Thinking of Getting a Lash Lift? Here's What It Looks Like on Different Eyelashes
May 27, 2022
With so many lash treatments available, it can feel confusing trying to find the one that's right for you and your needs. For those who want to enhance their lashes without committing to regular lash extension maintenance, a lash lift is a great option.
"Lash lifts, unlike lash extensions, are designed to curl and lift your natural lashes. It doesn't add volume, texture, or contour like lash extensions, but it curls and gives you a wide eye look," says Clementina Richardson, celebrity lash stylist and founder of Envious Lashes.
Almost every lash type can benefit from a lash lift, but to give you an idea of what it can look like for your lash type, two of our editors visited Envious Lashes to get a lash lift for themselves. Read about their experience and learn more about the lash lift process below.
What Happens During a Lash Lift?
"The lash lift curls the lashes from the base to tip," explains Richardson. "A lash stylist works with you to find the best type of rod to use for the desired look and amount of curl."
After consulting with your stylist, you can decide between using larger or smaller curling rods. Larger rods will give you softer curls while smaller rods will result in tighter curls. Once you select a rod, an eye-safe perming solution is applied to the base of the curls.
Who Makes a Good Candidate for a Lash Lift?
"As long as your lashes are at least 4 mm long and aren't damaged by using mechanical lash curlers, you're a good candidate," says Richardson. "It's best for people who want to skip curling their lashes and using mascaras, but don't want the maintenance or added volume of lash extensions."
How Long Does a Lash Lift Last?
Typically, lash lifts last between four to six weeks, but how you treat your eye area can affect the longevity. "It's important to make sure your lashes do not get wet for the first 48 hours, as it'll deactivate the curl," says Richardon.
You'll also want to avoid using mascara, rubbing your eyes, touching your lashes and using oil-based products or heavy creams around the eye area, she says.
The Lash Lift Experience
Shannon, Associate Editor
Lash Type: Long & Downturned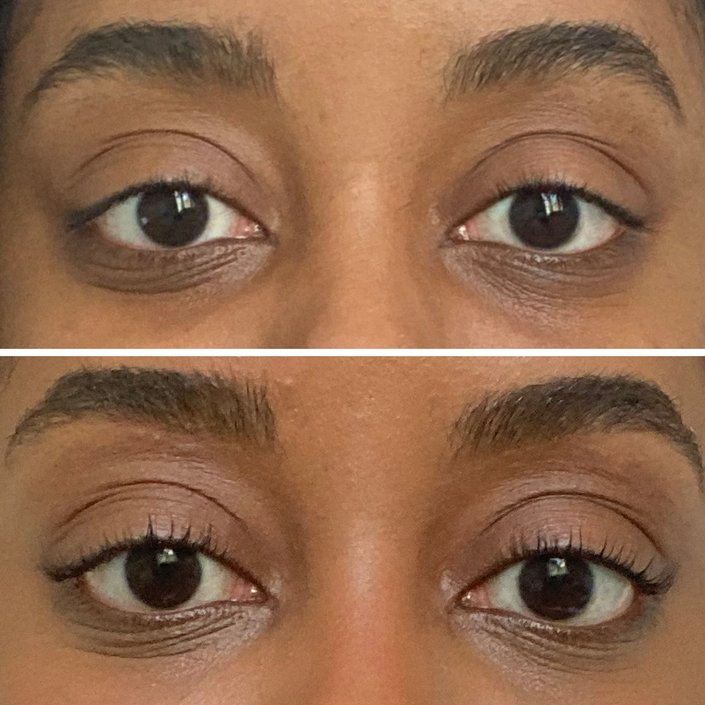 My lashes are long, but they're pretty much unnoticeable without mascara since they grow downwards. I've always been interested in a lash lift for this reason, and I was excited to see how long my lashes truly are.
I went into my appointment totally blind, so I wasn't sure what to expect. I actually wish I had done more research about how it works, since I had no absolutely no idea what was going on — and it felt like my lids were completely taped shut. However, the process was completely painless. My stylist told me that because I have bigger eyelids, the treatment would have to sit for a while longer — so the entire lash lift took about an hour and 30 minutes. When she was done, I was shocked to see how much longer my lashes looked.
After observing them throughout the first day, I initially didn't think the treatment was worth it for me because my lashes looked similar to how they do with mascara on. It took a few days, but I love that they look so extended without clumps or gritty black residue. The lift made my eyes look bigger so I look more awake, and I love that I don't have to take the extra time to remove my mascara at the end of the night. I would definitely get a lash lift again.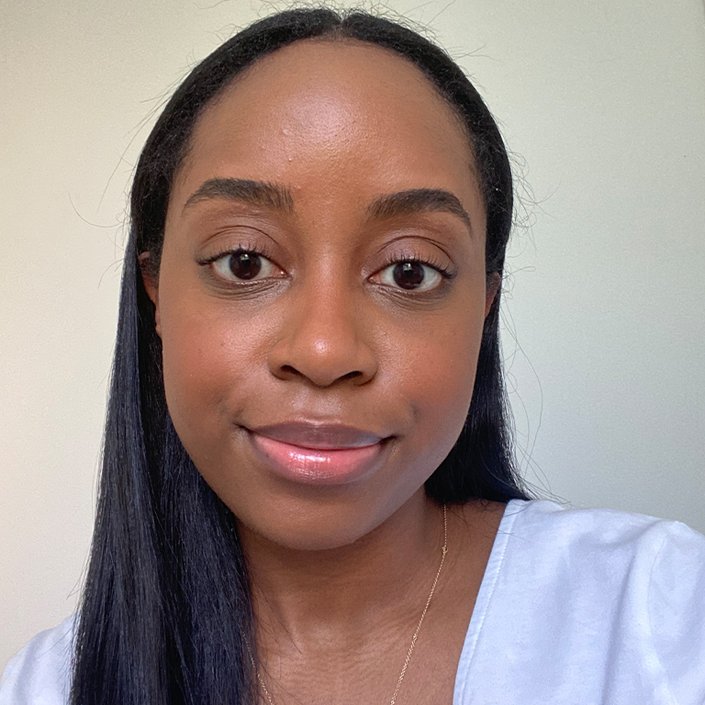 Jen, Video Producer
Lash Type: Short & Downturned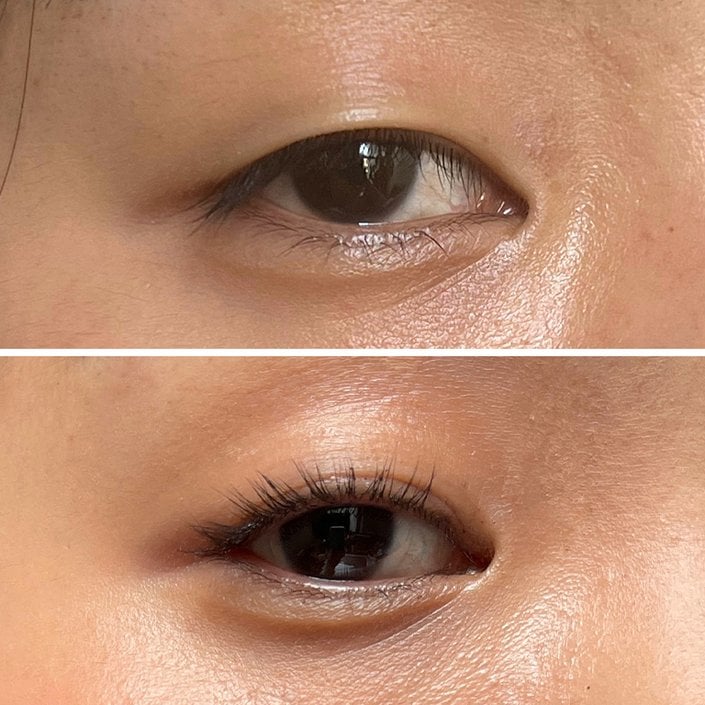 My lashes are naturally stick-straight, and to add insult to injury, they also grow downwards. If you look closely, you can see that my lashes bend over in front of my eye. I've always wanted to try a lash lift, since my hooded monolids make it hard for my lash curler to grab my inner and outer lashes.
The process of getting a lash lift was a lot more personalized than I thought it would be. My lash stylist, Christine, did a quick consultation over my lash concerns and then fitted my lashes to the right size form. When my appointment was done, she held up a mirror and I was amazed at how long they actually are — I was simply unable to see their full length due to how stubbornly straight they were.
The look we went for was a natural cat-eye that really helped lift my lashline and show off my lashes. The end result shows a more natural curl that really makes my eyes look more awake. I am completely in love with how my lashes look!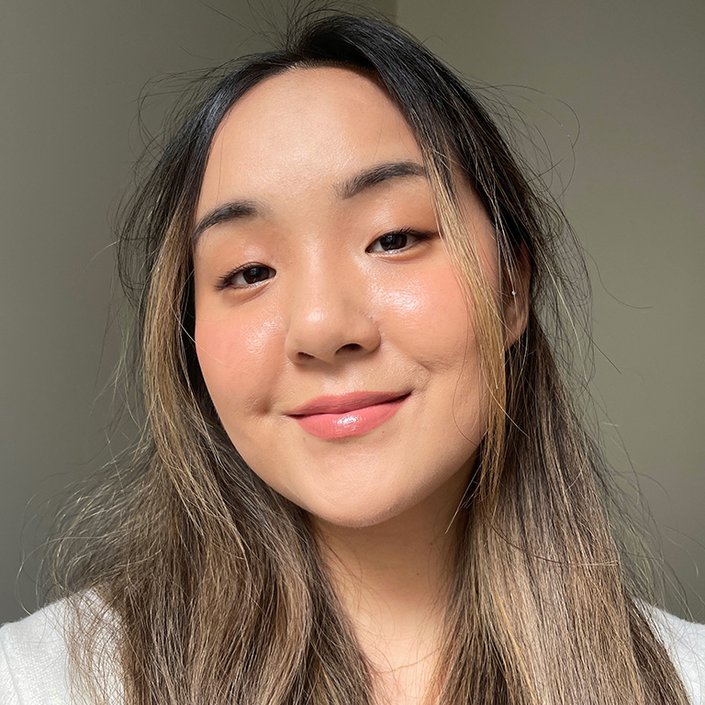 Photos: Shannon Stubbs and Jen Osaki, Design: Juliana Campisi
Read more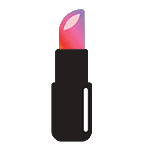 Back to top