Beyoncé's Makeup Artist Swears By This New Mascara, and Now We Don't Want to Use Anything Else
December 20, 2018
Thick, lifted lashes are a gift not every beauty guru has the luxury of possessing, and that's why makeup artist mascara hacks are some of our favorites. One of these tricks includes bending your wand for better reach and maximum application, and Sir John of L'Oréal Paris (a.k.a. the artist who slays Beyoncé's makeup on the daily) is a major advocate. "Bending the mascara wand actually gives you more visibility when you apply the mascara to your lashes," he says. "You have a better idea of where you want the product to land versus the guesswork when it is lateral."
Although we love the idea of this hack, using it on the reg is not always easy (especially when you have T-minus four minutes to get out the door), because a bent wand doesn't always fit back in its tube. That's where the new L'Oréal Paris Unlimited Mascara comes in — it has a wand that literally bends on its own! We chatted with Sir John about how exactly this product works and why it's a must try. Here are his three golden rules of application.
The Shape Is a Game Changer
First and foremost, applying Unlimited Mascara will alter your mascara routine not only because of the rich formula but because of its bottle's unique shape. "The way this mascara feels in your hand is amazing!" says Sir John. "It has this big base so you can grip it, and then you can adjust the wand to how you want it for application." When applying, you simply dip and twist, which makes it a whole lot easier to coat every inch of your lashes.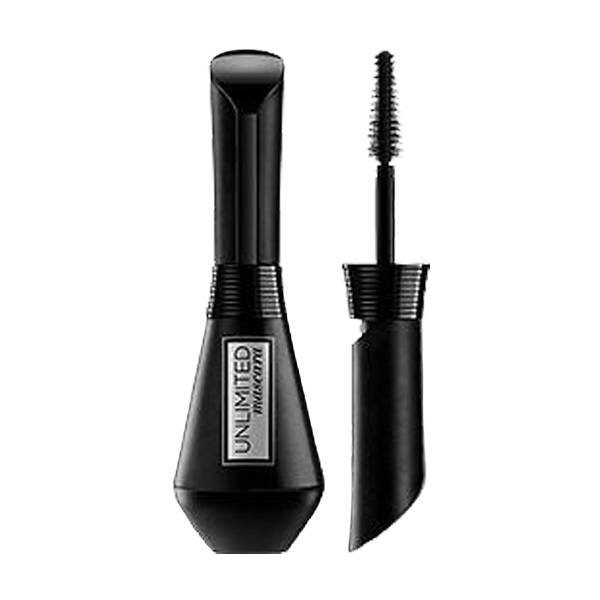 Know Where and How You Want to Apply
When using Unlimited Mascara, it is key to know where you want to apply the product, urges Sir John. "I first figure out where I want to put it — sort of how you go to brush your teeth, you want to apply it in a back and forth wiggly motion," he says. "For the best application, really saturate your lash and wiggle, then pull, as opposed to an upward motion." This means, you want to focus on applying it horizontally — not vertically.
Unlimited Mascara Can Give You Any Lash Look You Want
Finally, the versatility of Unlimited Mascara is perhaps Sir John's favorite part. "This mascara is buildable," he notes. "So you can make it your daytime lash or build it up for a bolder look." It also comes in a waterproof version if that's your preference. "It is a makeup kit must-have," says Sir John, and after learning about how innovative this wand really is, we can't help but agree.
Read More
18 Editor Approved December Makeup Picks
The Best Red Nail Polishes For The Holidays
Read more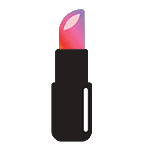 Back to top