Magnetic Lashes Make Me Feel Like I'm Living in The Future
February 14, 2018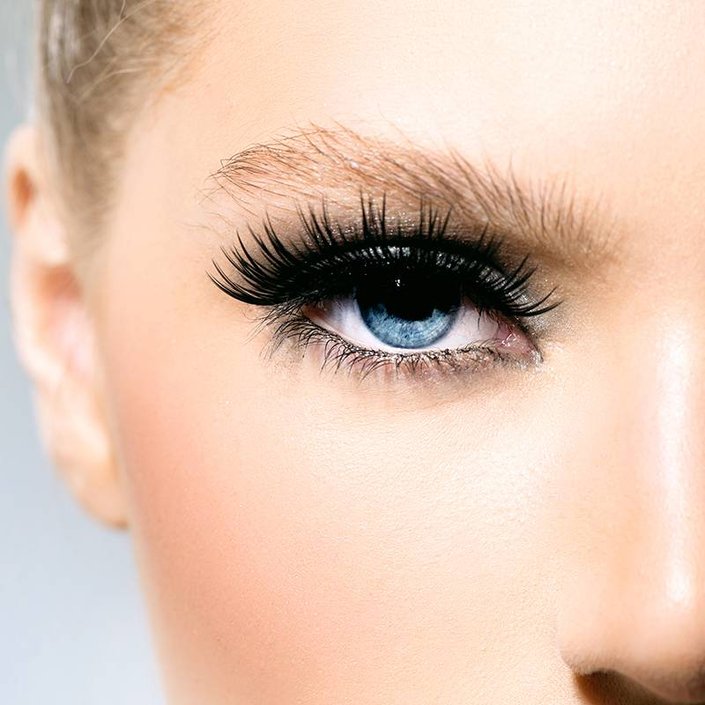 One of the questions I get asked the most as a beauty editor (aside from what I really do all day), is what to do for longer lashes. I have a tried and true list of mascaras (Lancôme Monsieur Big Mascara, L'Oréal Lash Paradise, etc.), falsies for days when mascara just isn't enough, and a few lash extension technicians to recommend if you're ready to go all the way. I thought I'd gotten my list down to a science, ready to field whatever lash questions would come my way. What I wasn't expecting, however, was an innovation in the lash game that could change the way we think about lashes for good.
Magnetic lashes first popped up around this time last year when a brand by the name of One Two Cosmetics came to market with a product that had yet to be seen anywhere else. Naturally, the Internet lost its collective mind and have since been singing the praises of this false lash alternative. Here's why everyone's obsessed: Magnetic lashes are easy to use, do not require glue (which can be irritating for some people) and doesn't tear your lashes out when it's time to take them off. One thing we love about One Two Cosmetics signature product is that the lashes come in sections so you can either go full glam or keep it simple and add just an accent to the eye.
Even though One Two Cosmetics is the OG, we've since seen a few other brands come out with their own spin on the innovative products. One of our faves? Ardell Beauty. Known for their affordable, cruelty-free false lashes, Ardell is a drugstore staple loved by beauty junkies and celebs alike. Their magnetic lashes come in both accent and full strips and at $14 a pack, it's an affordable way to try a new trend.
Now onto the review:
I personally tried the Ardell Demi Wispie strips and I couldn't figure out how to get them on for the life of me. I like to think I'm pretty decent at false lash application (I am by no means a pro), but these were more difficult for me than glue. I also have a shorter lash line so I couldn't really customize the lashes without messing up the strip/magnet.
When it comes to application, I think my issue was due largely to the fact that I'm so used to the traditional method of fake lashes. I don't know much else asides from glue and tweezers, so I am definitely game to give these another try. As far as concept goes, I think the product itself is super cool, and it's a great alternative to standard lashes and solves a huge problem for people who are allergic to the ingredients in lash adhesive.
Would you give these a try? Let me know in the comments below!
Read more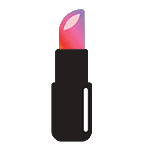 Back to top