How to Do 2 Easy Makeup Looks With the IT Cosmetics Superhero Eyeshadow Sticks
September 22, 2023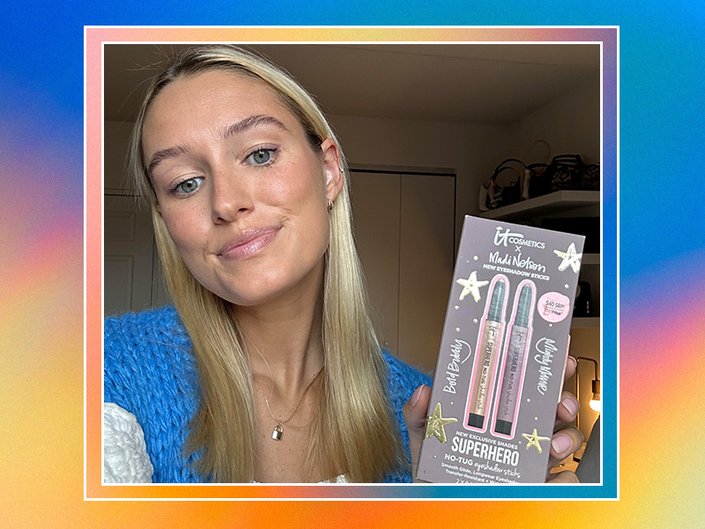 As a beauty editor, there's no question that I love makeup. I respond to a razor-sharp cat eye or classic matte red lip with the enthusiasm of a little kid on Christmas morning. But when it comes to my own day-to-day makeup vibe, I subscribe to the less is more approach. That's why I love versatile, easy-to-use products like the IT Cosmetics Superhero No-Tug Eyeshadow Sticks. As much as I appreciate a complex eye makeup look, I'm not especially skilled with an eyeshadow brush or a liquid liner. These creamy, blendable eyeshadow sticks make it easier (and quicker) than ever to create countless eyeshadow looks.
This fall, I'm obsessed with the brand's limited edition Superhero No-Tug Eyeshadow Sticks Kit. A collab with influencer Madi Nelson, this bang-for-your-buck set includes two beautiful new shades. Bold Bubbly is a shimmery champagne and Mighty Mauve is a rich, matte plum. It's the same longwear, crease-resistant formula fans of the Eyeshadow Sticks know and love, infused with nourishing skincare ingredients like peptides and caffeine. Ahead, I'm breaking down how to create a simple, stunning daytime and nighttime eye makeup look using the two shades in the kit.
Daytime Eye Makeup Look With the IT Cosmetics x Madi Nelson Superhero No-Tug Eyeshadow Sticks Kit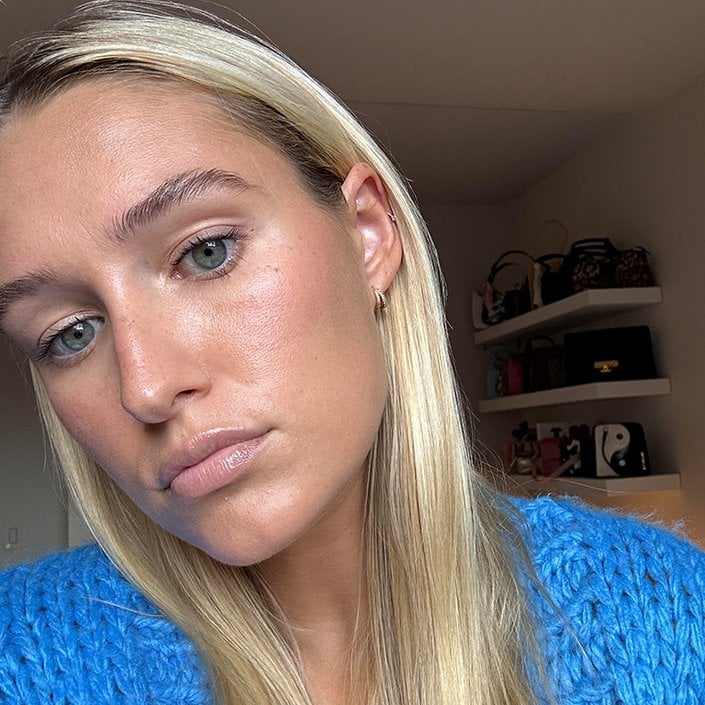 For my daytime eye makeup, I wanted to keep things light and bright, so I chose Bold Bubbly as the focus. I swiped the shimmery shade all over my eyelids up to just below my brow bone and tapped with my fingers to blend. This is the perfect everyday shade for me to give my eyes a subtle hint of sparkle without looking like I am wearing pounds of makeup. Then, I went in with Mighty Mauve just at the outer corners of my eyes along the lash line, essentially using it as an eyeliner. By concentrating the shadow stick on just the outer corners, I kept the look casual and lowkey enough for my everyday style. Finish with a couple of coats of your favorite mascara and the whole process should take just a few minutes!
Nighttime Eye Makeup Look With the IT Cosmetics x Madi Nelson Superhero No-Tug Eyeshadow Sticks Kit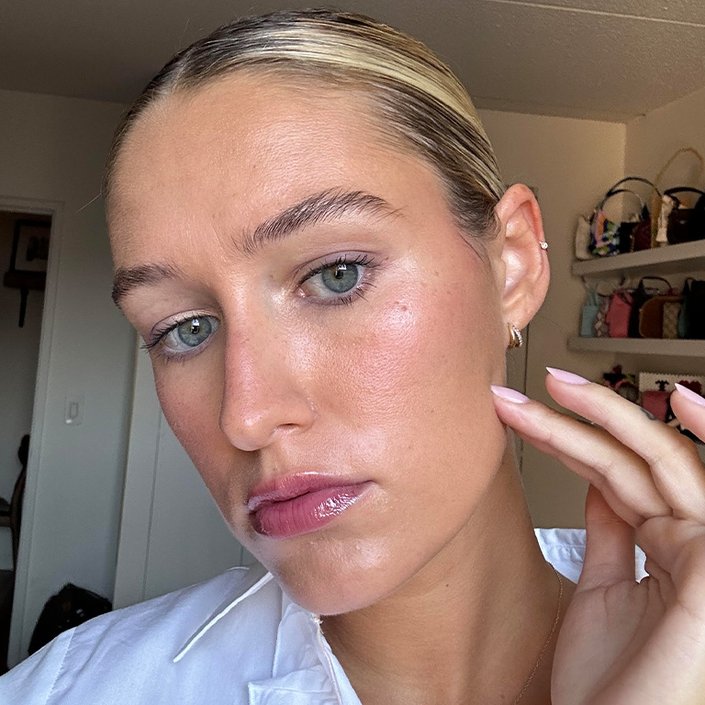 The Mighty Mauve shadow stick is the star of the show in this nighttime eye makeup look. Again, I went in with Bold Bubbly first. However, for this look, I only applied it in the inner corners of my eyes, stopping about halfway along the lash line. Next, I applied Mighty Mauve in my creases and the outer corners of my eyes, blending with an eyeshadow brush to diffuse the color and get a soft, smoky effect. To amp up the sultry vibe, I also swiped the Mighty Mauve shadow stick beneath my lower lash line. Finally, I reached for Bold Bubbly again to highlight my brow bone. Pro tip: Don't forget to set your makeup with a setting spray or powder, so you can dance the night away, worry-free.
Read more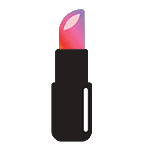 Back to top