7 Makeup Mistakes That Make Eyes Look Smaller
October 28, 2021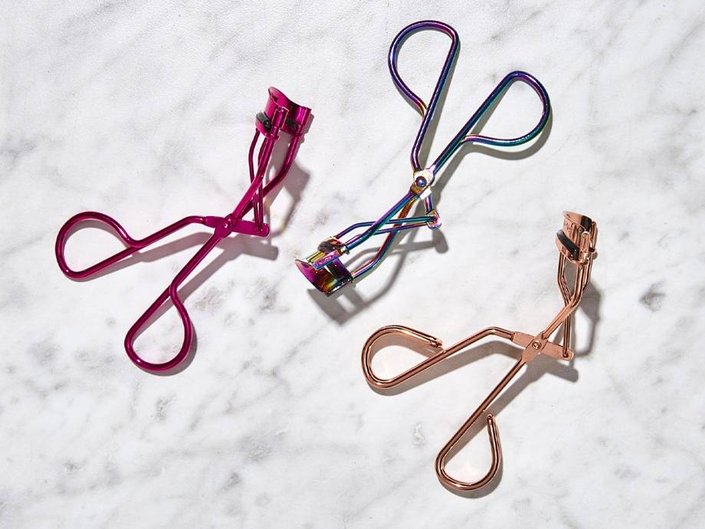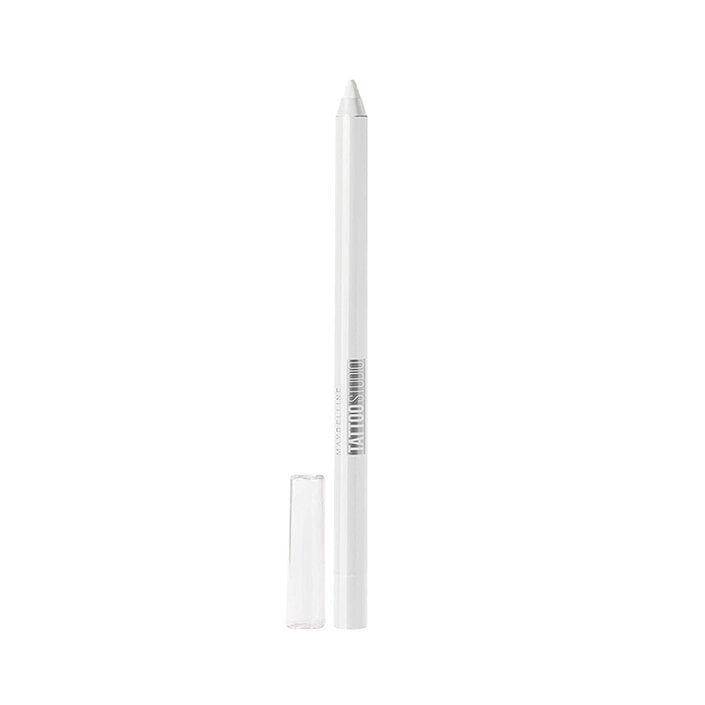 Wearing Too Many False Lashes
This almost seems impossible, right? Well, if you're a faux lash queen, going overboard with the extensions or stacking on strips can make your lids appear heavy. For a bright-eyed look, opt for a natural, wispy set. You can even use single fake eyelashes for a customized effect.
Skipping Mascara if Your Eyelashes Are Sparse
Sadly, we're not all blessed with naturally lush lashes. If yours are on the short or sparse side (or both!), your makeup mistake may be not coating them in a lengthening mascara. A couple of coats of this magical stuff can transform the appearance of your eyes. We love the IT Cosmetics Hello Lashes Mascara and the ILIA Fullest Volumizing Mascara.
Not Curling Your Eyelashes
Not Curling Your Eyelashes
You may never be one to forget to apply mascara, but do you curl your lashes first? If not, you're missing out. A good curl before every mascara application really opens up the eyes.
Applying a Smoky Eye the Wrong Way for Your Eye Shape
Creating the perfect smoky eye look takes skill, practice and lots of patience. For some eye shapes (like hooded or deep set), applying dark shadow all over can actually accentuate your top lid and make it look sunken or heavy. The right smoky eye should make your eyes look big, bold and dramatic. Here's how to master the perfect smoky eye look for your eye shape.
Applying the Wrong Eyeliner for Your Eye Shape
In that same vein, you should also consider your eye shape when you apply eyeliner. If your liner is too thick, has too big of a wing or goes all around your eye, it can minimize the appearance of your eyes. You want your liner to lift and make the eyes pop. Get it right with these eyeliner tips for every eye shape.
Skipping Concealer When You Have Dark Circles
Darkness under your eyes from lack of sleep, stress or genetics can detract from the size of your eyes. Luckily, the solution is a simple one: concealer. A formula like the L'Oréal Paris True Match Eye Cream in a Concealer instantly brightens up the eye area and neutralizes dark circles.
Read more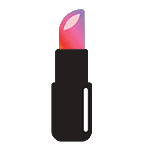 Back to top