The Maybelline Burgundy Bar Has Arrived — Here's How to Win One!
March 01, 2018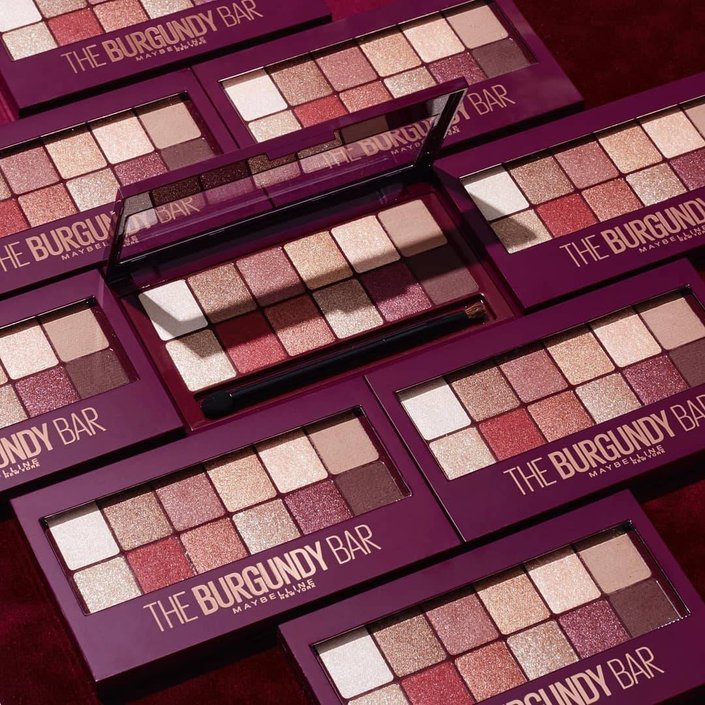 They say that good things come to those who wait, and the new Maybelline Burgundy Bar Eyeshadow palette serves as a prime example of this sentiment. After thousands of requests via social media to bring the global cult-fave palette to the US, Maybelline decided to make it happen for real, teasing us with gorgeous photos of the palette on the 'gram — and thus making us go crazy in anticipation.
And just like that, the wait is over. The Maybelline Burgundy Bar Eyeshadow Palette is finally here, and it features 12 warm-toned, shimmery shades that are certainly on-trend, especially when you compare this drugstore goldmine to the latest palette launches with much bigger price tags. Makeup lovers will love this new addition to the Maybelline line for its affordability, range of highly-pigmented shades in amber-hued neutrals, reds and burgundies, as well as its versatility to create daytime and nighttime looks.
Without a doubt, the brand has been good to us lately. For a full face makeup look, we're opting for the new SuperStay Full Coverage Foundation, TattooStudio Waterproof Brow Gel (which we road tested, here) and SuperStay Matte Ink Un-Nude Liquid Lipstick Collection. Finally, we'll complete the look with the new Burgundy Bar Palette for a result like K Naomi's below:
For the chance to win your own palette (in the States, that is) enter the online sweepstakes with Maybelline New York. The contest ends on March 14, 2018 at 11:59 p.m., which gives you ample time to score a shot at the palette for free.
Hero Image:
Maybelline New York
Read more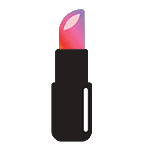 Back to top