Here's Why Everyone is Obsessed With Royal Blue Maybelline Great Lash Mascara
December 29, 2017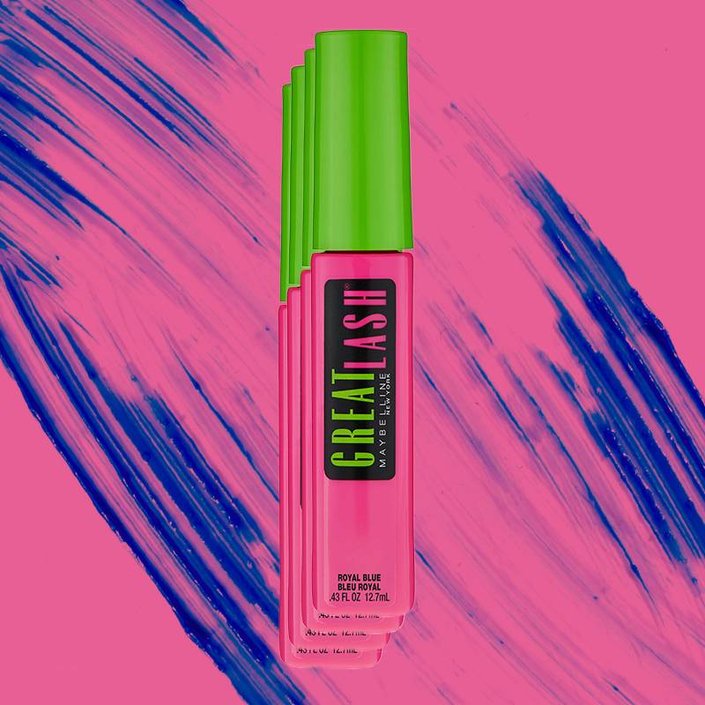 Way back in the day, I used to be a part of the dance team. Those were the days when dancing didn't require liquid courage (I was like, 10) and me and my fellow dancers were required to wear the brightest, boldest blue eyeshadow paired with a bright-red lip to top it off. Needless to say, I haven't worn a blue eye look since then — in fear that I might be encouraged to break into my elementary school dance number to "Rock Around the Clock," while resembling a smurf.
Despite my personal grievances with bright blue makeup, people really, really love it — the most controversial example being Maybelline Great Lash Mascara in Royal Blue. The blue formula was launched in 1971 and later discontinued, which caused loyal fans of the mascara to lose their minds and literally beg Maybelline to bring back their beloved mascara. At the fateful NYFW Fall 2017 Jason Wu show, though, Maybelline teased a photo of the mascara on the brand's Instagram page that, once again, caused fans to experience a rollercoaster of emotions — including hope for a return, which was previously abandoned.
Naturally, commentators on the Instagram post expressed their excitement about the mascara. "YES I MISS IT!! Have messaged you multiple times over the years as it my my favourite mascara for about five years! Please bring it back, " said Taylah Marie. Amanda M commented: "Yes, I miss it. I used to steal my mom's when I was in high school." And Kimi says, "literally wore this mascara for years at least six years straight! Bring it back!" In response to the commentary from the brand's most dedicated followers, Maybelline re-launched the royal blue mascara on the brand's website and as a Walmart exclusive. Maybelline even sent some of the commenters complimentary Great Lash samples for being so loyal. See, sometimes it pays to be obsessed with makeup.
According to our friend and expert makeup educator Gabriel Almodovar, blue mascara works for every eye color: "Most importantly, it helps to brighten the appearance of the whites of the eyes. Blue mascara makes blue eyes looks bluer. It makes brown eyes look more golden even if there's not any gold in the brown and it makes green eyes brighter."
As for the way you wear it, Almodovar recommends layering the blue mascara over black mascara to emphasize the blue pigment. "You can wear blue mascara on the top and bottom but I rarely do it that way," he says. "I like the look of blue mascara only on the top lashes. I apply black mascara to both the top and bottom lashes but then layer the blue mascara to the top lashes only."
Great Lash Mascara in Royal Blue will be available in all stores where Maybelline products are sold starting in January.
Read more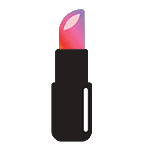 Back to top