Everything You Need to Know About the New Maybelline Matte Bar Eyeshadow Palette
November 01, 2018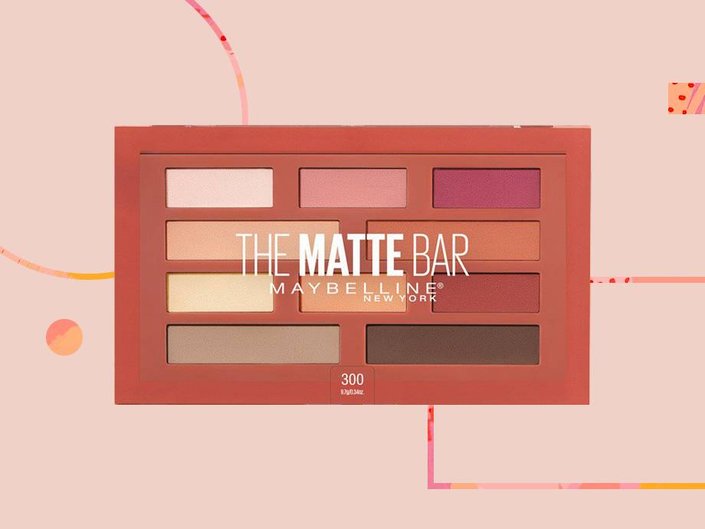 Maybelline has a good thing goin' with its recent NYC-inspired makeup products, take SuperStay Matte Ink City Edition for example. The ten bold and iconic shades are exactly what you'd think a New Yorker would take to the street wearing — a goth red shade named Composer, a rich blue color named Explorer or a brick-red shade called Groundbreaker (we've coveted them all). As much as we love the new shades of SuperStay, our makeup look's not entirely complete without a little something else. To bring together your city-inspired makeup look, Maybelline just dropped a mini eyeshadow palette called The Matte Bar, perfect for creating everything from a simple look in minutes to a full-coverage, glam look for a night out.
The miniature palette contains 12 shades of warm matte shades, like must-have neutrals, rusty shades of orange and one shade of hot pink — all of which are matte, of course. The shade names are as city-like as we hoped they would be: Gridlock, Flatiron, Hustle and Grit — just to name a few. On the back of the palette, you'll find a layout of the shades and their names, plus a how-to guide with step by step instructions of specific eyeshadow looks to recreate. We're confident you can create a bunch of eye looks on your own, too, with these cozy cityscape shades.
The Matte Bar is available for purchase on Maybelline.com for $9.99, which should leave you with some extra cash to book your train ticket to NYC to rock 'em.
Read More:
Happy Halloween! Here's the Glam (And Easy!) Look We're Recreating Tonight
The IT Cosmetics Friends & Family Sale Is Here And We've Got Your 25% Off Promo Code
7 Beauty Products College Students Can't Live Without
Read more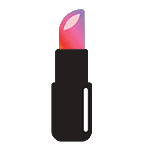 Back to top