Neon Pink Eye Makeup Just Got Super Wearable Thanks to This Tutorial
April 24, 2020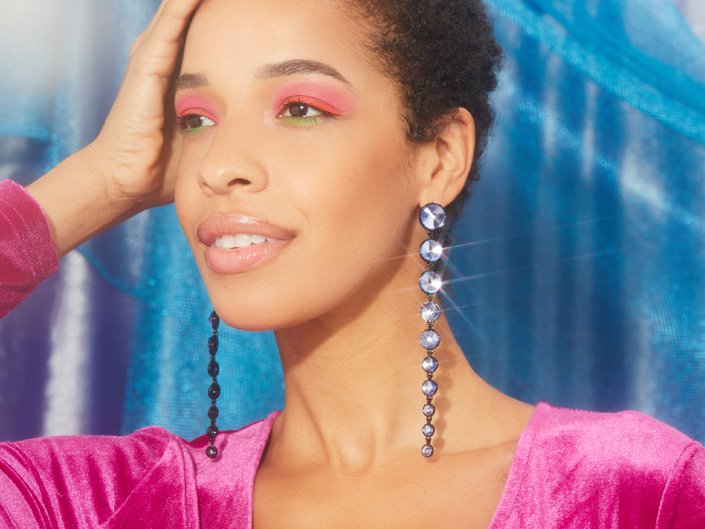 STEP 1: Pick Your Products

The key to beginning this striking eye makeup tutorial starts with a good neon eyeshadow palette. Here, Elaine used the Urban Decay Wired Palette, which has myriad neon shades, including red, pink, green, electric blue and more. "Before applying your shadow, apply a thick layer of eyeshadow base," Elaine advises. "This will give you the long-lasting finish you're looking for." Here, she started with the Urban Decay Primer Potion.

STEP 2: Line the Eye First

Although counterintuitive, Elaine says to begin applying your look by lining the eye. "I first packed Slowburn, a reddish hue, onto the upper lash line with a tiny angled brush, starting from the inner corner and working my way to the outer corner." Elaine says that she didn't even have to wet the brush in this step — the pigmentation of these shadows is so good that they almost apply like a cream as opposed to a powder.




"The reason for beginning with the liner as opposed to the shadow is so that you don't lose the potency of Slowburn when you're applying the rest of the eye," Elaine says.



STEP 3: Apply the Neon Pink

Next, grab a flat brush and press the neon pink Savage all over the lid. "You want to avoid where you just placed the liner, and instead build the pink on top, and then buff it all over the lid," she explains. Pro tip: Use a clean brush to blend it out so that it touches the brow bone slightly.




STEP 4: Apply a Contrasting Shade To the Lower Lash Line

Elaine mixed both Jolt (yellow) and Current (emerald) to create a stunning green shade for the lower lash line. "I packed it under the lash line with another dense, flat shader brush and added mascara," she says. For defined lashes, she used the L'Oréal Paris Bambi Eye Washable Mascara.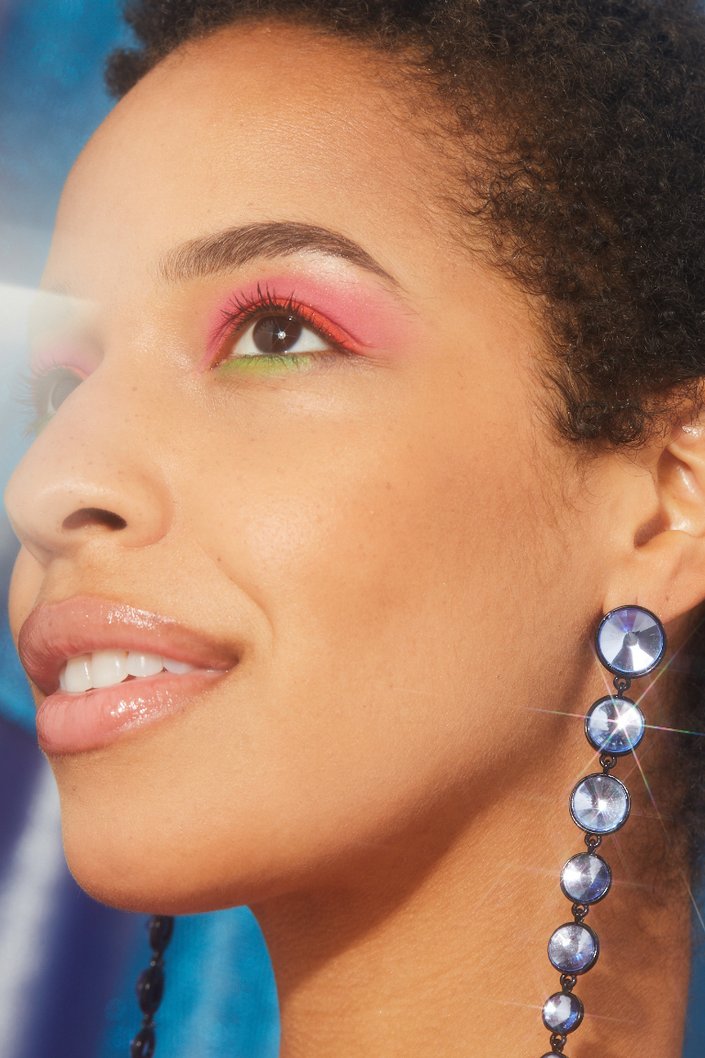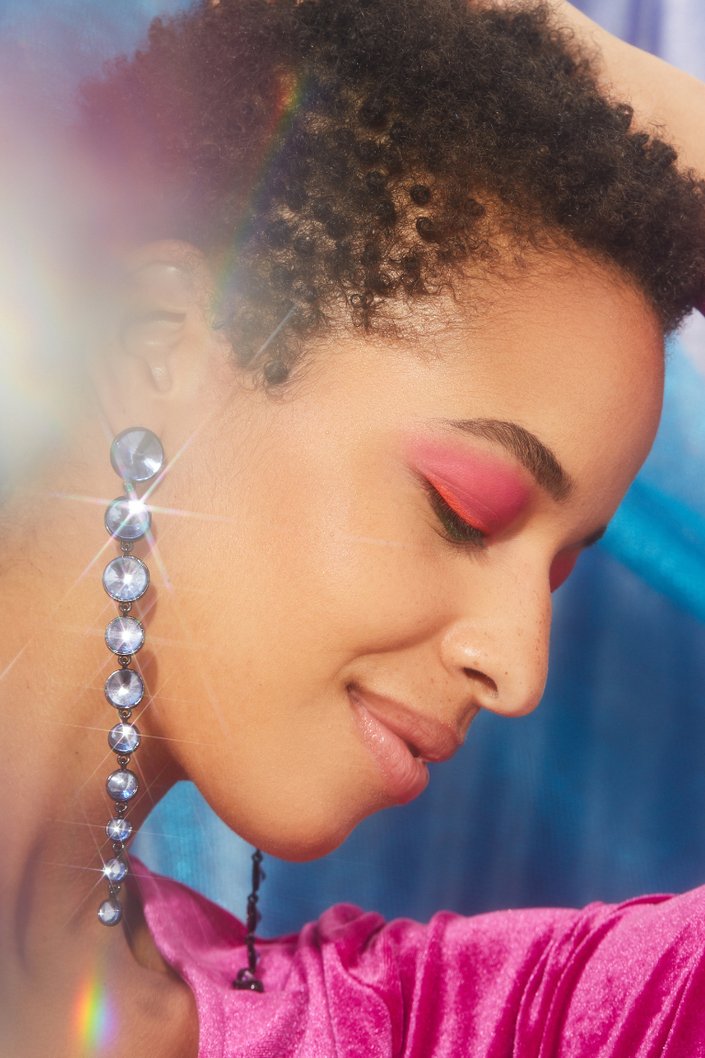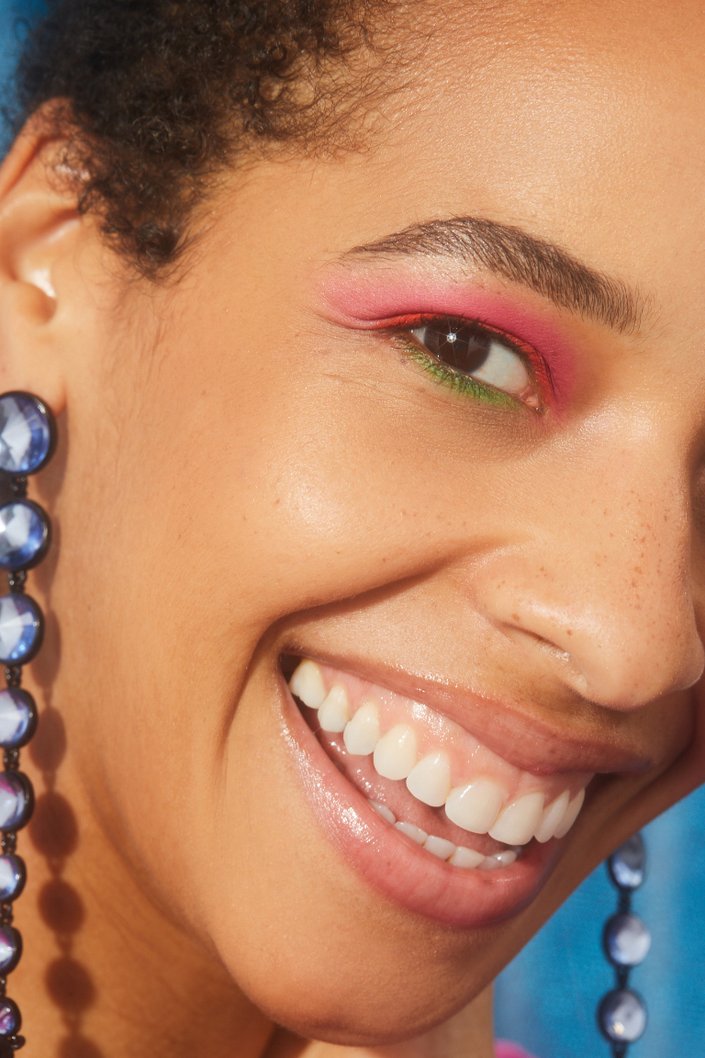 Read more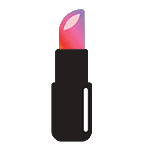 Back to top