What the NYX Professional Makeup Fill + Fluff Eyebrow Pomade Pencils Look Like on 5 Very Different Skin Tones
April 25, 2019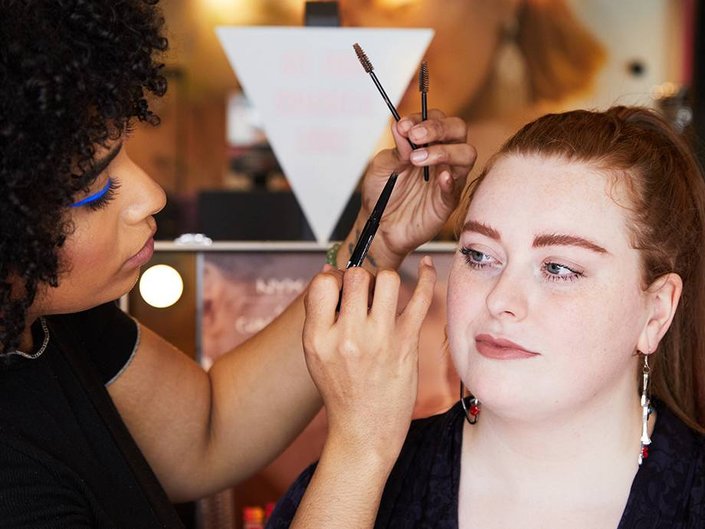 Although some genetic unicorns are born with great brows, the rest of us need a little product help to achieve them. If you fall into the latter category, too, allow us to introduce you to your new best friend: the NYX Professional Makeup Fill + Fluff Eyebrow Pomade Pencil.
These dual-ended, retractable pomade pencils come in eight shades and feature a convenient mini paddle brush on one side. Their goal? To make your brows appear fluffier, fuller and more defined. To really unpack whether these pencils live up to their claims, five of our editors headed to the nearest NYX Professional Makeup Counter in NYC to put them to the test. Check out their dramatic before-and-after photos below!
Alanna, Associate Editor
When it comes to my brows, I'm super picky, and lately, I've opted to use powder for a softer, more natural finish. This is exactly what attracted me to the pomade pencil as opposed to a harsh, fine-tipped one; the pomade end of the NYX Fill + Fluff is extremely soft, buildable, and most importantly, great for blending in with your natural brow hair. I used a combination of the Ash Brown and Brunette shades, and I think the most noticeable difference was how fluffy and voluminized my brows became with just a few strokes of the pencils and brushes with the small paddle. I certainly have had great brows thrust upon me with this pomade pencil, and I can't wait to keep the filled-and-fluffed look going all spring and summer long.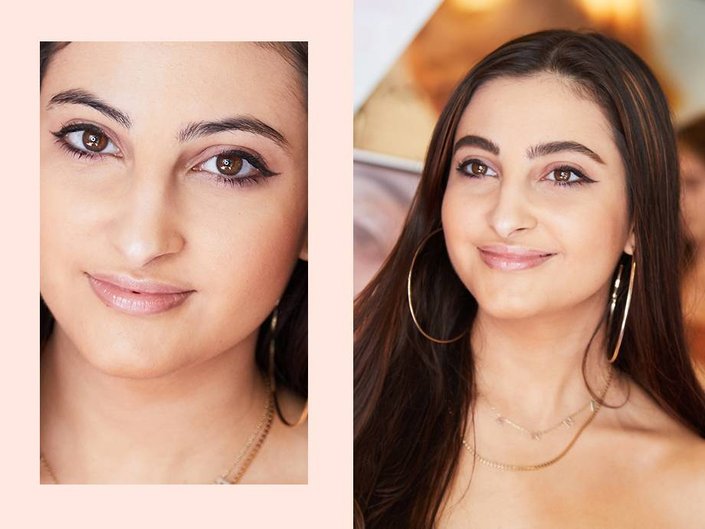 Marisa, Associate Editor
My everyday brow routine is very minimalist. I normally just lightly fill them in and brush them upward with brow gel — so when I heard we were all going for a maximalist makeup look with the new NYX Fill + Fluff, I had feelings. A little nervous, definitely, but also excited! The shade Ash Brown was a perfect match for my brows, and though it was definitely different than what I normally go for, they managed to still look natural. I recommend this pomade for those of you who like to keep it natural, as well as all you maximalists out there.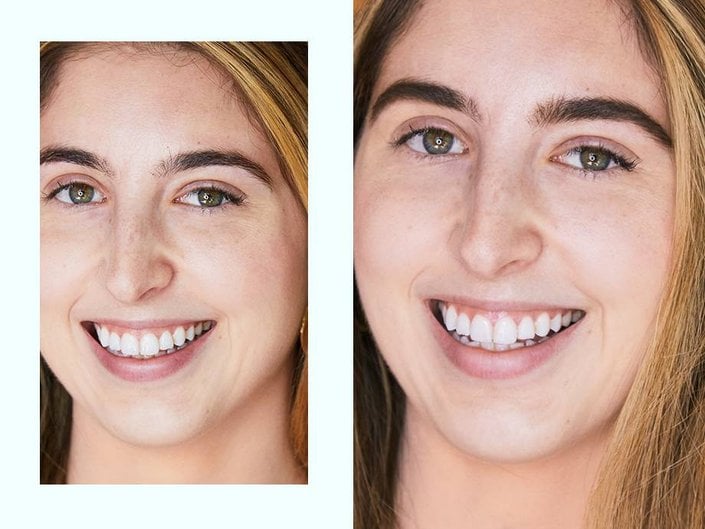 Carrie, Assistant Native Editor at Popsugar
My naturally full eyebrows are one of the greatest beauty blessings of all, but while they're pretty dense and thick on their own, I do have some sparse areas. A little Fill + Fluff is exactly what I need. A few quick strokes of the pencil (in two shades — Ash Brown and Black — to match the tones in my hair) on each brow made them look totally presentable without feeling heavy or looking way too thick. For me, it's the perfect everyday look.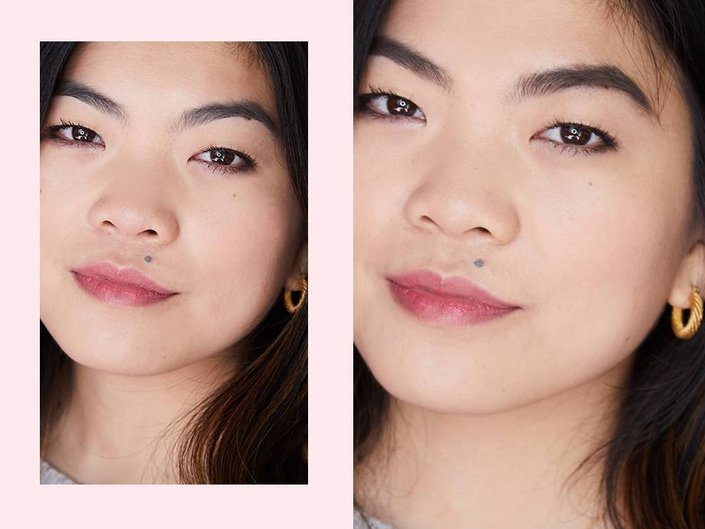 Chazz, Associate Brand Innovation Manager at Popsugar
I've always looked at my brows as a frame for my face, but I've never really experimented with brow filler before. Today, I got to see my face with full brows, and let's just say it adds a whole other level of definition. Using the Espresso and Black shades added a cool layer of dimension and fullness to my brows that I never knew I needed. The product is extremely lightweight, and I think this will totally be a new edition to my au naturale beauty look.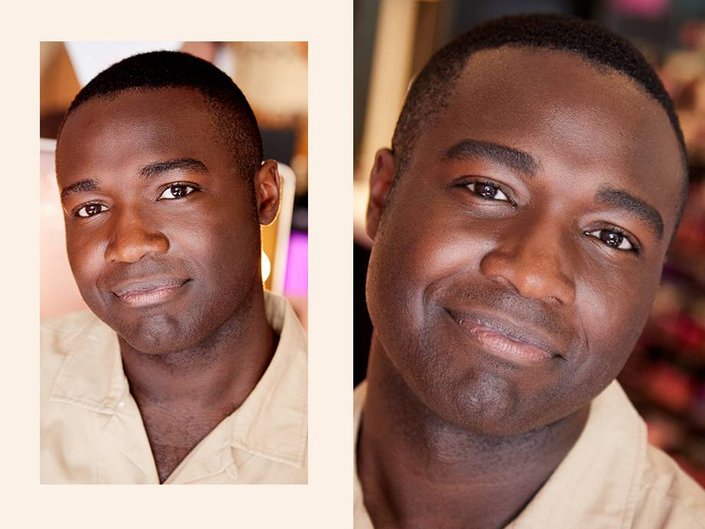 Jillian, Social Media Editor
My brows undergo quite the transform on the daily. I have blonde eyebrows that I shape and fill in with a cool-brown pomade. This takes some time, but they end up looking super polished and dramatic because the color goes from essentially invisible to a few shades darker than my naturally auburn hair. I've been wanting to transition from the "Insta brow" look to something more natural, so I was excited to try the Fill + Fluff in Ash Brown for a softer finish (and shorter brow routine). What I loved about the pomade pencil is that it still uses the formula I'm used to and know how to work with, but the pencil component allows me to have more control with how strong the fill is. It's a great stepping stone to finding a new look and routine that works for me.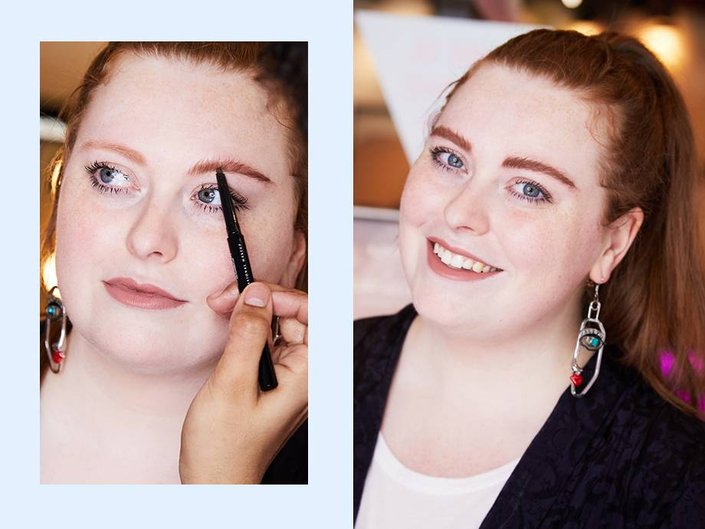 Read more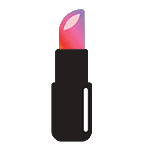 Back to top