Beauty Q&A: What to Do If You Over-Trim Your Eyebrows
January 21, 2022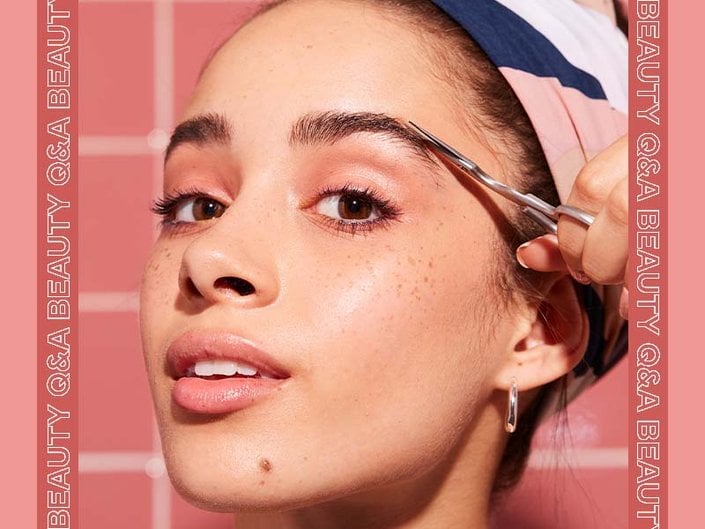 Whether you prefer to pluck or trim your eyebrows, achieving a perfectly defined brow is completely doable at home. If you're a fan of the latter, you know that trimming requires practice and dedication because there's a lot of room for error — one snip can take your brows from snatched to uneven and patchy. Since this mishap is all too common, we asked celebrity eyebrow specialist Joey Healy what to do if you end up over-trimming your eyebrows. Ahead he shares his tips, plus a foolproof at-home brow-trimming tutorial.
What to Do if You Over-Trim Your Brows
If you over-trim one eyebrow, It's natural to want to even things out by trimming the other side, but Healy strongly advises against that. "Put the scissor down and don't try to correct it," he says. "Symmetry is not the most important thing in this case, it's stopping you from doing more damage."
Your trimming mistake will be more noticeable if you have thicker brow hairs (referring to thickness of each individual hair rather than your eyebrows as a whole). "Thicker, darker brow hairs are wider in diameter, so if you overtrim them they can look very stubbly and blunt," explains Healy. As for those with thin brow hairs, over-trimming can also set you back. "It's very problematic for thinner brows because you don't have that much to start with," he says.
Unfortunately, there's not much you can do other than wait for the hairs to grow back, which can take anywhere from two weeks to three months. You can mask your mistake, though, by filling in your brows with a powder in the meantime. "Over-trimmed brows can look blunt and choppy, so I recommend using a powder because it helps to blur everything together and gives a more natural look," says Healy. We like the Maybelline New York Express Brow 2-in-1 Pencil and Powder because the powder is dispensed through a teardrop-shaped sponge that allows for precise application.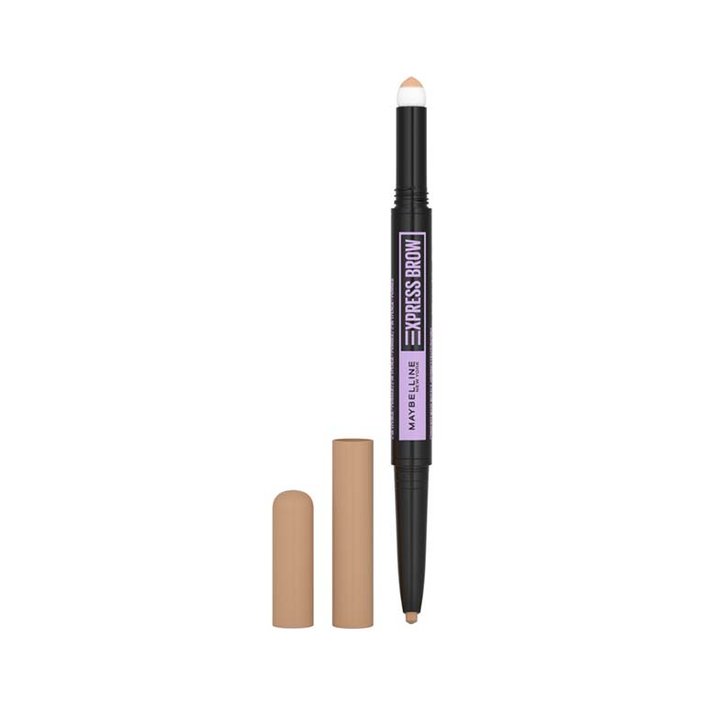 In the future, if you're dealing with unruly brows, try applying a clear gel to tame them before reaching for the scissors. "Length is not the enemy!" says Healy. "Sometimes using a clear brow gel is all that it takes to tame long hairs." If gel isn't doing the trick, you can avoid over-trimming your brows by following Healy's at-home tutorial, below.
STEP 1:

Start With Clean Brows

Before you consider picking up your scissors, make sure your eyebrows are free of any makeup or skincare and are completely dry.

STEP 2:

Grab Your Tools

For the optimal trim, you'll want a spoolie brush and a pair of brow scissors like the Joey Healy Precision Brow Scissor. "This tool doesn't have finger holes — it's a pressure scissor that makes it easy and less awkward to hold in your non-dominant hand'' Healy says. "With this you're able to get just the tips of your brow hairs in tiny snips which is super important."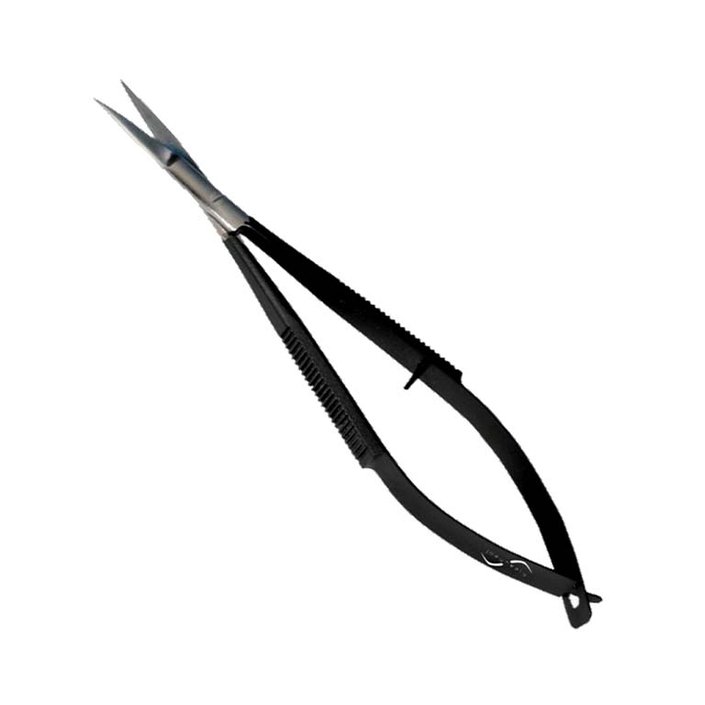 STEP 3:

Trim One at a Time

Using the spoolie, brush your brow hairs upwards so you can easily see how long each hair is. Then, Healy advises to approach each hair at a downwards angle with the scissors, and only trim on one hair at a time. Cutting more can result in a clumpy crew-cut look.

STEP 4:

Focus on the Front of the Brow

"You generally want to focus on trimming the meat of the brow (the inner half) because that area tends to be the most dense," says Healy. Once you cut the hairs into your desired shape and length, brush off any lingering clippings then fill in your brows and you're good to go!
Photo: Chaunte Vaughn, Design: Juliana Campisi
Read more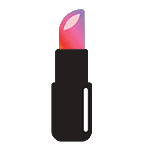 Back to top