This Retro Graphic Eye Look Is Everything
January 06, 2020
When it comes to creating outside-the-box eye makeup, we always study our Instagram beauty feeds. Sometimes we'll stumble upon a cool cut-crease or mesmerizing nail art, but bold color and graphic shapes always stop our scroll dead in its tracks. That's exactly what happened when we saw this cool striped graphic eye wing by BeautyBekky, and knew we wanted to create our own version. Ahead, we challenged NYC freelance makeup artist Jonet Williamson to come with her take on the Insta-worthy look, and here's just how she did it. 
STEP 1: Pick Up Some Tape
Williamson's first step to recreating this look starts with a little bit of tape. "You want to cut a piece of tape the size that you want the negative space in the center of the lid," she says. Use the iris of your eye as a guide for where you want to place it, and do the same thing on the other eye, so that it matches. If you choose to recreate it like Williamson, make sure both sides of your negative-space lines are on an angle inward. Next, apply another a piece of tape on the outer corner of each eye to serve as an outline for the sharp wing you'll create.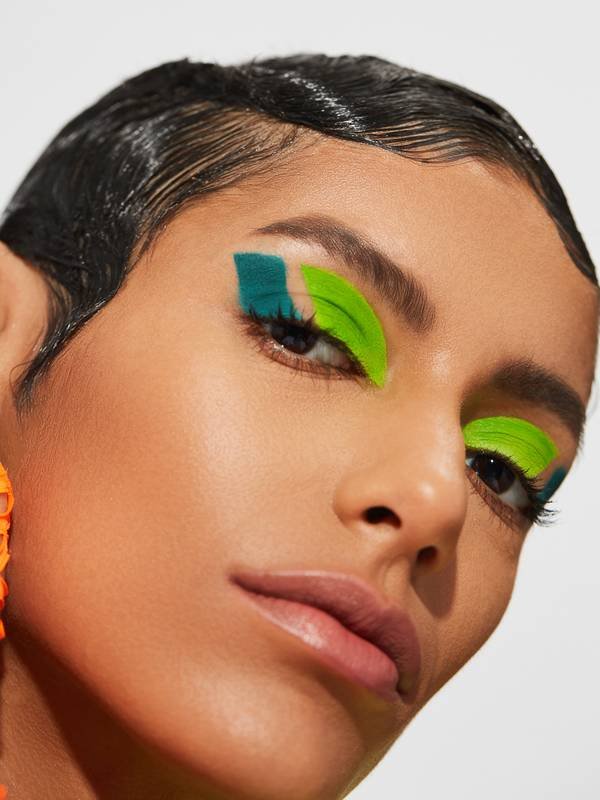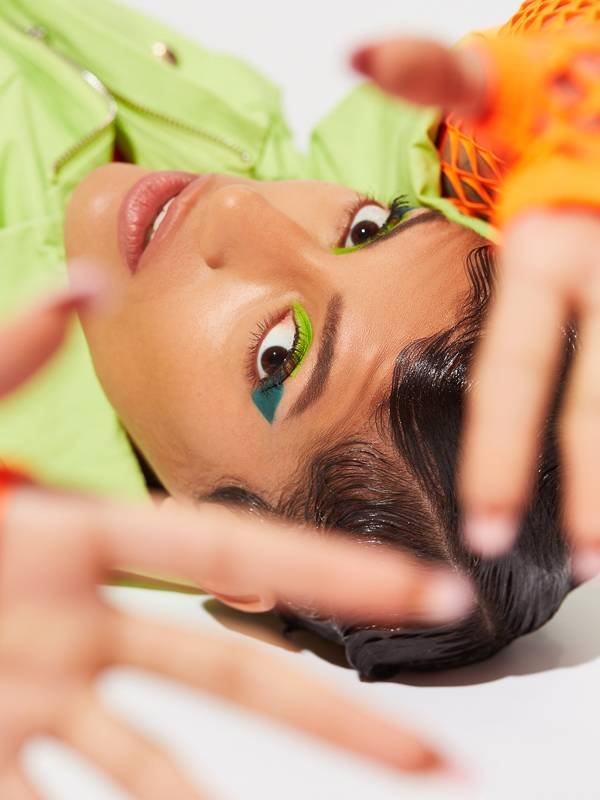 STEP 2: Pack On Your Shadows
Using the Mehron Paradise Prisma Blend Set Palette, Williamson mixes and applies a lime green shade to the inner third of the lid with a flat shader brush. Next, she applied a teal shade to the outer half. "You can set the cream shadows with matte, powder shadows for extra staying power," she adds.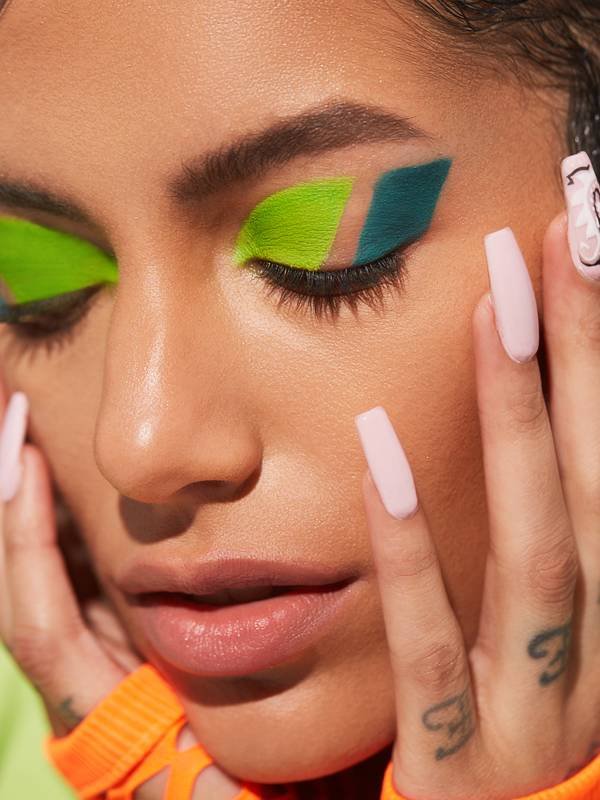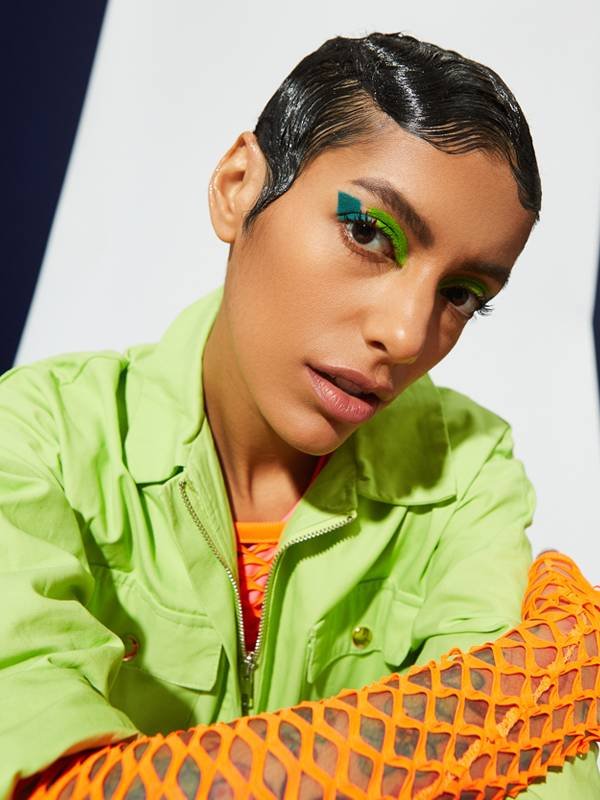 STEP 3: Finish the Look
After your shadows are applied, remove the tape and keep the rest of the face neutral. "You want to keep the rest of the skin really clean and glowy with wispy brows and a natural lip," says Williamson. To complete the look, she added a coat of the L'Oréal Paris Bambi Eye Mascara.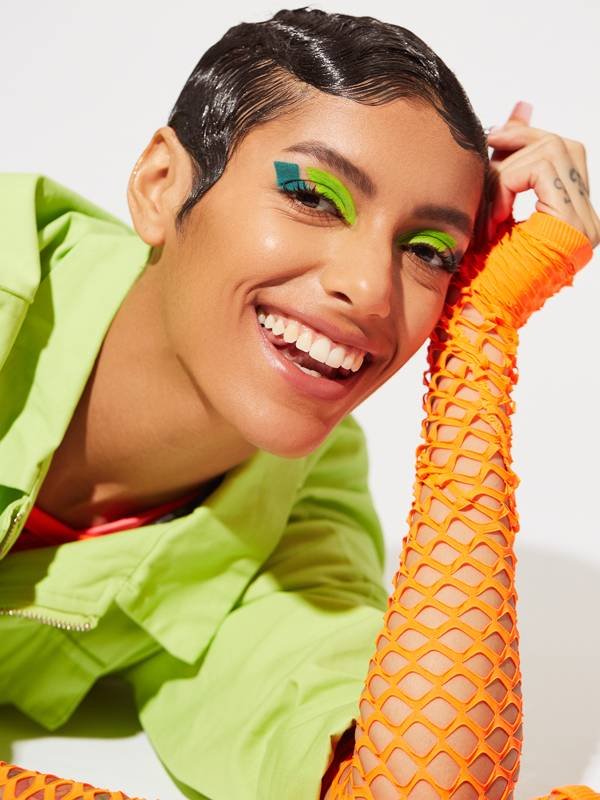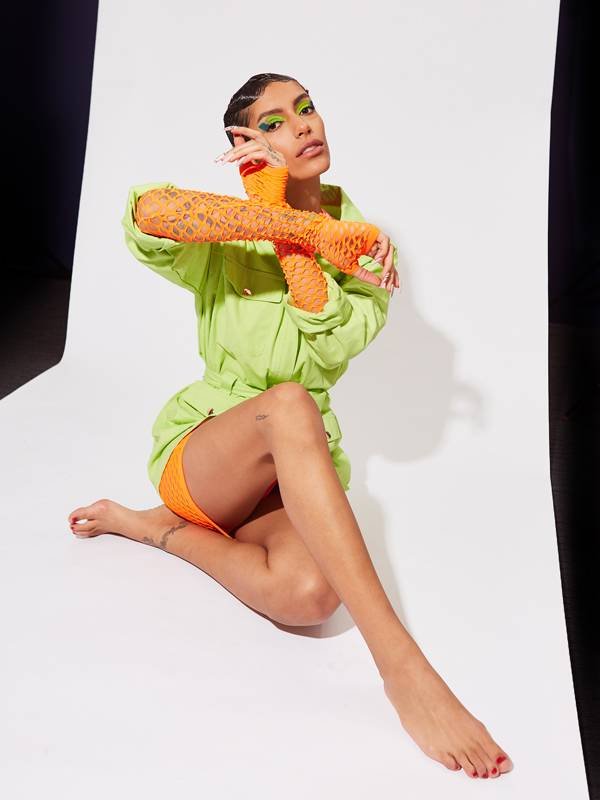 Photographer: Chaunte Vaughn, Art Director: Melissa San Vicente-Landestoy, Makeup Artist: Jonet Williamson, Makeup Assistant: Nana Kumi, Hair Stylist: Kiyo Igarashi, Visual Designer: Hannah Packer, Producer: Jessica Thiel, Digital Tech: Paul Yem, Model: Mason
Read More:
7 of the Best Powder Foundations and Why You'll Love Them 
7 Hydrating Lipsticks for a Moisturized Pout 
How to Fix Any Eyebrow Mistake
Read more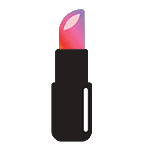 Back to top