Runway Makeup Report
March 06, 2017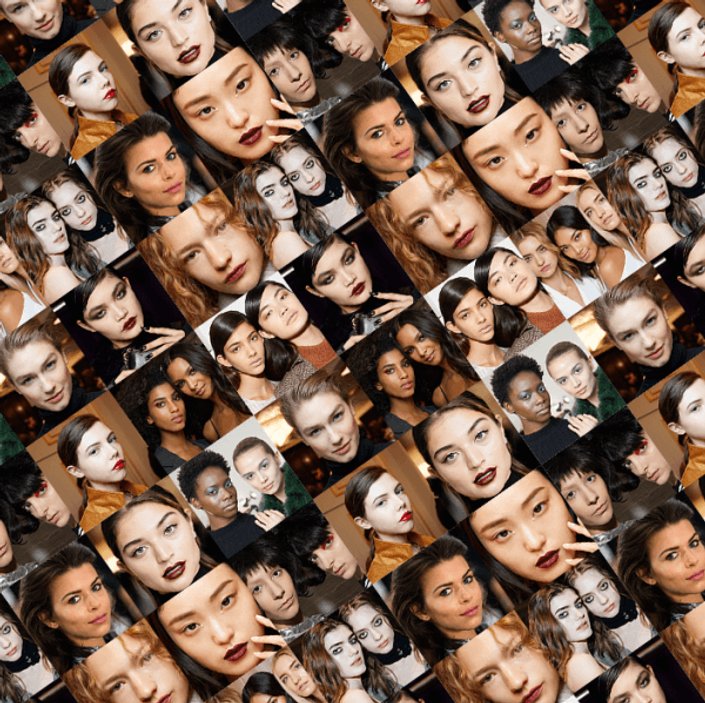 Your Sneak Peek at the New York Fall/Winter 2017 Fashion Shows
Get ready to take your makeup to the dark side. This season's backstage makeup trends were all about deep, rich color either on eyes or lips and flawless skin. Shades ranging from vivid reds to the deepest plums and merlots were used not only on lips but eyes too. Whichever feature sported that hue, the opposite was bathed in matte nudes, while brows were groomed to perfection. Come fall, this powerful, confident woman is taking her place front and center.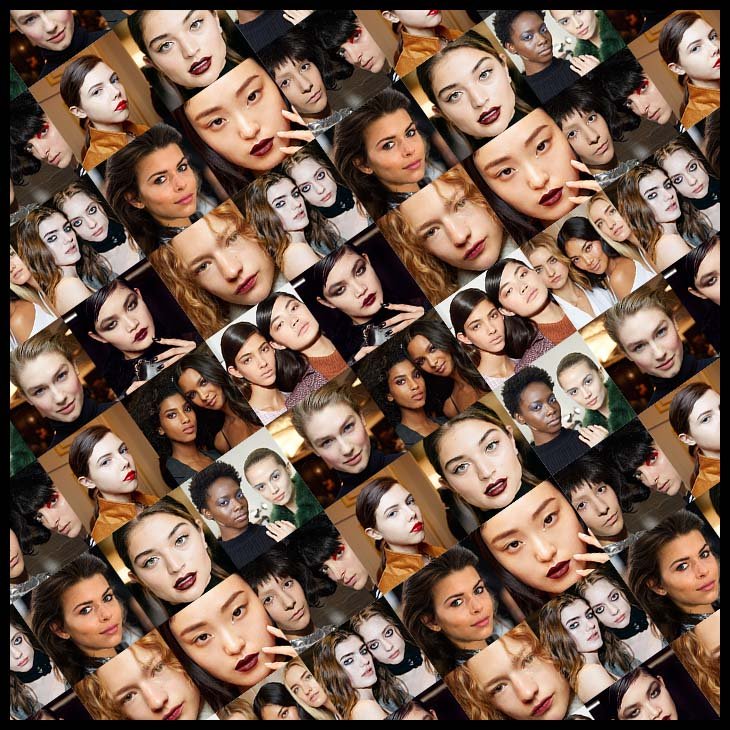 Click through our slideshow for more details on how to get each and every look, plus find out what makeup products you'll need in your beauty arsenal.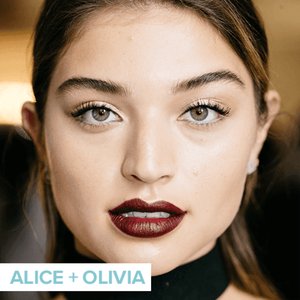 1 / 24
Alice & Olivia
Inspired by Salman Rushdie's The Enchantress of Florence, which tells the story of a mysterious woman who uses her powers of enchantment to control her own destiny in a man's world, Maybelline New York makeup artist Erin Parsons created a look that was tough by romantic at the same time. She paired a dark and edgy lip with a soft metallic rose-gold eye.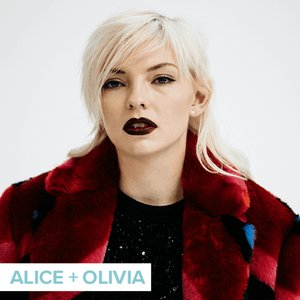 2 / 24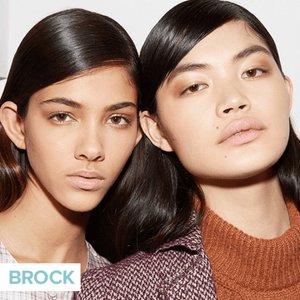 3 / 24
Brock Collection
Inspired by the Edwardian designs of the collection, Maybelline New York makeup artist Benjamin Puckey created a romantic look. "The dusty cheeks and rust colored eye contour gives the girls a softness to their face," says Puckey.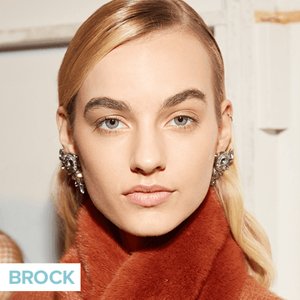 4 / 24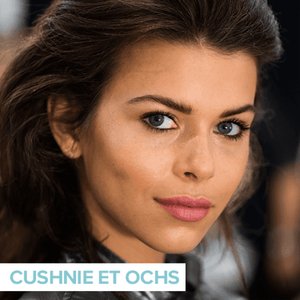 5 / 24
Cushnie et Ochs
Maybelline makeup artist Gato channeled an urban, sophisticated woman with fresh skin and an overall sexy vibe.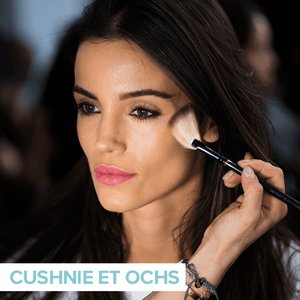 6 / 24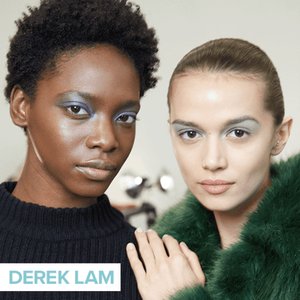 7 / 24
Derek Lam
Taking a cue from the bold color palette of the clothing collection, Maybelline New York wanted to contrast it just a bit with an eye look that was frosty and wintry.
8 / 24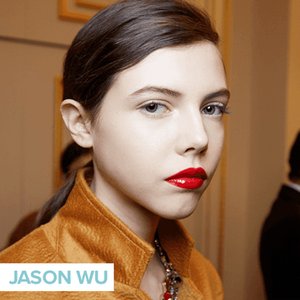 9 / 24
Jason Wu
Beauty is all about the individual woman, so Maybelline New York makeup artist Yadim created a two-toned statement lip with a glossy sheen to be the focal point of the look.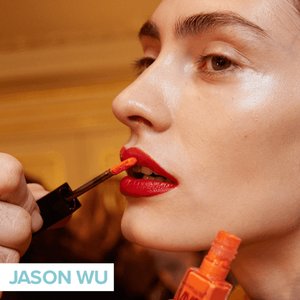 10 / 24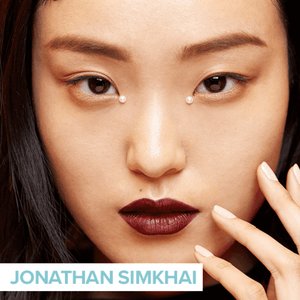 11 / 24
Jonathan Simkhai
Yadim chose a bold red lip as part of the makeup look since it "signifies a woman's power over a man."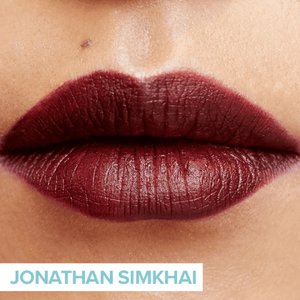 12 / 24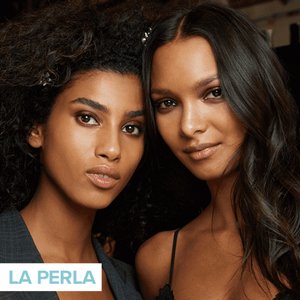 13 / 24
La Perla
Parsons took inspiration from the British gardens set design, honing in on the burgundy shade. Her idea was for the girls to look gorgeous, sexy and flirty.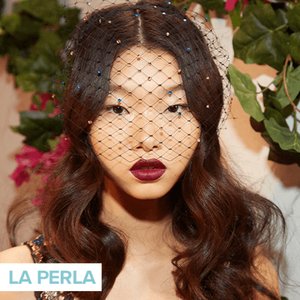 14 / 24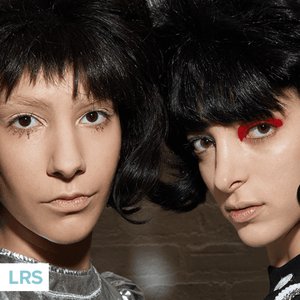 15 / 24
LRS New York
Three different looks were created for the show to play off of the deconstruction theme of the fashion collection. For each one Parsons wanted a strong, feminine look.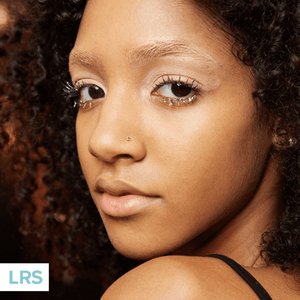 16 / 24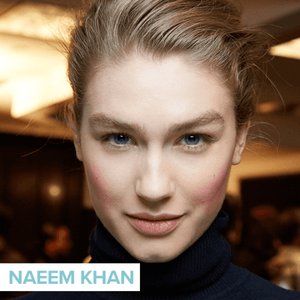 17 / 24
Naeem Khan
"To get that pure, L.A. teenager look, I wanted pristine skin and an absolutely real flush on the cheeks that comes from inside," explains makeup artist Gato.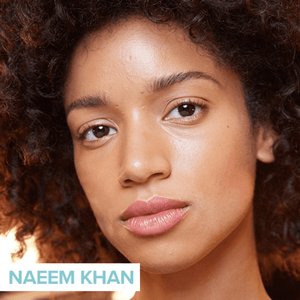 18 / 24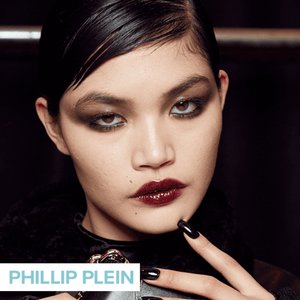 19 / 24
Philipp Plein
Embracing both his models unique personalities and the colors used in the fashion collection, designer Philipp Plein and makeup artist Yadim wanted each look to be slightly different using blacks, reds and pewter grays on either eyes or cheeks.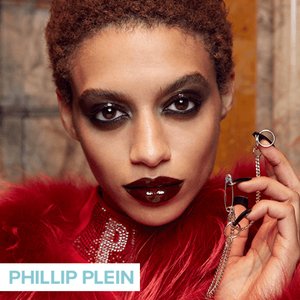 20 / 24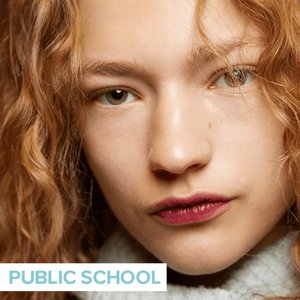 21 / 24
Public School
Maybelline New York makeup artist Grace Lee chose a berry stained lip as the focus of the look. She wanted it as if "a girl had on a deep red, but has been out all day and hasn't touched it up."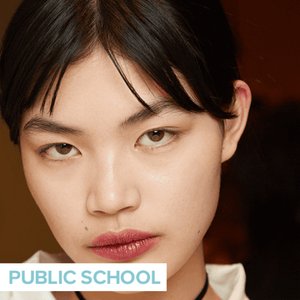 22 / 24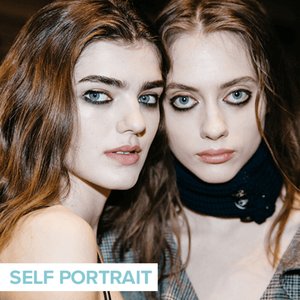 23 / 24
Self Portrait
Both the fashion collection and the makeup were meant to have a young, cool-girl, lived-in vibe.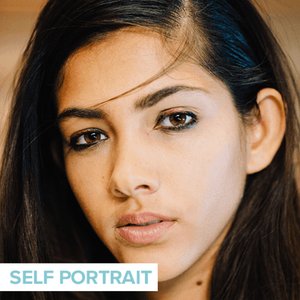 24 / 24
Read more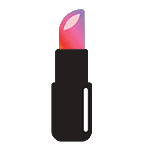 Back to top