These Eyeliner Application Videos Are Honestly So Impressive
May 01, 2020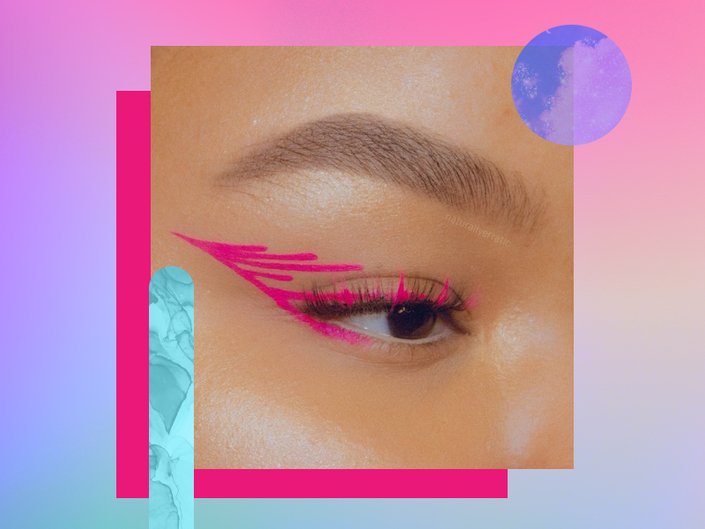 I'm new to the eyeliner scene. TBH, I just learned how to create a wing last month (shh, don't tell anyone). And while my eyeliner game still leaves much to be desired, a girl can dream. That's why I've spent my free time — which I have plenty of these days —scrolling through the 'gram and watching as many close-up eyeliner application videos as humanly possible. While I may not be a cat-eye expert just yet, these oddly satisfying and majorly mesmerizing eyeliner application videos have definitely taught me a skill or two. Check out the looks I'm watching on repeat, ahead.
Go Green or Go Home
Gold, green and glitter? Yes please! Bria stacks wing on top of wing on top of wing in this video. Her lines are smooth and the video makes it all look surprisingly easy. Dare we try to recreate this look at-home?!
This Eye Is on Fire
Oh, don't mind me, I'll just be here for the foreseeable future watching this video.

Pat McGrath

never disappoints, you guys. This flaming eye is a next-level work of art. If there's one lesson I learned from this video it's that slow baby strokes are the way to go, especially when doing a dramatic look.
Little Black Wing
You can never go wrong with a little black wing — it's a classic. If you need some proof, just take a look at this video from

Nikki Makeup

. Giving your wing a more vertical angle is also a great way to achieve the graphic vibe without doing any crazy designs.
Pretty in Pink
Bria

is a one stroke wonder, you guys. I've watched this video like 3,000 times and am still amazed every time she creates a smooth, skip-free line. Plus, the punchy pink color is satisfying all of our springtime eyeliner dreams.
Graphic Goddess
Calling all artists! Please attempt to DIY this sick eyeliner look and let me know how it goes. The inverse wing is the perfect balance of edgy and chic.

James Molloy

, consider me seriously impressed. One day (in the very far future), I will learn to do this, trust me.
Literally, This Is Art
In the mood for a little grown-up arts and crafts? Take inspo from Maayan Hogeg. She blends a mix of blues, greens and glitters to create a stunning turquoise shade. Then, using a flat shader brush she paints on the liner. It's pretty mesmerizing to watch if you ask us, but you be the judge.
Read more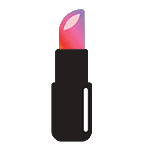 Back to top