We Swatched the Maybelline Soda Pop Eyeshadow Palette and We Love It So Much We're Giving It Away
September 05, 2018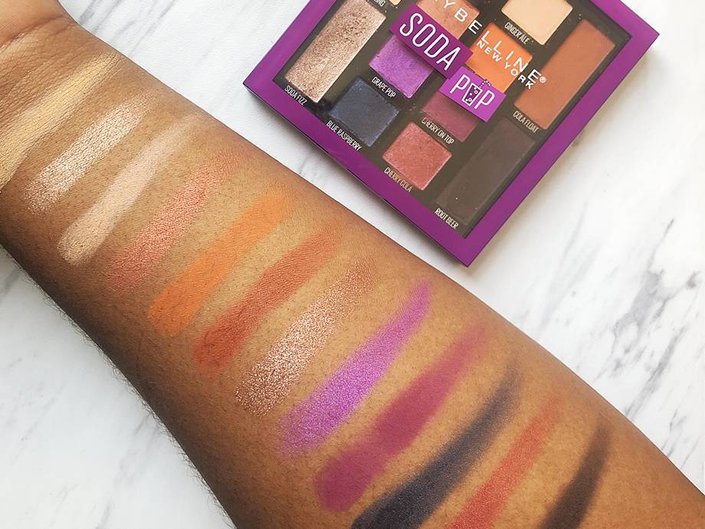 Ever since Gigi Hadid debuted a shimmery, earthy-toned eyeshadow look on the Red Carpet, we've stalked Maybelline New York with wild abandon. Hadid's a Maybelline ambassador, which means you'll almost always catch her wearing Maybelline makeup products and making everyone's favorite drugstore brand look as luxe as ever. Her aforementioned makeup look that we daydream about (often) was created using the new, but already buzzy Maybelline Soda Pop Eyeshadow Palette. The palette's twelve pigmented shades are inspired by sweet soft drinks with a mix of vibrant mattes and neutrals perfect for a statement-making look.
Ahead, check out swatches of the Soda Pop Palette from makeup.com editors and learn more about their favorite shades.
Tembe, Assistant Editor
I'm an eyeshadow palette hoarder, so I get excited about shiny new palettes regularly. But a scented, shiny new palette with an insane amount of shades that look beautiful swatched and on the eye? Now Maybelline's just not playing fair. I'm in love with the bottom half of the palette — the shades show up well on deep skin tones and hold up throughout the day. I'm excited to incorporate these shades into my eyeshadow looks — particularly Cherry Cola and Soda Fizz — two colors that arguably deserve their own palette-sized pan.
Marisa, Assistant Editor
The vibrant, earthy shades in this palette immediately stood out to me. They're unique, but not in an intimidating way. Also, call me crazy, but I can't stop smelling this palette. The scent of Lemonade Craze was subtler and I found myself having to search for it, but with Soda Pop, you pick up the sweet grape scent right away. I think I'm addicted? Anyway, I'm currently loving Soda Fizz, Cherry Cola and Tonic. Together, I think they'd create a gorgeous day or night look.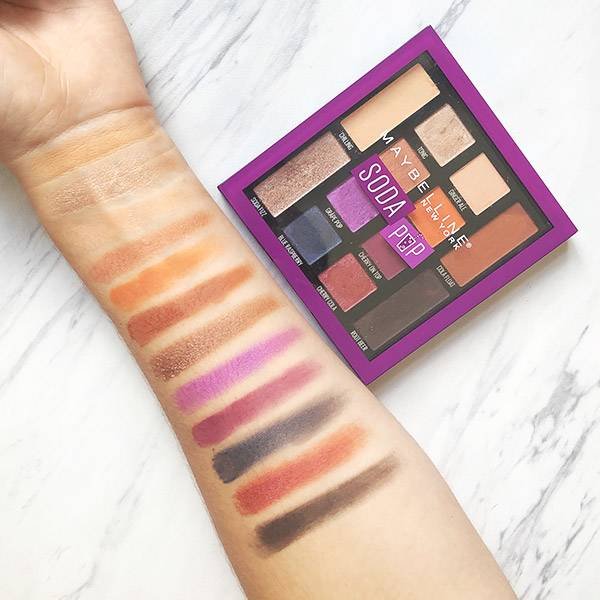 Alanna, Assistant Editor
I'll be honest — I'm not always a fan of bright colored eyeshadow palettes. Granted, they are super pretty, but I find that I don't reach for them as often as I wish I would. So when I first laid my eyes on Soda Pop, I was a bit hesitant and honestly a little intimidated by the orange and purple shades. What I loved, however, were the cherry-cola inspired ones. Between Cherry On Top, and Cherry Cola, as well as the other neutral shades that tie the soda-story together, I was hooked. I'm happy that this palette fits the needs of my eyeshadow comfort zone — but does give me the confidence to branch out to those orange and grape soda chromas if I see fit. Plus, it smells incredible, so that makes it even better.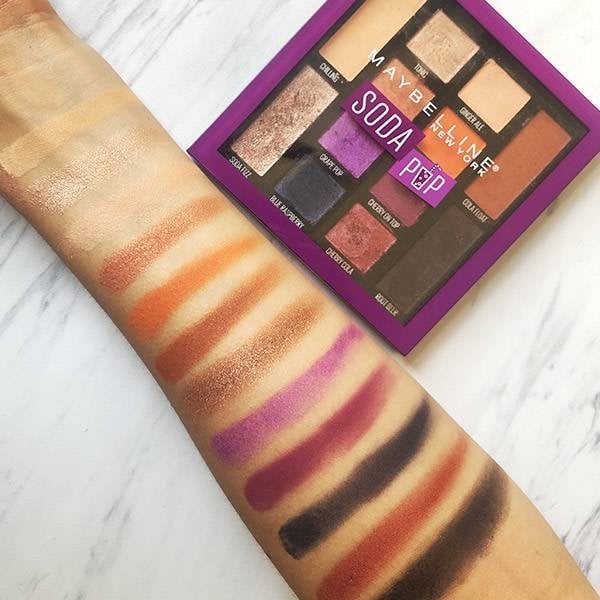 GIVEAWAY: Want your own?Click here for the chance to win your own Soda Pop Palette as well as a ton of other Maybelline goodies.
Read More:
The Ulta 21 Days of Beauty Sale Is Here — Beauty Lovers, Rejoice!
Checking Out the Sephora Beauty Insider Sale? Here's What Our Editors Are Buying
The Urban Decay Elements Eyeshadow Palette Is Truly Out of This World
Read more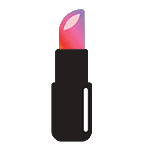 Back to top