Everything You Need to Know About Urban Decay's New Double Team Mascara
February 20, 2018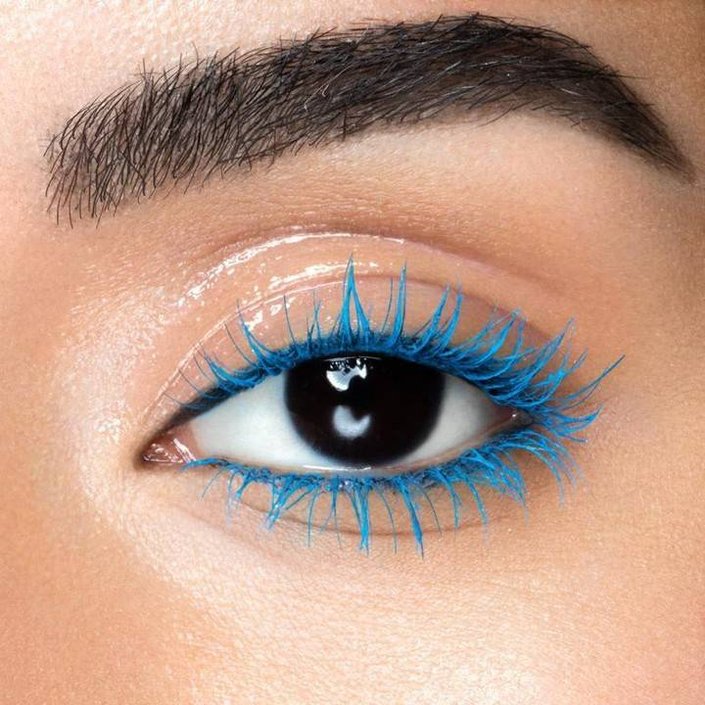 Truth is, we're one day late celebrating National Eyelash Day, but Urban Decay is on top of their game. The brand announced yesterday, in honor of the holiday, that they're launching Double Team Special Effect Colored Mascara, a double sided mascara that helps you achieve two different finishes with just one product. "We're taking the colored mascara trend to the next level with super-vivid colors and metallic finishes," the brand writes in an Instagram post.
Double Team Colored Mascara comes in five different options: four featuring a bold cream shade on one side and a matching metallic topcoat on the other. The fifth option, called Dime/Goldmine contains two metallic topcoats in gold and silver if metallics are more your style. You can wear these individually to add some multidimensional sparkle to your lashes, over your traditional mascara or layered with Double Team Colored Mascara for the ultimate statement.
For the best, boldest results, Urban Decay recommends you use the cream color side of the mascara first and then layer the metallic shade over it. And if you're feeling like embracing color even more, you can add some of the mascara onto your brows for a hint of sparkle and colored shine. To show us just what the mascara can do, the brand posted statement eye makeup looks using the Double Team Colored Mascara.
Vice
Gonzo
Dime/Goldmine
Junkshow
Deep End
According to trendmood1, you can officially get your hands (or lashes) on the mascara March 15 for $24 each. Until then, check out our guide to the five best colored mascaras for every eye color so you score the perfect shade when the time is right.
Hero Image: Urban Decay on Instagram
Read more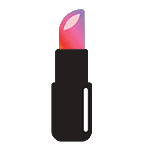 Back to top