The Urban Decay Elements Eyeshadow Palette is Truly Out of This World
August 29, 2018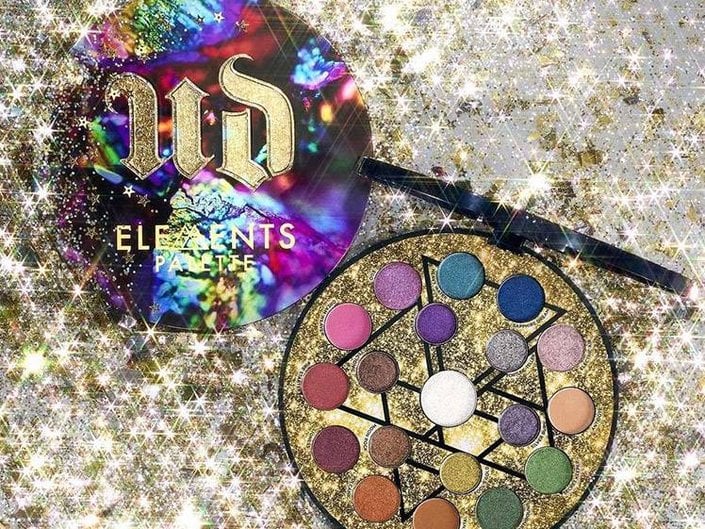 There are eyeshadow palettes that just get the job done, and then there are the ones that double as artistic masterpieces. For example, if you've ever displayed a palette in the same way you would a piece of artwork, or maybe you've avoided touching it for one to two weeks to preserve its beauty — congrats! — you're a certified pretty palette hoarder. Making matters even more difficult for palette obsessees far and wide is the newly announced Urban Decay Elements Eyeshadow Palette, a mesmerizing, spherical-shaped palette you won't be able to divert your eyes away from.
The palette consists of 18 new, multidimensional shades that as Urban Decay eloquently puts it, "orbits around an iridescent transformer shade named Luna." In total, you'll find eight metallics shades, three mattes and eight shimmers, all of which have otherworldly, element-inspired names like Earthbound, Moon Rock and Tectonic. Not only are these shades perfect for fall, they're also giving us (dare we say) holiday season vibes. Too soon? We think not.
We don't have an official word about how much this palette will cost, so stay tuned for more info. In the meantime, you can start your countdown because you can find Elements both online and in stores starting September 10.  
Read More:
This Makeup Brand Is Officially #1 In the World
5 Printable Swatch Cards To Help You Keep Track Of Your Makeup Collection
The Results Are In! Meet the NYX Face Awards Makeup Artist of the Year
Read more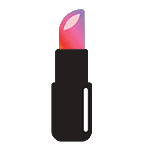 Back to top