The Urban Decay Naked Cherry Palette
September 17, 2019
The day when the Naked Cherry Collection came into our lives was a great day for makeup-lovers everywhere. It consisted of intense Internet research that brought us deep into the depths of MakeupAddiction, some screaming in excitement and a whole lot of time spent on Urban Decay's Instagram waiting for the official announcement. We needed the Internet rumors to be validated or we were definitely going to lose our minds.
Thankfully, not long after Urban Decay introduced us to the palette and an entire collection of cherry-inspired beauty products, we got our hands on it all — to stare at, bask in its cherry-scented glory and, of course, swatch our hearts out. Since we all know the Naked Cherry Eyeshadow Palette is in the utmost highest demand, our three beauty editors swatched out all of the shades to provide you with a detailed review. Their thoughts, ahead.
Marisa, Assistant Editor
It's certainly not everyday when we're #blessed with a new Naked Eyeshadow Palette from Urban Decay. So when we got word of a cherry-inspired palette, you could say we were struggling to keep it together in anticipation. Everything from the packaging to the shades is drool-worthy and even hunger-inducing (did we mention it's subtly scented like cherries?). The shades I expect to hit pan on are a neutral shimmer shade named Turn On, a rusty-copper shimmer shade named Ambitious and a bright magenta pink shimmer shade named Young Love. Catch me setting my new perfect-for-fall eye looks with Urban Decay All Nighter Setting Spray in Cherry from here on out.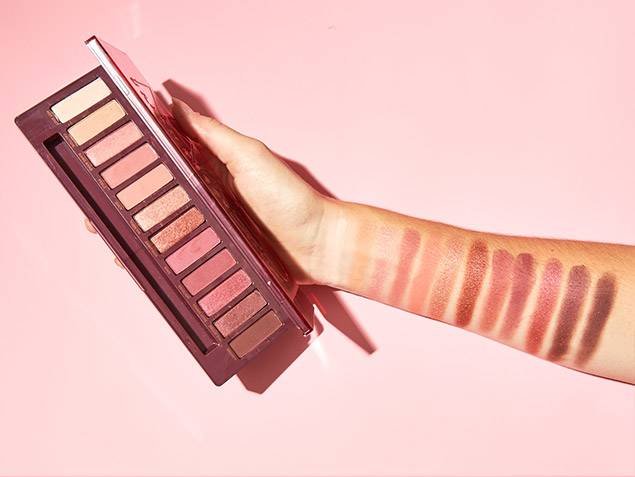 Tembe, Assistant Editor
When Naked Heat dropped, I knew Urban Decay was onto something special, but Cherry really takes it to a whole new level. For one, the gradient is stunning. The berry-toned shades are great for creating a fall eyeshadow look, and the palette is a perfect balance of matte and shimmers. The cherry scent isn't overwhelming but it's definitely there, making it a pleasant palette to apply (and sniff) daily. These colors show up really well on my brown skin, and I'm excited to take it for a spin this season and beyond.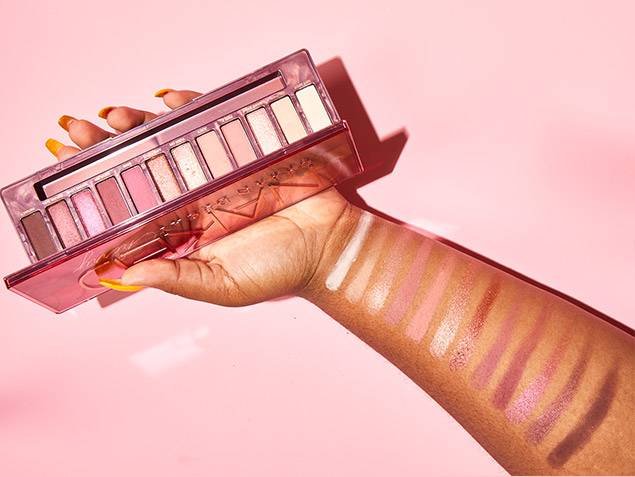 Alanna, Assistant Editor
When I first laid my eyes on Urban Decay Naked Cherry, I was enamored. First off, if you know me, you know I love all things cherry (the shade, the smell, the fruit, the maraschino version). Not only am I totally obsessed with the cherry-toned inspiration, I also love the colors and how easy I think it will be to incorporate the shades into my daily makeup routine. I can definitely see myself reaching for Ambitious and Devilish a whole lot this fall in my crease and lower lash line — and I'm especially excited to go out of my comfort zone with Bing and Young Love. These colors literally make my mouth water, and I cannot wait to be proudly clad in this palette (and a cherry scent on top!).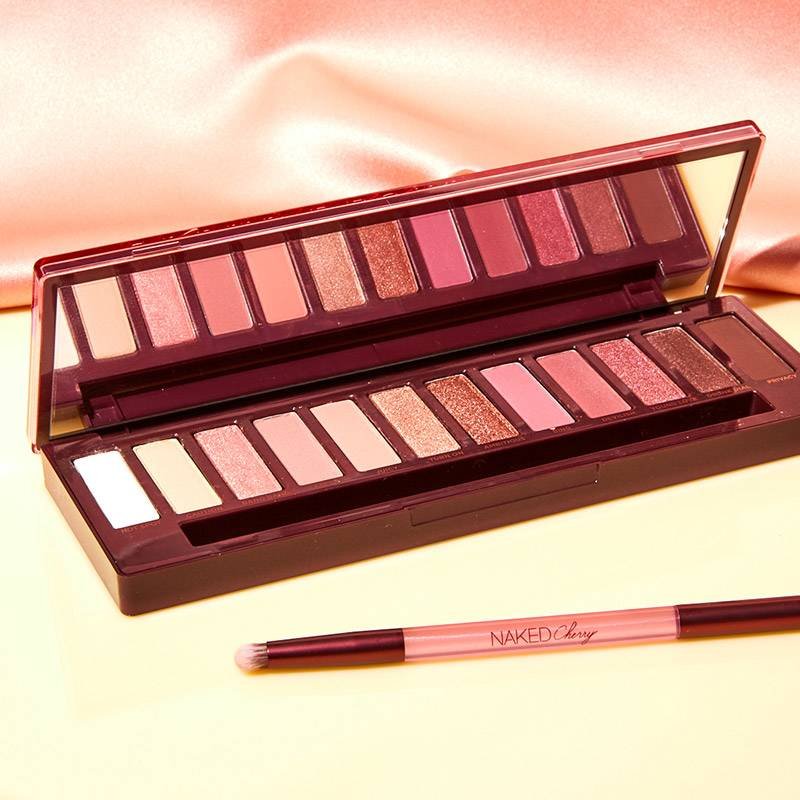 Read More:
5 Printable Swatch Cards To Help You Keep Track Of Your Makeup Collection
6 Beauty Superlatives That Sum Up New York Fashion Week Spring 2019
5 Steps To Master The Blown Out Smoky Eyeshadow Trend
Read more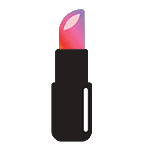 Back to top