How to Use the Voluminous Mascara Primer for Results That Will Make You Say OMG
February 28, 2020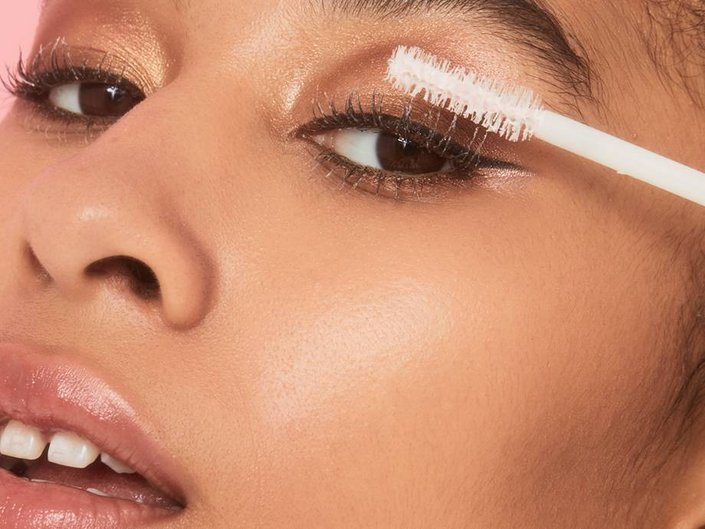 You use a face primer before makeup application, a base coat before your nail polish color and a styling product before actually styling your hair, so why wouldn't you follow that same principle when it comes to your mascara? Yes, mascara primers are a thing, and yes, they're 100% worth the extra step in your makeup routine. 
Mascara primers like the L'Oréal Paris Voluminous Lash Primer have many purposes — the main one being the ability to boost your lash look with a single swipe. The white-colored formula helps build dramatic volume and length to your eyelashes, even before you add a touch of mascara. And bonus, this one conditions your lashes over time to soften and nourish them, a must if you're a daily mascara wearer. 
How to Use a Mascara Primer (Hint: It's Really, Really Easy)
STEP 1: Start With Clean, Makeup-Free Lashes
Apply your eyelash primer right before mascara application in your normal makeup routine. Working one eye at a time, be sure to thoroughly coat your lashes in the primer for an even, volumized look. For more noticeable results, we like to go in with two coats of primer.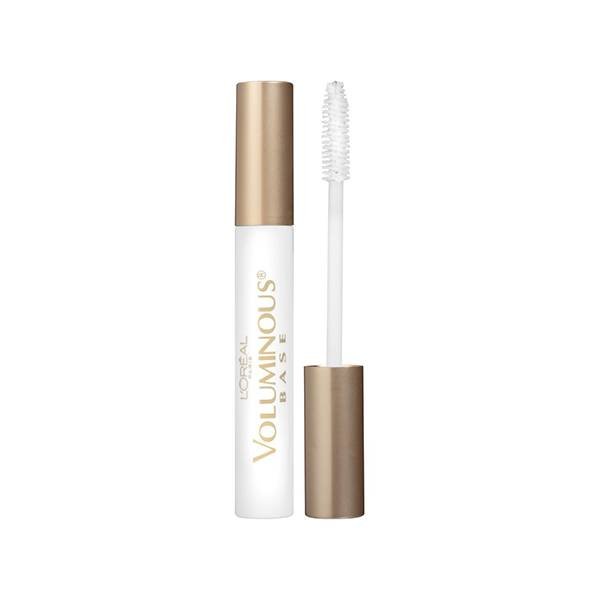 STEP 2: Apply Mascara Before It Dries
Apply your mascara of choice on top (we like the L'Oréal Paris Voluminous Original Volume Building Mascara), before the primer fully dries — this is why you want to work one eye at a time. Doing so will help keep your lashes clump-free. 
And that's it; two steps is all it takes to get noticeably fuller and longer-looking lashes with the Voluminous Lash Primer by L'Oréal Paris.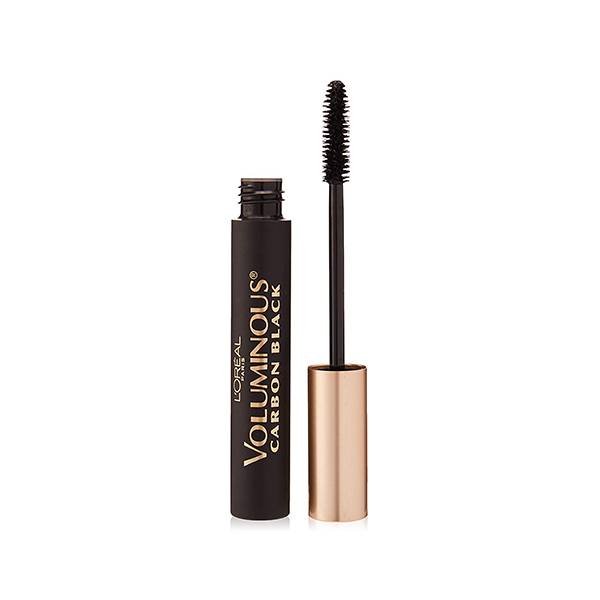 Read More:
How to Safely Remove Mascara From Your Lash Extensions
The Drugstore Mascara Will Give You the Doe-Eyed Lashes of Your Dreams
How to Apply Fake Eyelashes, According to a Lash Pro
Read more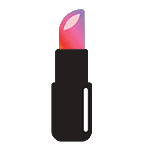 Back to top