Beauty PI: Why You Should Use a Skinny Mascara Wand, According to a Cosmetic Developer
November 18, 2020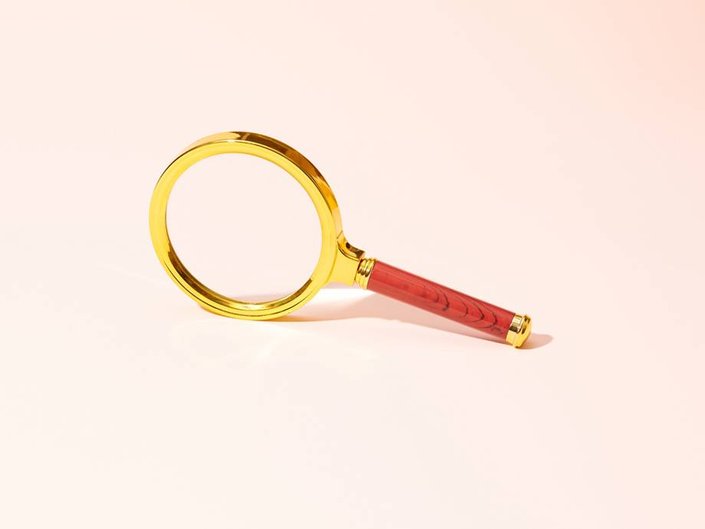 Mascaras wands come in all different shapes. Some have thick brushes with tiny bristles, while others are curved with fluffy bristles. At the other end of the spectrum are skinny mascara brushes with short, compact bristles, like the L'Oréal Paris Telescopic Mascara. You might overlook this type of wand in favor of a bigger, more unique style, but we talked to Orrea Light, vice president of product development at L'Oréal Paris, about why both kinds deserve a spot in your lash routine.
The Benefits of Using a Skinny Mascara
"The thing about bigger brushes is that they're very hard to control, especially when you have a large handle," says Light. Skinnier mascara wands, on the other hand, offer both precision and lengthening benefits by allowing you to get ergonomically closer to the eye. This ensures a more tightlined effect, even without eyeliner. They're also great for applying mascara on the bottom lashes because you won't get product all over your under-eye area.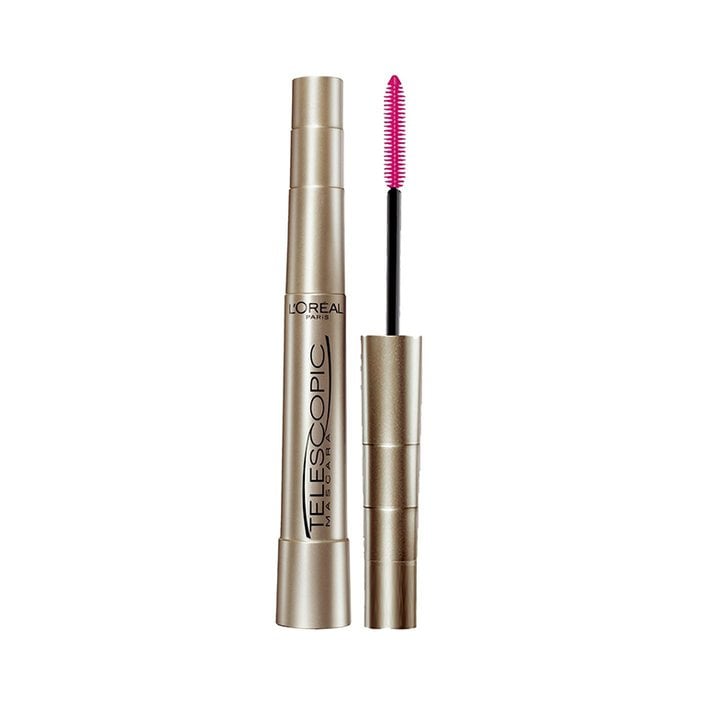 The Telescopic Mascara, for example, has an elastomeric brush, which means it's molded and the bristles can grab onto the lashes like a comb. "It really lets you get to the root of the lashes, pull through the lash and deposit a really even coat," says Light.
Another benefit of the Telescopic wand in particular is its wiper, or the rubber stopper at the top of the tube that helps you dose out the proper amount of product. "Sometimes you use a mascara that churns out all of the product in the beginning of the lash, and then by the time you get to the end, you have nothing left," says Light. The wiper of the Telescopic pretty much guarantees a consistent dosage of formula every time.
"In a moment of big brush mascaras, I think there's going to be a big return to a smaller brush that can really get in there," says Light, "It's important to have something for everybody."
Read more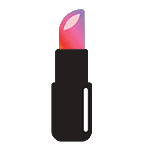 Back to top