Translucent Powder Is the Setting Superhero Your Makeup Routine Needs
March 11, 2022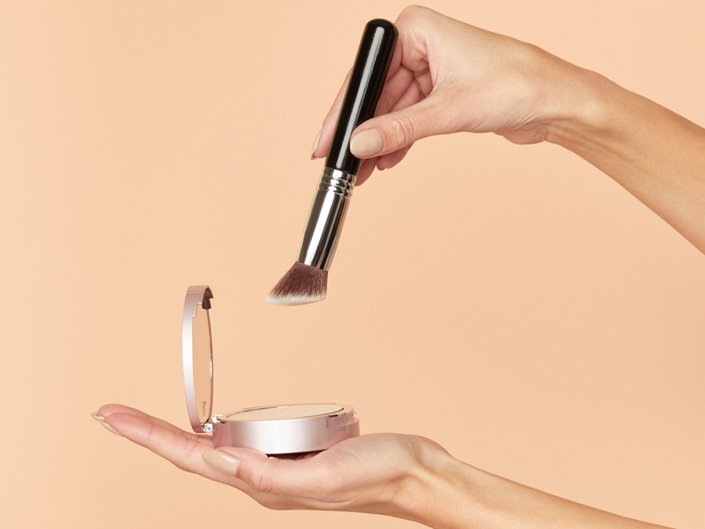 Translucent powder is arguably one of the most underrated makeup products. You can use it as a matte setting powder, bake with it and re-apply it whenever you need. Plus, if you have oily skin, translucent powder is a lifesaver. We can't forget to mention that the right translucent formula—and this goes for both loose and pressed powders — won't give you flashback. If you're new to the category, keep reading. Here, we're breaking down what translucent powder is, how to use one, our favorite formulas and more.
Tinted Powder vs. Translucent Powder
"A translucent powder is perfect for setting your foundation because it's super lightweight," says NYC-based makeup artist Ashleigh Ciucci. A tinted powder also sets your makeup, but remember that it's going to add more color to your face. Translucent powder has zero pigment, notes Ciucci, so you "aren't building any extra weight or coverage to the skin." Instead, you're enhancing what's already there.
Setting Spray vs. Translucent Powder
"Pairing something wet with something dry is what makes makeup long-lasting," says Ciucci, like when you apply a cream shadow and put a powder shadow on top to keep it from creasing or sliding. The same applies to foundation: A cream or liquid should be set with translucent powder, but a powder foundation should be set with a spray. "Using two different textures really locks things in."
How to Choose the Best Translucent Powder Formula
One of the first decisions you need to make when you start using translucent powder is if you want one that is loose or pressed. Ciucci likes loose powder for at-home use because it provides a softer touch that sets yet still lets skin look like skin.
Pressed compacts, on the other hand, are ideal for on-the-go touch-ups. Throw one in your purse or in your emergency desk supply stash to keep your makeup from sliding off and to suck up excess oil.
How to Use Translucent Powder
Start at the Top of Your Face
"After I apply foundation and concealer where needed, I use a large powder brush and I swirl it into the translucent powder and then tap off the excess," Ciucci says. "Then I start sweeping the powder in the center of the face, going from the forehead down the nose."
Translucent Powder Helps Conceal Breakouts, Too
"If I have a blemish, I'll go back over the blemish with a cotton swab dipped in translucent powder," says Ciucci. "It just gives it a little extra coverage."
Use Translucent Powder to Mattify Your Lipstick
Simply swipe on any lipstick, advises Ciucci, then take a multi-ply tissue and peel one of the layers off — this should leave you with a very thin, almost translucent piece of tissue. Gently place that on your lips, then lightly dust translucent powder over top of the tissue. Wait a few seconds, then peel the tissue paper off. Boom: matte lips in a flash. This trick will also work on lipsticks that are already matte to provide even more staying power.
Use Translucent Powder to Add Extra Volume to Your Lashes
No, seriously! Put on your mascara, says Ciucci, then lightly sprinkle some loose powder on your still damp lashes while your eyes are closed, then apply another layer of mascara. Ciucci swears it builds massive volume.
Ahead, we rounded up six of our favorite translucent powders of 2022 that will set your makeup without giving you flashback.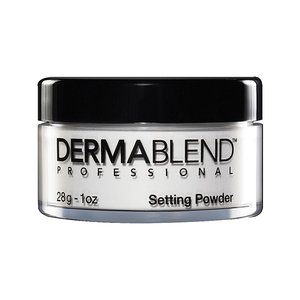 1 / 6
This cult-favorite translucent setting powder works equally well dusted over your entire face or in specific areas for baking. It locks in foundation, keeps oil at bay and extends the wear of your makeup by up to 16 hours.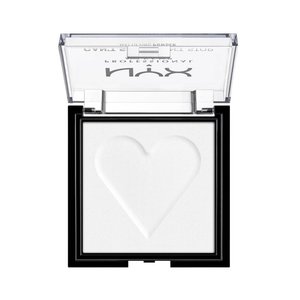 2 / 6
Smooth the look of texture and fine lines with this oil-absorbing, translucent blurring powder. It contains rice powder to soak up shine.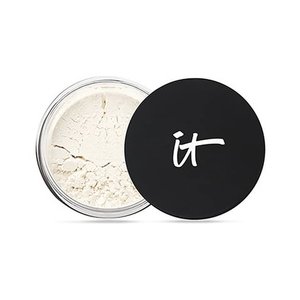 3 / 6
You might not actually be able to shrink the size of your pores, but you can make them look significantly smaller with this translucent powder. A combination of real silk and hydrolyzed collagen gives skin a smooth, airbrushed effect.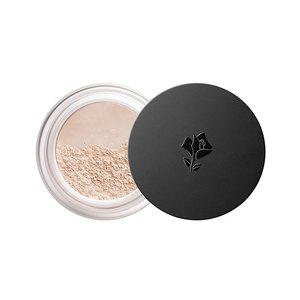 4 / 6
Available in two shades, deep and translucent, this powder mattifies without feeling cakey or heavy on the skin. Lightweight mica minerals blur imperfections and lock in your foundation underneath.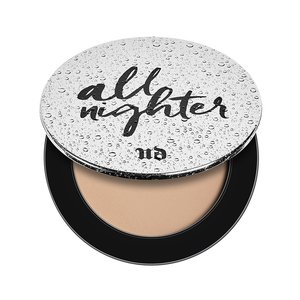 5 / 6
If you want an ultra-matte finish that lasts through the elements, reach for this waterproof translucent powder. It controls oil for up to 11 hours and leaves your complexion looking matte but not flat.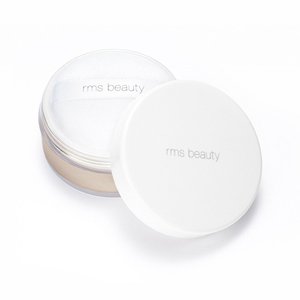 6 / 6
Made with 100% silica (that's the full ingredient list), this powder is also 100% translucent and lightweight. It's great for absorbing shine—even on sensitive skin.
Read more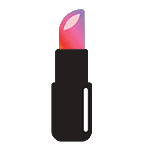 Back to top