Here's How to Stop Concealer From Settling Into Fine Lines
October 15, 2021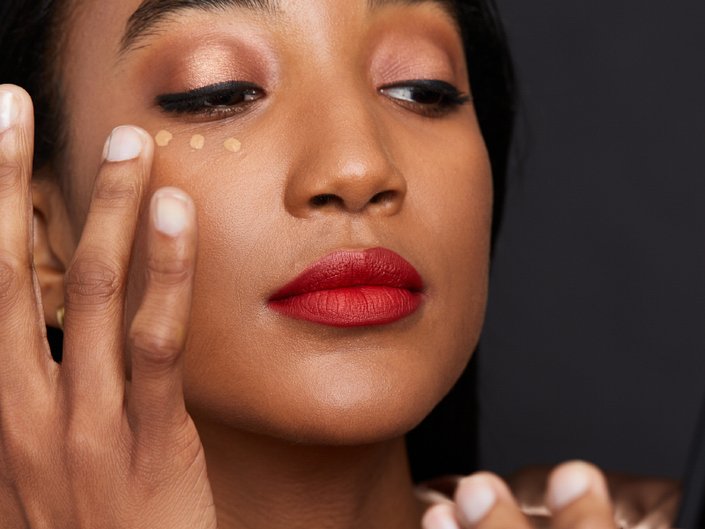 Pair my genetic dark circles with fewer than eight hours of sleep (hello, puffy eyes) and it's a cry to the concealer heavens for help. It's either full coverage or nothing at all. While my handy dandy concealers are great for making me look alive and faking the appearance of a good night's sleep, they inevitably lead to yet another under-eye dilemma. My concealer always (I repeat: always) settles or creases into the little fine lines in my under-eye area. With my annoyance at an all-time high, I was determined to find a solution, so I tapped Kelsey Deenihan, a celebrity makeup artist based in Los Angeles, for some tips. Ahead, she's sharing how to keep your concealer from creeping into the fine lines under your eyes.
TIP 1: It Starts With Prep
While you may love your thick and creamy eye cream, Deenihan says it's better to save rich textures and oily products for the PM because they can lead to creasing. "Use a lighter eye cream during the day — serum-like eye creams work best under makeup," she says. We love the Kiehl's Powerful Strength Dark Circle Reducing Vitamin C Eye Serum. Once you've given your eye cream a moment to set, layer on a hydrating eye primer, too. It'll help create a barrier between your concealer and the skin to help keep your makeup fresh all day.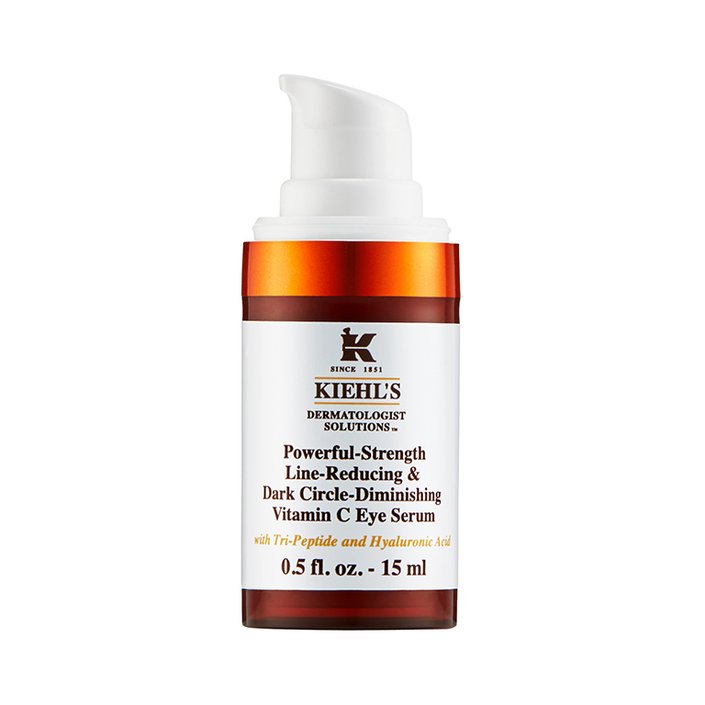 TIP 2: Keep the Amount of Product You Apply on the Lighter Side
While it's understandably tempting to pile on layers of concealer to mask dark circles, packing on product might be the cause of your creasing. "Applying too much concealer is the number-one culprit of creasing; your skin simply can't handle the amount of product," says Deenihan. "If you're prone to creasing, you truly need the best of both worlds, something lightweight that also delivers a lot of coverage at once." Her recommendation? The
Lorac Pro Soft Focus Longer Concealer
. She explains that this is especially great for mature skin because it doesn't require powder, which can look dry, to set it. We also love the
Lancôme Teint Idole Ultra Wear Camouflage Concealer
.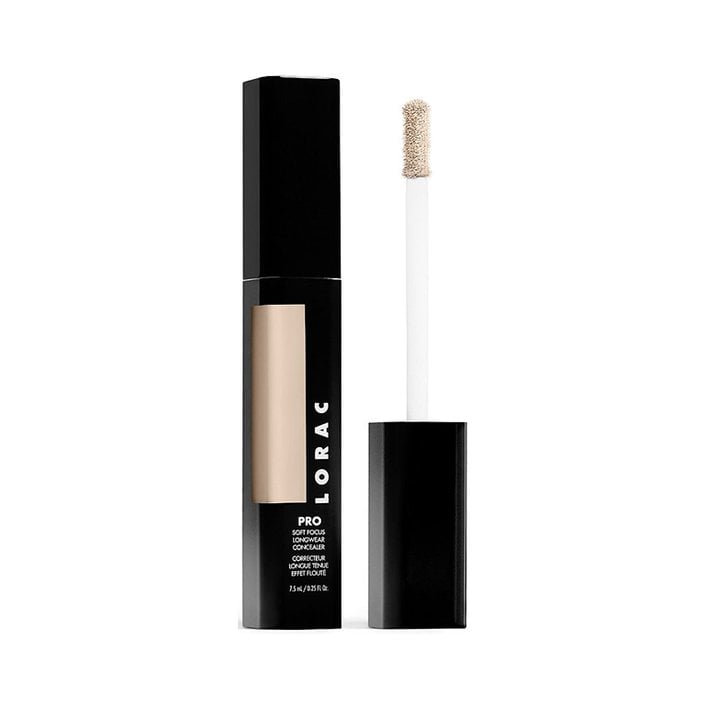 TIP 3: Application Is Key
While picking the right product is important, Deenihan explains that the way you apply your concealer can have a lot to do with creasing, too. She recommends starting with a brush and then following with a warm, damp makeup sponge. "Be sure to use a tapping motion when applying your concealer because it helps set the makeup and is less aggressive to the delicate eye area," she explains.
TIP 4: Midday Touch-Ups
Even if you follow every one of these tips, it's very possible that your skin's natural oils can cause creases in your under-eye area throughout the day. But fear not, Deenihan has a few hacks for touching up your concealer. "I love to tap a little eye cream on top of the concealer to smooth out the concealer," she says. Another idea? Carry a beauty sponge with you so you can press out the product if it starts to crease.
Read more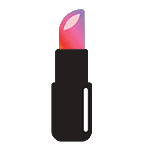 Back to top