Beauty Q&A: How to Apply Matte Setting Powder Without Looking Cakey
September 16, 2021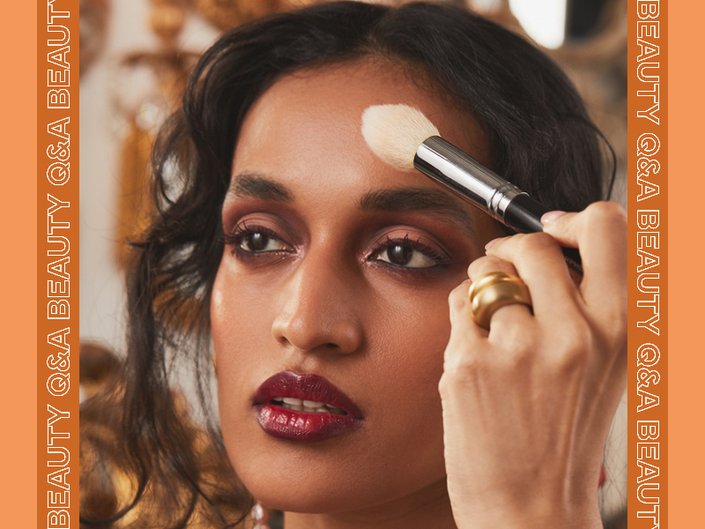 Matte
setting powder
is a crowd-favorite amongst oily and
combination-skinned
beauty lovers everywhere. But it can take some skill to learn how to apply it so that you don't end up looking too cakey or flat. Ahead, we tapped NYX Professional Makeup pro artist Alex Cervantes for tips and tricks on how to use matte setting powder effectively
for an effortless,
cake-free finish
.
TIP 1: Less Is More
Cervantes' first tip is that choosing the right matte setting powder is key — and that less is always more! She recommends the NYX Professional Makeup Can't Stop Won't Stop Mattifying Powder because it's ultra-lightweight and fine. She says to start with a little product at the center of the face and lightly tap outwards using a large, fluffy powder brush.
TIP 2: Don't Set It All
Another thing to keep in mind when using matte setting powder is remembering that you don't need to apply it all over. "To keep the skin looking natural and fresh, try only setting the areas of the face that are more prone to shine for a more targeted application," says Cervantes. To do this, use a smaller fluffy brush or blush brush and focus on areas like the T-zone or around the nose. This will prevent cakiness and give you a soft, diffused finish.
TIP 3: Controlled Touch-Ups Are Key
When it comes time to touch-up, Cervantes suggests to opt for as little product as possible with a controlled, precise application so as to not disturb the rest of your makeup. "Apply a small amount of matte powder to a powder brush and instead of buffing it in, lightly press it into areas that need mattifying," she says. And there you have it — mattified but cake-free.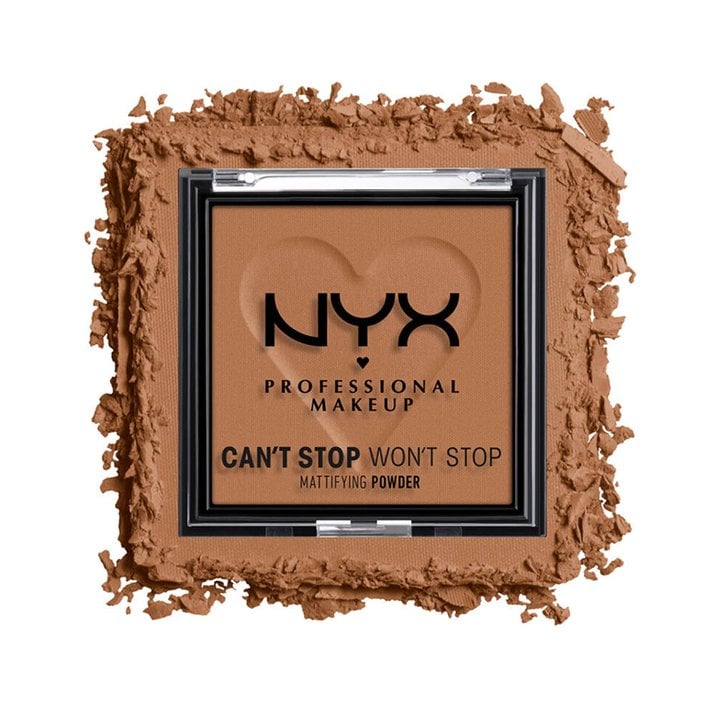 Read more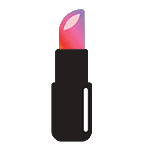 Back to top