Help! How Do I Apply Shimmery Bronzer and Make It Look Natural?
July 16, 2020
When it comes to my makeup, I aspire to look like a
golden glowing goddess
at all times. But don't be mistaken, I don't like that sparkling, glitter look. I like my glow to look more like a healthy sheen like, "I'm barely wearing any makeup, I'm just naturally this radiant." Enter my battle with
shimmery bronzers
. They're usually stunning when I swatch them on my hand, but when I apply them on my cheeks, the shimmer specks look like I applied highlighter on the wrong areas of my face, and it looks anything but natural. To help me figure out the best way to apply shimmery bronzers, I reached out to two professional makeup artists,
Molly R. Stern
and
Renée Loiz
.
How to Apply Shimmer Bronzer?
According to Loiz, the most important part of applying shimmery bronzers is to keep the application light and build up the intensity as you go. "Always start out with a small amount of product and use a light hand when applying," she says. "Add more as you go along to control the amount of shimmer on your face." Placement is also very important, says Stern. "I think it's best to keep bronzer with a shimmer on the apples of the cheeks and bridge of the nose," she says. "That way the skin glistens and looks like it's gotten a smooch from the sun." She also mentions that shimmery bronzers are best to warm up your complexion rather than sculpting and defining.
When we asked about whether it's best to use powder, cream or liquid formulas, Stern said it's all about personal preference. One of her favorite ways to apply shimmery bronzers is by layering them. "I love to build depth, so layering is always a favorite of mine," she says. "For example, I would layer an application of cream bronzer, then add a little pop of color to the cheeks, then finish with a light application of the powder bronzer to set the look and give that glowing end result." With that said, Loiz says it's important to take the rest of your makeup into consideration when applying shimmery bronzer. "Liquid or cream bronzers meld together perfectly with liquid foundations and look seamless on the skin," she says. To try it out for yourself, we recommend the
Tower 28 Bronzino Bronzer
, which is one of our favorite shimmery cream bronzers because it looks super natural and radiant on the skin.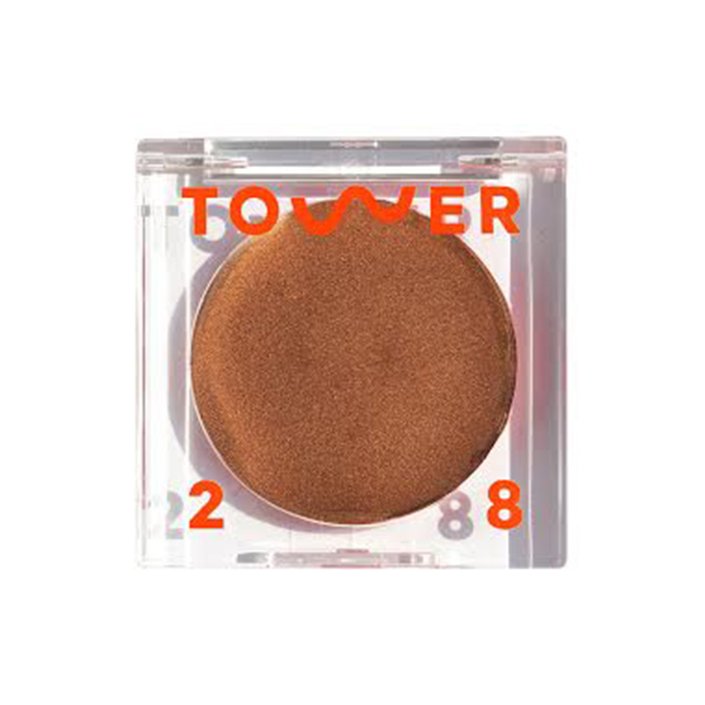 What Tools Should You Use to Apply Shimmer Bronzer?
The tools you use to apply your shimmery bronzer depend on the formula you use. For instance, Loiz loves to use a densely packed dome brush to apply a cream bronzer. On the other hand, "I love a big fluffy blush or powder brush for powder bronzer," says Stern. Think something like the
L'Oréal Paris True Match Lumi Bronzer
. But, if you want your bronzer to look a little less shimmery and more dewy, use a cream formula and apply it using a dense brush. Then, go over your bronzer with a damp beauty sponge. "This technique leaves your skin sun-kissed and glowy, not shimmery," says Loiz. "The sponge helps melt the bronzer into your skin and softens the shimmer."
Read more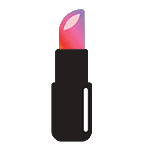 Back to top