I Hate Contouring But This Self-Tanner Hack on TikTok Made It So Easy
August 14, 2020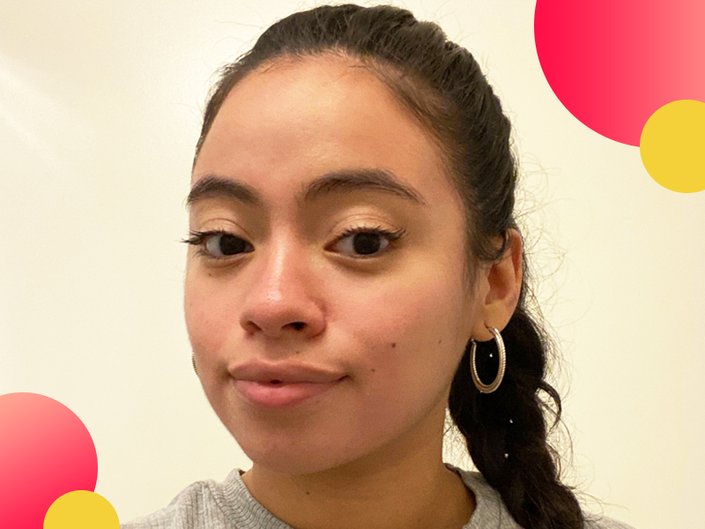 Allow me to let you in on a little secret,
contouring scares me
. Whenever I do my makeup, I always skip the part of
creating dimensions on my face
because I usually end up with brown shadows that look like I've failed miserably in an attempt to contour. Despite my lack of skill to make it look natural, I also just find contouring really time consuming. That's why I typically stick to a fluffy brush when bronzing my cheeks and call it day. But then, I stumbled upon this
TikTok video
of
@brittanybearmakeup
giving herself a semi-permanent contour using self tanner and knew I had to try it. The results? Surprisingly, pretty good. Find out how I did it, ahead.
How I Did It
In the video,
@brittanybearmakeup
uses a fluffy brush and applies a self tanner all over the contours of her face, including her nose. She sleeps with the product on and the next morning washes her face to unveil a beautifully sculpted complexion. As someone who already struggles when applying contour, I decided to take a different approach and use a self-tanning face towelette. I used the
Tournesol Self Tanning Towelettes
because they're safe for your face and are super easy to use. The single-use, biodegradable towelettes are infused with an advanced self-tan formula called Algotan, which contains a soothing combo of aloe vera and green tea. I swiped the towelette in circular motions on the contours of my cheek and on my jawline because these are the areas that I wanted to look more defined. The formula goes on clear and is a little wet, but it isn't sticky and dries very quickly. It wasn't messy either. The best part though? It smells like a delicious tropical beach vacation. The color develops within two to four hours, and so, I wait.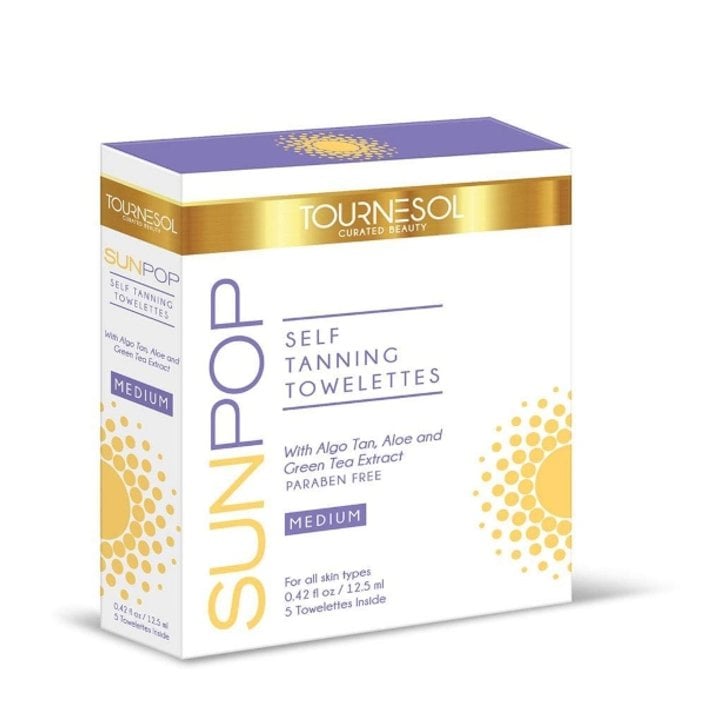 My Thoughts
I think I've found my new favorite way to contour my face. This technique is so easy and gives such a subtle, natural-looking and beautiful finish that lasts way longer than contouring makeup. I will say the end results were a little more bronzed as opposed to that shadowy, sculpted finish. This was expected, though, because I used a medium tan shade for this experiment and technically you're supposed to contour with a shade that's two shades darker than your skin tone. What can I say? I have issues with commitment. I also personally love a bronzed look, and it gave me a soft definition, so it was still a win for me.
Because I do wash my face in the morning and evening, and also have an extensive skin-care routine with exfoliating acids, the tan only lasted a few days. That being said, I loved my bronzed, glowing, slightly defined look on those days, so if you're wondering if this TikTok contouring hack is worth it, it's a yes from me.
Read more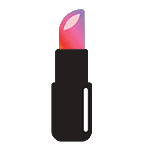 Back to top