A MUA Shares Tips for Creating a Lifted Blush Look
July 07, 2022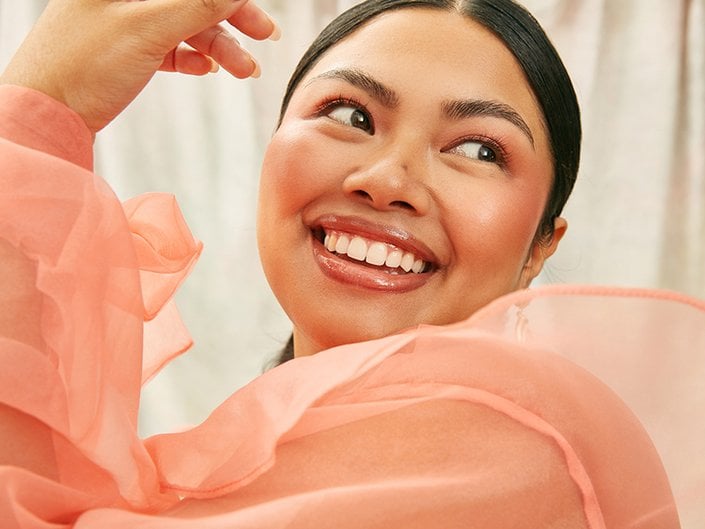 Using blush is an easy way to warm up and add a flush of color to the face — but there are a few different ways you can apply it. Tutorials on TikTok and Instagram have celebrated the 'lifted' blush method, where the product is focused on the upper corners of the cheek and blended up towards the temple. This approach differs from the rounded application technique, where the blush is focused solely on the apples of the cheeks. So why switch up your application method? The lifted look elongates and face and gives a more natural flushed finish.
Here, we tapped NYC-based makeup artist Jonet Williamson for her take on how to achieve the lifted blush trend.
TIP 1: Use a Liquid or Cream Formula
According to Williamson, the best way to apply the 'lifted' blush look is by using a liquid or cream formula. "Start by applying the product at the high points of the cheeks, blending up to the temples where it can meet your highlighter and under-eye concealer. A liquid or cream formula works best because it will seamlessly blend into the skin and you won't have to worry about skipping or over-powdering. We love the
Armani Beauty Neo Nude Color Melting Cream Blush
for this.
TIP 2: Avoid Using Your Fingers
Williamson recommends avoiding using your fingers to avoid any splotchiness when creating a lifted blush look. "Instead, use a sponge or tapered brush to get the effect," she says. This will provide a more even application. To make your lifted blush look even easier, opt for a blush stick like the NYX Professional Makeup Wonder Stick Blush, which has a dual-ended applicator. Simply slide one shade from the apple of your cheek up toward your temple. Repeat the same step with the other hue just underneath the line you made and blend them out (and together!) with a brush or sponge for a melted, lifted finish.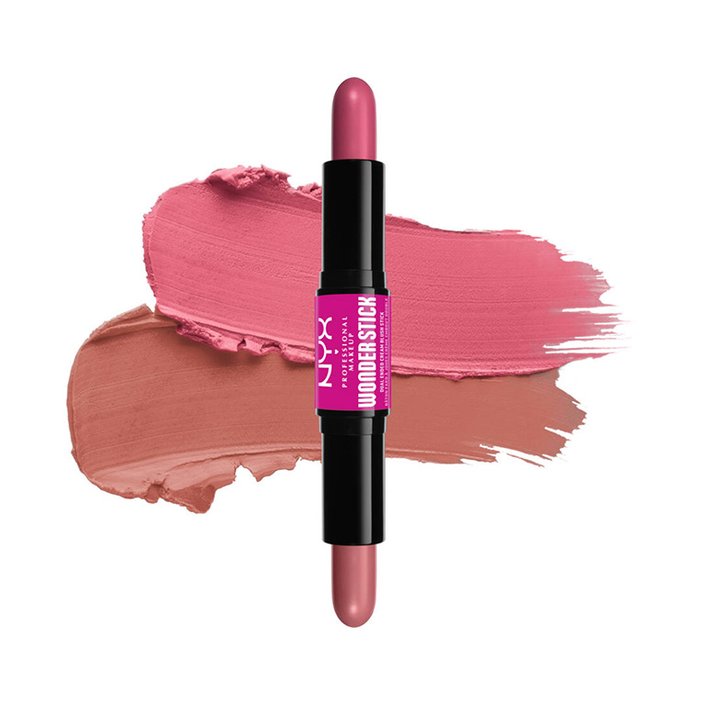 TIP 3: Change Up Your Under-Eye Concealer
While you might usually rely on under-eye concealer to brighten the under-eye area, Williamson also says that the lifted blush look can do this too. "Skip the triangle concealer placement — instead, blend a little blush up to the under-eye area to tie the look together." This will awaken the eyes and help contribute to the elongated, lifted look.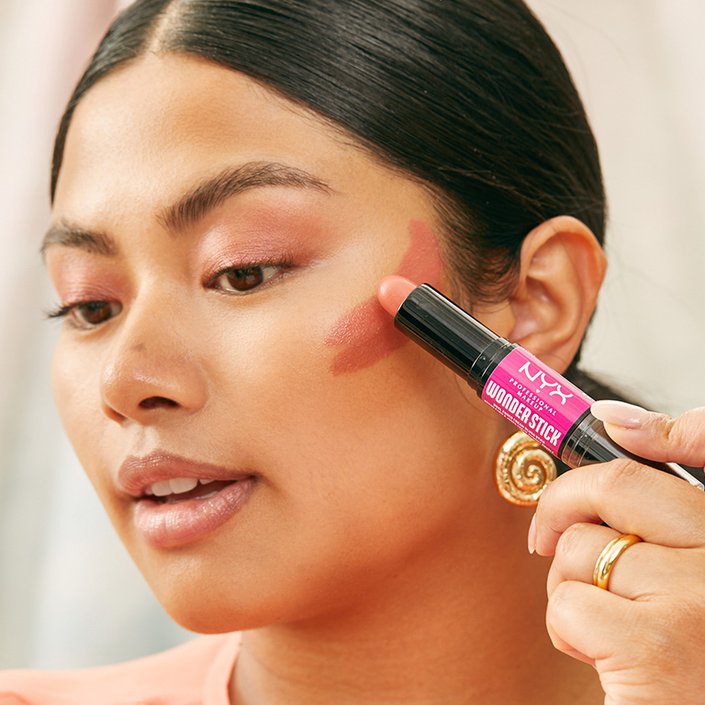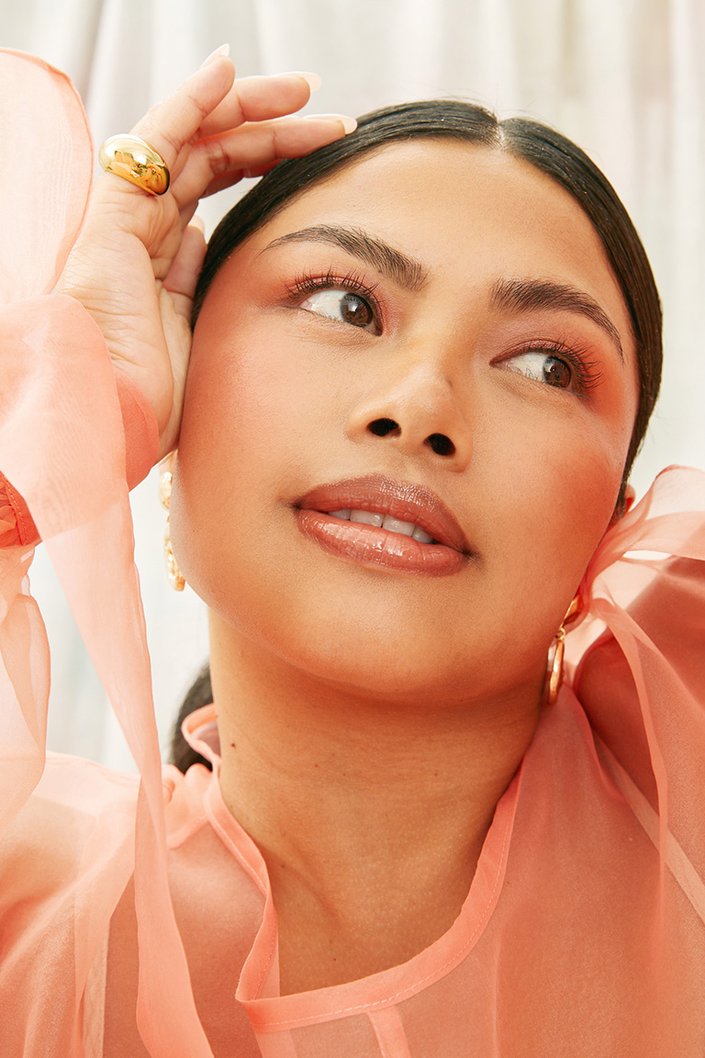 Photographer: Chaunte Vaughn, Creative Director: Melissa San Vicente-Landestoy, Art Director: Hannah Packer, Associate Creative Producers: Becca Solovay, Hannah Lee, Digital Tech: Sam Kang, Photo Assistant: Hannah Lewis-Lopes, Makeup Artist: Jonet Williamson, Hair Stylist: Akihisa Yamaguchi , Wardrobe Stylist: Alexis Badiyi, Wardrobe Assistant: Alex Varacchi, Model: Arianne Meneses
Read more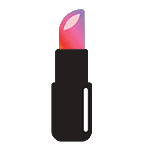 Back to top