The Brightening Powder Breakdown: What Brightening Powder Is and How to Use It
July 21, 2022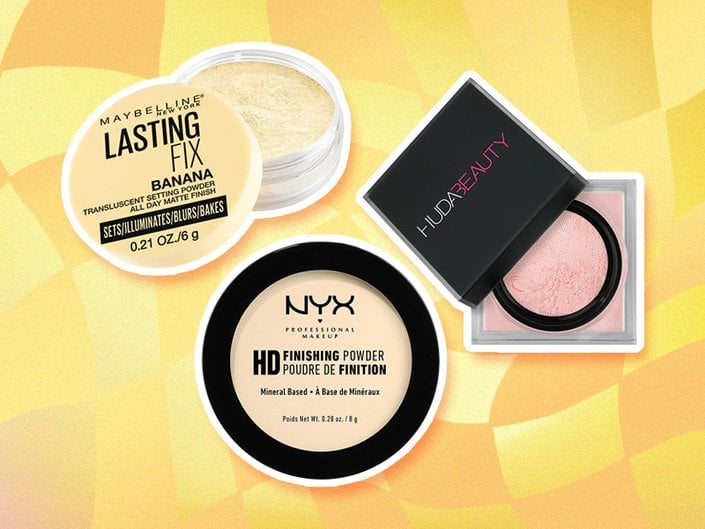 If you consume makeup content on TikTok, then chances are you've seen beauty creators applying brightening powders under their eyes and to other various areas of the face to, you guessed it, brighten their complexion. If you're not familiar with these powders and how they differ from standard setting powders, we're here to help. We chatted with Kacey Spickard, a New York City-based makeup artist, to find out what you need to know — from what brightening powders are to how to use them to which colors do what. Consider this your comprehensive guide to brightening powders.
What Are Brightening Powders?
Unlike translucent powder or a tinted setting powder in a skin tone shade, Spickard says brightening powder usually contains pigment to help brighten the area it's placed.
For example, perhaps you've seen powders with bright yellow, pink, peach or lavender hues — these shades are meant to color correct and brighten dull or discolored areas of the complexion.
What Do Different Brightening Powder Colors Do?
Selecting the correct brightening powder for you depends on what concern you're looking to address. If you have medium, tan, deep or dark skin, you can brighten your under-eye area and correct discoloration with a yellow brightening powder, like the Maybelline Banana Powder Loose Setting Face Powder. If you prefer to work with pressed powder formulas, the NYX Professional Makeup High Definition Finishing Powder in Banana is a great option. Banana-tinted powders can also be used for highlighting areas of the face.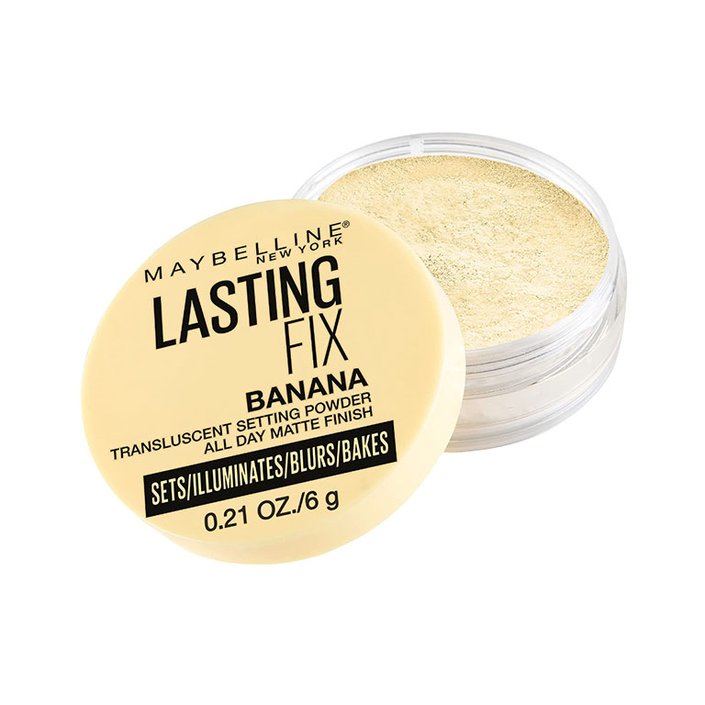 If you have fair, light or light-medium skin, Spickard recommends using a peach or pink powder to color-correct and brighten your under-eye area. "You can use peach powders to neutralize blue tones under the eyes as well as pink powders to help neutralize green tones [in the area]," he says. "Additionally, using a pink powder under the eyes is very on trend with the Huda Beauty Easy Bake Loose Baking & Setting Powder in Cherry Blossom going viral on TikTok."
As for lavender-tinted powder, Spickard says that it's typically used to neutralize sallowness in the skin.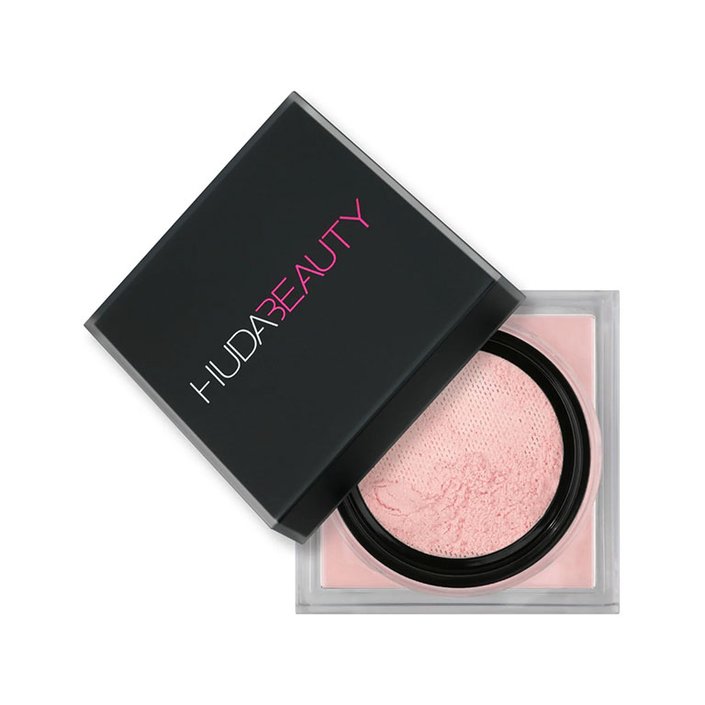 How Do You Use Brightening Powder?
Because powder is typically not super visible on the skin, you might be wondering how brightening powders are used to yield visible results. If you simply apply a light layer of the powder using a fluffy powder brush, it's unlikely that you'll see enough color payoff to make a difference.
"To get the most intense color payoff, you will want to use a powder puff and let it set for an extended period of time to lock in and brighten the area it's placed," explains Spickard. "I like to place a brightening powder and let it set for about a minute and brush away."
If you don't have a powder puff, you can also use the baking technique by dipping a makeup sponge into the powder, applying it to the skin and letting it set before gently dusting it away.
Read more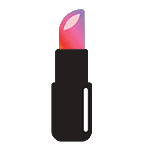 Back to top