Why Toner Could Be the Secret to Flawless Makeup
December 07, 2020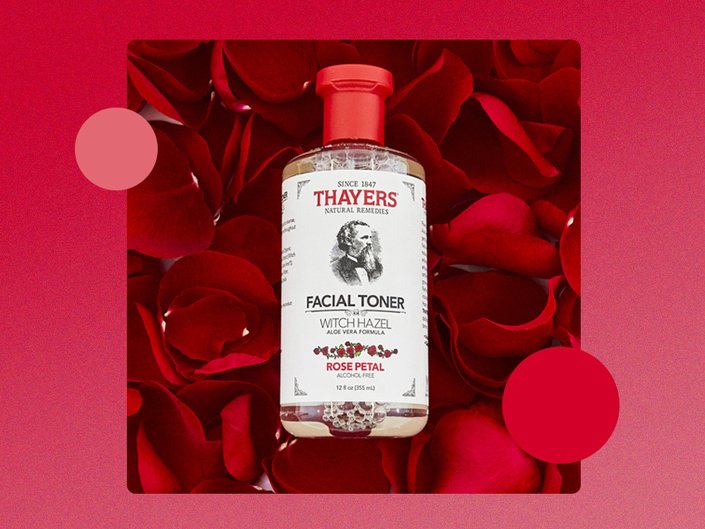 Getting a flawless makeup finish requires more than just a great foundation. The key is making sure your skin is prepped with skin care — including the right toner. Because whether you're swiping some on a cotton pad to minimize the look of pores or using some as a makeshift face mist, toner is a must-have for achieving an airbrushed, shine-free face beat. If you're not convinced just yet that toner is the gold star of skin prep, keep reading, because makeup artist Jonet Williamson is breaking down all the benefits — and a few tricks for using it — below.
How to Use Toner in Your Skin-Care Routine
As a general rule, we suggest using toner morning and night directly after cleansing. Just pour a bit of your toner of choice onto a cotton pad and wipe it across your face until the pad comes up clean. Then follow up with any serums or moisturizers.
How Toner Improves the Look of Makeup
Minimizes the Appearance of Pores
If you're trying to minimize the appearance of pores, then using a toner prior to makeup application can be extremely helpful. "Pores tend to look larger when they're filled with oil," says Williamson. "Using a toner with oil-control properties can help minimize the look of pores."
Definitely look for products formulated with sebum-controlling ingredients such as non-drying witch hazel or rose water. We love the Thayers Rose Petal Facial Toner. It's formulated with pore-cleansing rose water, soothing aloe vera and witch hazel, which has antioxidant and antibacterial benefits.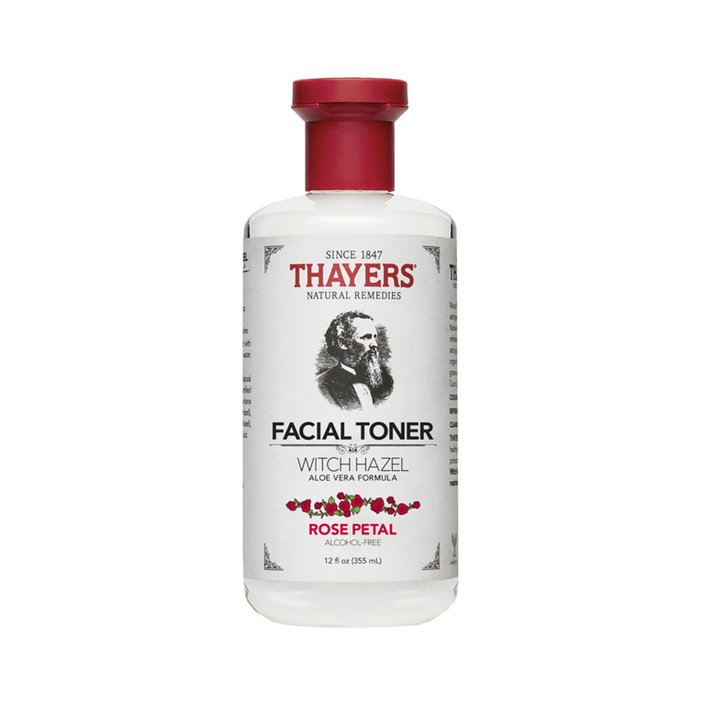 Makes Makeup Last Longer
"Using toner during the skin prep stage will help to control oil throughout the day, which in turn will help your makeup last longer," says Williamson. "You won't require as many touch-ups either." She also adds that if you have combination or dry skin, toner can be used as a face mist to keep your skin hydrated and your makeup looking fresh throughout the day. Simply decant a bit of toner into a spray bottle and keep it on-hand for a midday refresh. Another option? Pick up the Thayers Awakening Facial Mist on your next drugstore run.
Cleans Brushes in a Pinch
Using a dirty makeup brush can not only impact the way your makeup applies, but it can also lead to breakouts. To ensure your brushes are fresh before putting on foundation, whip up a makeshift brush cleaner with your favorite toner. To do it, mix ½ cup of water, ½ cup of toner, two teaspoons of castile soap and one teaspoon of argan or olive oil in a mason jar. Swish your brushes around, work the cleaner through the bristles and rinse. Once dry, go ahead and apply your foundation, blush or bronzer. Trust us, your makeup will apply crazy smooth.
Photo: Courtesy of Thayer's, Design: Hannah Packer
Read more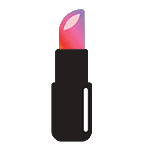 Back to top