How to Master Dewy Makeup in 6 Steps
February 13, 2020
Dewy makeup is possible without that Instagrammable golden-hour light. Considering that most of us don't #wakeuplikethis, the enviable effect can be created with the right makeup products and techniques to keep it glowy and not greasy. Here are a few key tips and products that will make getting your glow on a whole lot easier.
STEP 1: Prime Time
Prepping your skin with a matte primer (not an illuminating one) is key, as you'll want to create the perfect canvas for this glowing look. Because you'll be skipping setting powder altogether for this look, you need something to prevent shine and oil overload like the Urban Decay All Nighter Face Primer. This formula is slip-free and guarantees that your makeup will last for hours.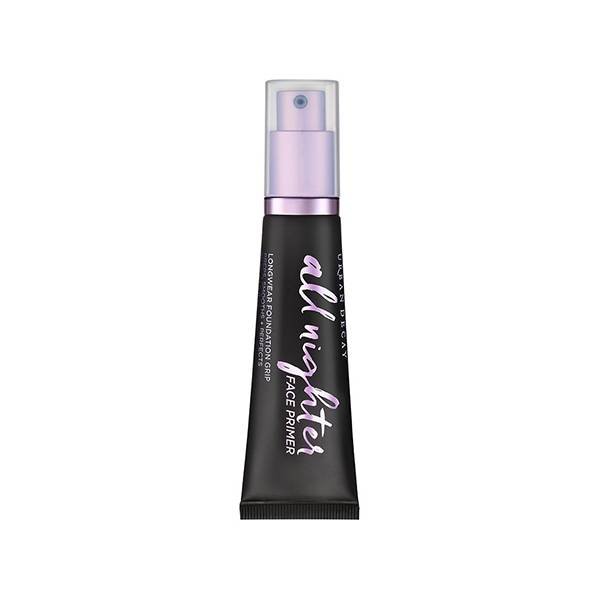 STEP 2: Foundation
Now's the time to get dewy. Grab an illuminating, lightweight foundation like the NYX Professional Born To Glow! Radiant Foundation and apply it to your face, using a damp beauty sponge. This will allow the makeup to go on light and smooth. If you need to cover any spots or blemishes, use a cream concealer and blend well into the skin.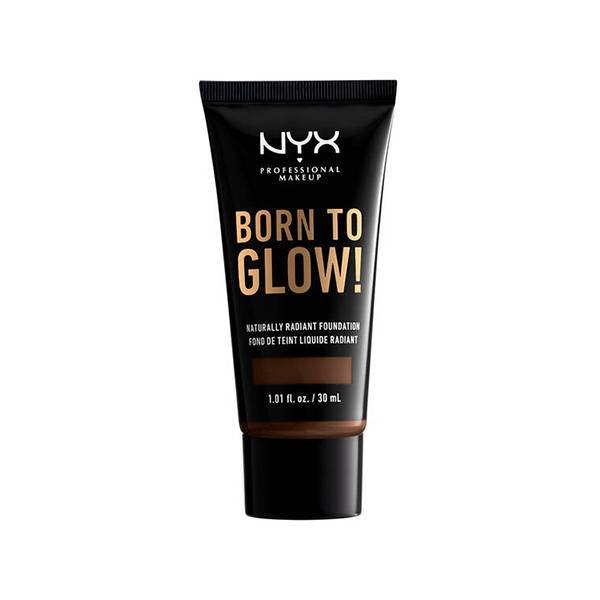 STEP 3: Blush
When going for natural, luminous skin, there are two things to keep in mind with blush: don't go overboard and blend well. Remember, you are going for a naturally flushed look, so grab a peach cream-based blush like the Nudestix Nudies Blush in Sunset Strip and apply it to the apples of your cheeks. Blend well with your fingers or beauty sponge.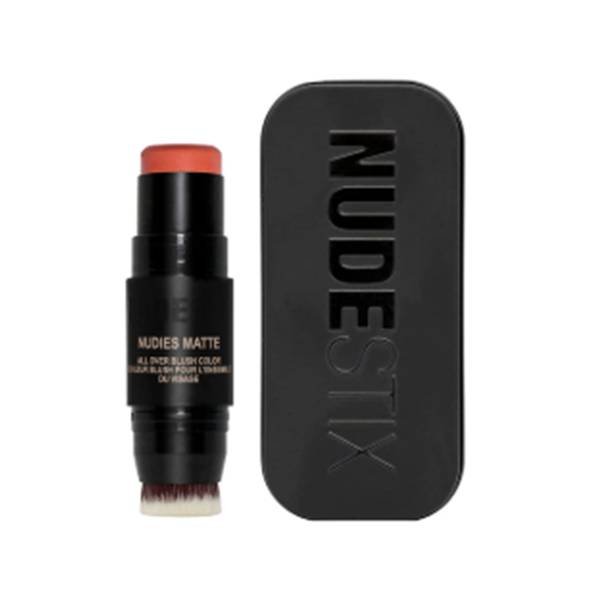 STEP 4: Finishing Touch
Give your face one last glowing touch. Grab an illuminating powder and lightly dust your face to set the look. Make sure the powder is shimmery and not glittery, as you want to avoid anything that will make you look oily — the NYX Professional Makeup High Glass Finishing Powder is our favorite.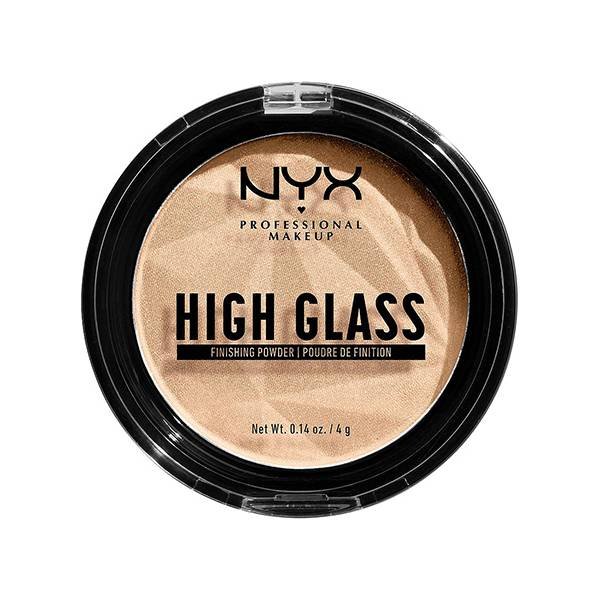 STEP 5: Complete With a Glossy Pout
Top off your look with a glossy lip. Just a few swipes of Urban Decay Vice Lip Chemistry Glossy Stain will leave your pout dewy, shiny and ready to go.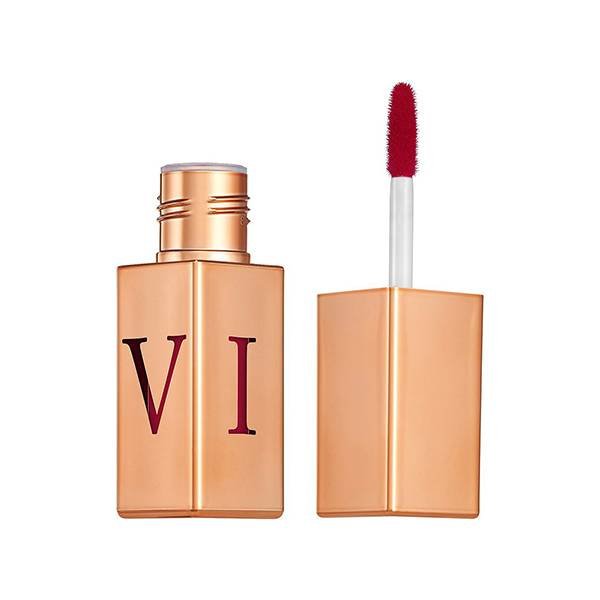 STEP 6: Set It Dewy
To finish the dewy look from top to bottom, spritz your face with the NYX Professional Makeup Radiant Finish Setting Spray. This will leave your makeup looking radiant but shine-free.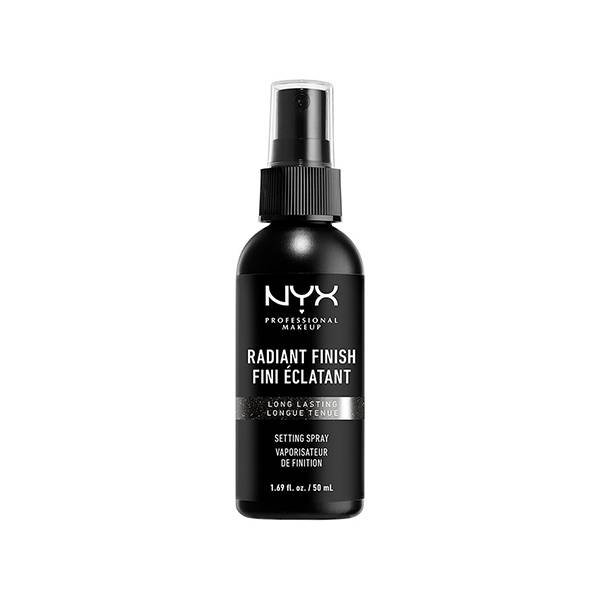 Read More:
These Drugstore Concealers Actually Work
10 Beauty Instagram Accounts to Follow for Drool-Worthy Flatlays
How to Tease Your Hair Like a Pro