6 Groovy Tie-Dye Makeup Looks
June 18, 2020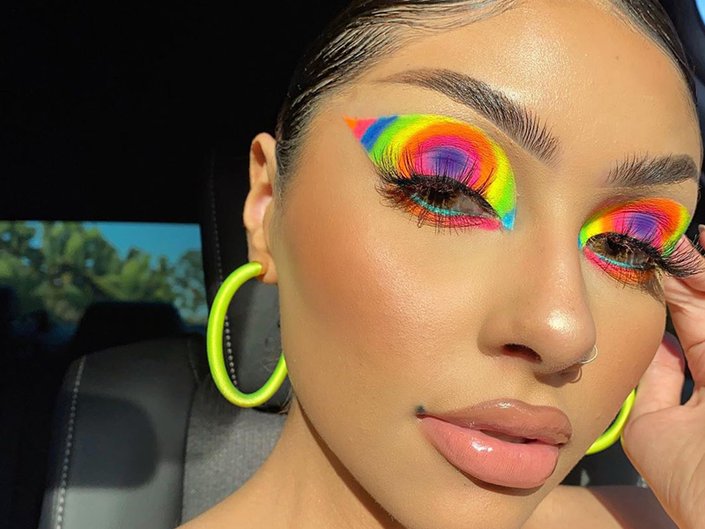 Tie-dye is having a major moment right now. You can't scroll through your Instagram feed without seeing at least one photo of someone wearing a tie-dye sweatshirt or tee. The print has also permeated the beauty world, and we're not sorry to say that we're completely obsessed. First, we got hooked on tie-dye nail art, now we're into tie-dye eye and lip looks, too. With summer here, there's no better time to go all in on the bright and bold trend. Here, we're rounding up the grooviest tie-dye beauty looks we've seen so far.
Stop and Stare
We're completely hypnotized by this vibrant eye look, how 'bout you? In addition to the kaleidoscope of colors on her eyelids, @evyxo_ applied teal liner on her bottom waterline and pink and orange liners underneath, then kept the rest of her look neutral.
Give It a Swirl
We'd like this tie-dye swirl printed on a T-shirt, painted on our nails and applied on our eyes, please and thank you.
Trippy Lippie
All of the tie-dye looks we're sharing here take major skill to create, but this one might take the cake.
Playing With Pastels
Pastels may be softer than neons, but don't call them subdued. This pastel take on the trend is just as eye-catching as the brighter versions we've seen.
Peace, Love and Neon
This design is so bright, we almost need sunglasses to look at it. Not that we're complaining.
Put On a Happy Face
Looking down at your nails when you have a great mani can make you smile. These tie-dye smiley face and holographic glitter nails will make you grin ear to ear — guaranteed.
Read more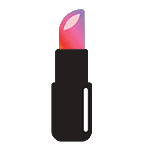 Back to top