This TikTok Concealer Hack Is Life-Changing, and No, I'm Not Being Dramatic
September 15, 2020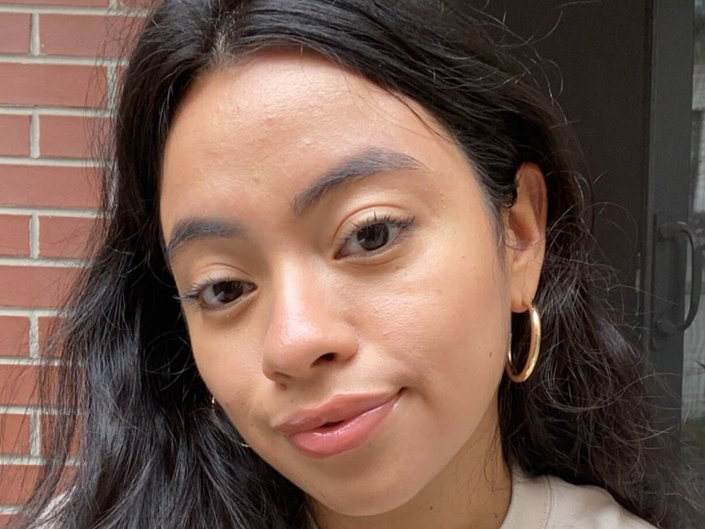 From

applying concealer

all over the

under-eye area

to placing it strictly where I need the coverage, I've tried a ton of

different ways to apply concealer

. But after stumbling upon this TikTok concealer hack, user @ogabg blessed me with a revolutionary way to use the makeup product. The method calls for applying less concealer on your face for a brighter, more lifted and radiant-looking complexion. If you're wondering how to do it, keep reading.
How to Do It
Remember when you saw a ton of Instagram beauty influencers applying a thick layer of concealer underneath their eyes in the shape of a large upside-down triangle? Yeah, well, this concealer hack is the complete opposite of that. Instead of covering up using
more
product,
@ogabg
suggests applying a small amount of concealer on targeted areas to brighten and create a lifted effect. He applies concealer on the inner corner of the eye, alongside the bridge of the nose and the outer corner of the eye, taking it up to the temple to create a "snatched" lift. He also applies the concealer on areas of his face that experience pigmentation, such as around the nostrils and underneath the mouth. The idea behind this makeup hack is all about using less to create more.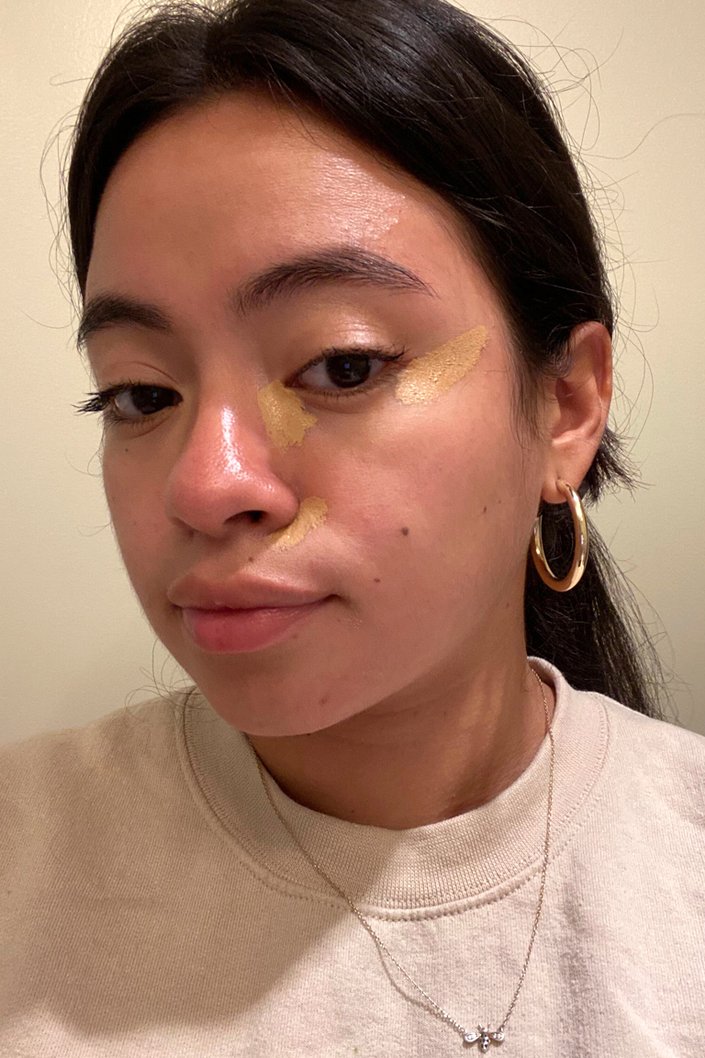 My Thoughts
As someone who loves natural-looking makeup, I'm obsessed with this hack. I applied the concealer on the inner and outer corners of my eyes and on the outside of my nostrils because I tend to experience darkness in that area. This focused method of application is so easy, takes half the time to blend than if you were applying the product all over your under-eyes and really does create a bright, lifted look. I used the
L'Oréal Paris True Match Eye Cream Concealer
, which is a lightweight, creamy and hydrating formula that also contributed to that real-skin finish. I love that this method effectively brightened up my face and concealed imperfections without looking or feeling too cakey. 10/10 would recommend!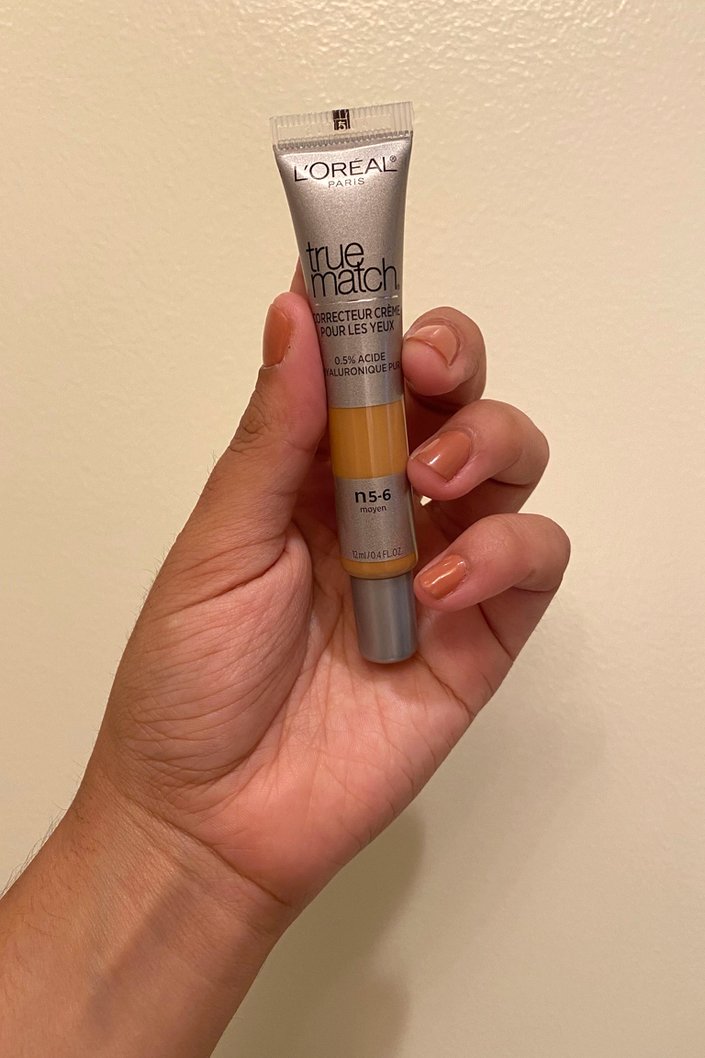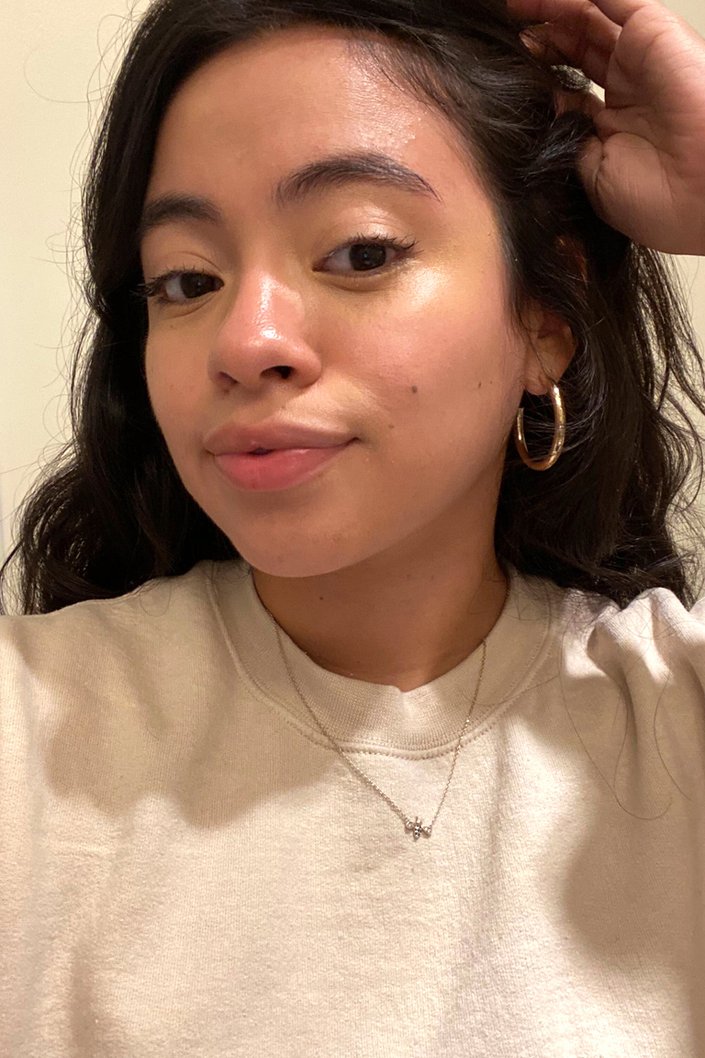 Read more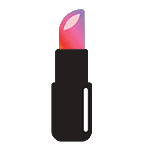 Back to top