How to Avoid Buying the Wrong Shade of Bronzer, and What to Do If You Already Did
June 01, 2020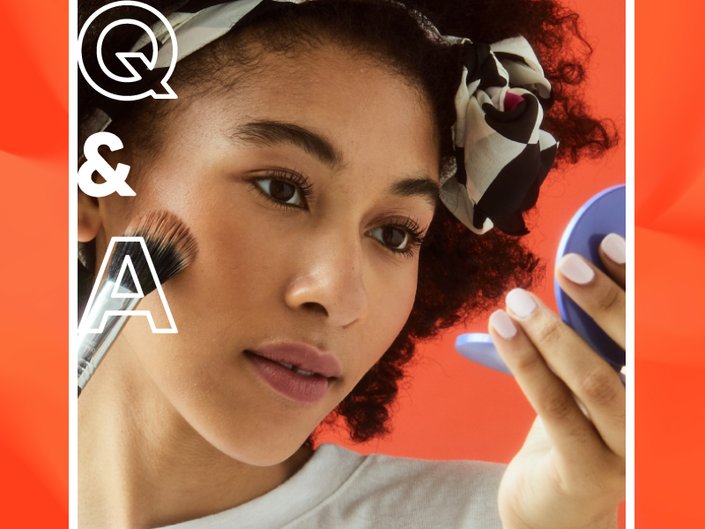 Nothing is worse than ordering
a new bronzer
online, only to find out that it doesn't exactly work with your skin tone when it arrives. Whether the formula looks way
too dark
contoured on your cheek bones or doesn't show up at all, there are plenty of ways bronzer shades can go wrong. We spoke with
NYC-based makeup artist Mary Irwin
to get her tips and tricks for how to deal when it happens. Plus, she shares how to never buy the wrong
bronzer shade
again, below.
So I Bought the Wrong Shade of Bronzer – Now What?
If returning the wrong shade of bronzer isn't an option, don't freak out. There are plenty of ways you can still make it work in your routine. "If the bronzer you bought is too light, try using it as an eyeshadow or lightly dust it over the top of your makeup to set it," says Irwin.
If your bronzer is too dark, you have even more options for alternate uses, says Irwin. In addition to using the darker shade in other parts of your makeup (read: eyeshadow), she recommends using a blush or powder brush for a lighter look. "If you use a big fluffy brush, it will pick up less pigment than a smaller, denser brush," she says. "Your application techniques also make a big difference — try applying it more gently for a lighter finish."
I Already Applied the Wrong Shade of Bronzer, What Do I Do?
If you found out your bronzer was too light or too dark the hard way, and it's already on your face and neck, there are a few ways to go about fixing it. For bronzer that's too dark on your skin, Irwin suggests adding a loose powder over top and blending it out with a fluffy brush. If it's too light, gently sweep a darker shade on top.
How to Avoid Buying the Wrong Shade of Bronzer
To ensure that your bronzer with your skin tone to begin with, think about what color you naturally are when you're tan. "If your skin is super pale, stick with bronzers that are beige/yellow tan," Irwin advises. "Too much red will make you appear sunburned." If you're medium, pick shades darker than your skin tone that lean to the warmer side. "If you're dark, most of the time bronzer should be very warm, leaning toward a red bronze."
For all skin tones, we recommend the
NYX Professional Makeup California Beamin' Face & Body Bronzer
because it comes in six versatile shades.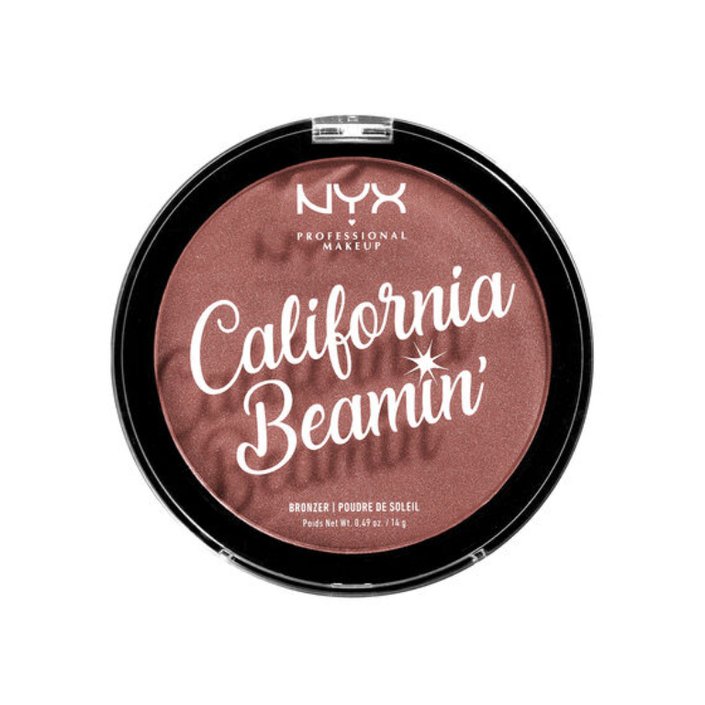 And remember: "Just because a color is great on your friend, doesn't mean it's great on you," says Irwin. "Look online and compare the color difference to pressed powders you already use. It should be several shades away from your skin color."
Read more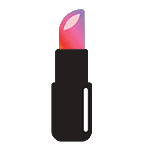 Back to top