Why You Need Both Translucent and Tinted Setting Powder in Your Makeup Stash
June 02, 2022
Whether you're
team spray or powder
, setting your makeup is an essential part of every makeup routine. If you're team setting powder, however, you may not be using it to its full potential. How many times have you taken a
translucent powder
and quickly applied it all over your face only to be left with a subtle
white cast
or a powdery finish? That's where tinted setting powders come in. After chatting with celebrity makeup artist
Robert Sesnek
, we learned about when and
how to use tinted setting powders
. Follow his tips below for a flawless makeup look every time.
When Should You Use a Translucent Setting Powder?
Translucent powder is a white powder that applies without any pigment or coverage on the face. "Translucent powders are colorless and used to brighten, reduce shine and absorb oil," says Sesnek. Because of its brightening properties, the best areas on the face to apply a translucent powder are underneath the eyes, around the nose and on the center of the chin. "I would essentially use the translucent powder like a concealer — anywhere you want to brighten," he says.
Applying translucent powder all over your face can often leave a subtle white cast behind or cause flashback when taking photos. To avoid this, Sesnek recommends always following with a setting spray. "A couple of light mists will take away the powdery finish and add a luminous, more realistic, dewy finish back into the skin," he says.
If you need a recommendation for a translucent powder, we love the
NYX Professional Makeup Studio Finishing Powder
because it's a weightless powder that effortlessly sets your foundation while offering a matte finish. We also recommend using it on areas where you need extra shine-protection, like the T-Zone.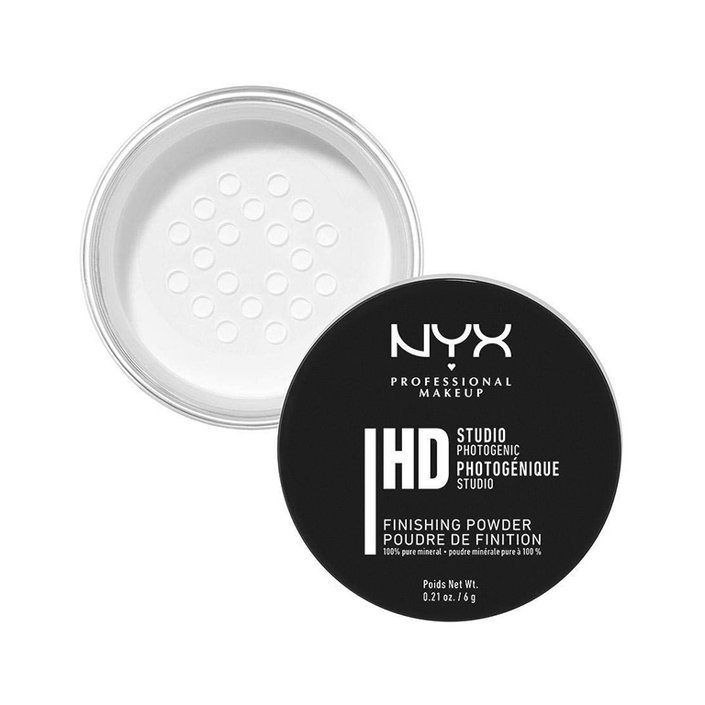 When Should You Use a Tinted Setting Powder?
"I prefer applying a setting powder that matches the skin color around the cheeks to sculpt the face," says Sesnek. Tinted setting powders are best used to correct tone and redness and provide more coverage, which is better for sculpting and blending, he explains.
When using a tinted setting powder it's best to use one that matches your skin tone, as going too light can defeat the brightening effect of the translucent powder. If you're someone with a darker skin tone and are looking to brighten up the high points of your face with your setting powder, Sesnek recommends using a yellow or a neutral color correcting shade, like orange. "It gives deeper skin tones a more balanced brightening effect," he says.
The key to a flawless makeup look no matter what setting powder you use, though, is applying it gradually. "I believe you should start slowly with powder, because you can always add more," says Sesnek.
Another tip when using setting powder is to mix different shades together to get the perfect match for your skin tone. Sesnek swears by this tip saying, "Many times I'll take the lightest translucent shade and mix a little yellow and neutral shade of powder to make the perfect shade for baking and highlighting for each client," he says. "Each shade has a different quality. The translucent will brighten, the neutral will counteract and neutralize any discoloration and the yellow will even out and match the skin tone."
If you want to try mixing your setting powders, Sesnek recommends using the
Giorgio Armani Beauty Luminous Silk Glow Setting Powder
, which is available in nine shades ranging from fair to deep and sets your makeup, giving you a radiant, airbrushed finish. We also recommend the
Kosas Cloud Set Powder
for a soft, matte finish.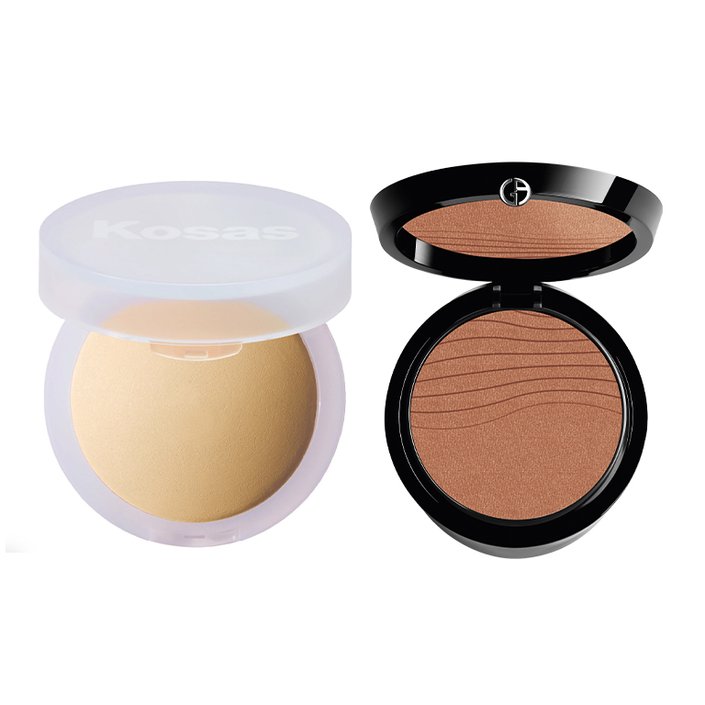 Read more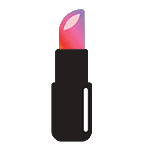 Back to top