How to Brighten Up Your Skin With a Blue Color Corrector
September 28, 2021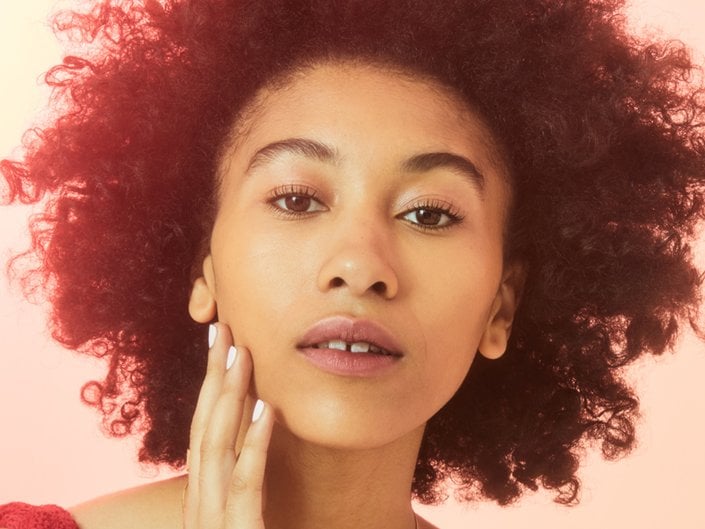 Sometimes no matter how much full-coverage foundation you apply, stubborn hyperpigmentation, sallowness and dark spots still show through. That's where a good color corrector comes in. You've likely heard of using green for covering red spots or orange for canceling out dark circles, but today we're here to talk about blue color correctors. Keep reading for tips on how to use them from Cara Lovello, a celebrity makeup artist.
What Does a Blue Color Corrector Do?
Similar to how green cancels out red because the two colors sit across from each other on the color wheel, blue neutralizes orange, Lovello says. "It's good for correcting dark spots and hyperpigmentation on fair skin tones," she says. "For darker skin tones, you can try using it under the eye." If you have fair or olive skin that you notice starts to take on a sallow yellow tone, especially in the fall and winter, a blue color corrector can also help brighten and cancel out the dullness.
How Do You Apply a Blue Color Corrector?
To keep the blue tones from showing through under your makeup, we recommend going for a sheer formula, such as the Algenist Reveal Concentrated Color Correcting Drops in Blue. The consistency is similar to a serum, so you can mix the drops with your primer or moisturizer for an all-over glow. "I would apply a small amount, blend it out to a thin layer and then press, not drag, the foundation on top to cover," says Lovello.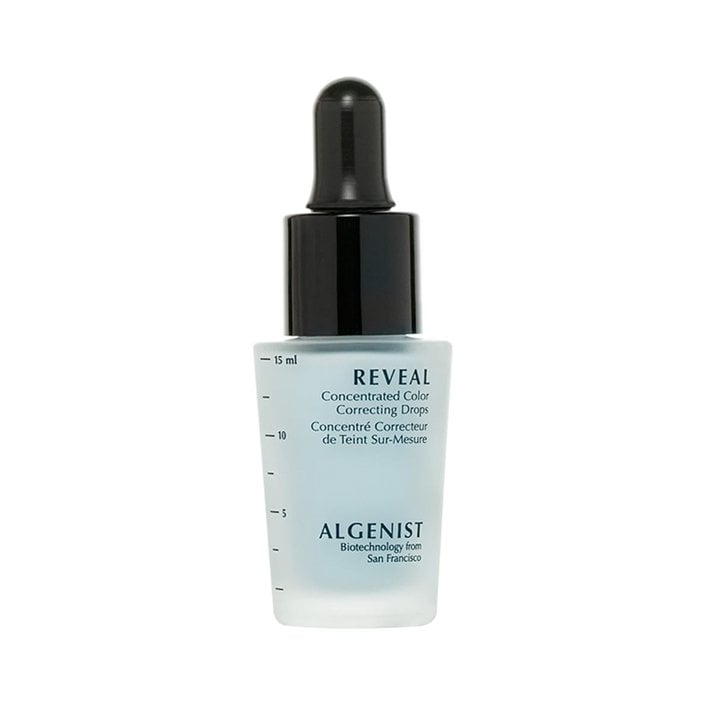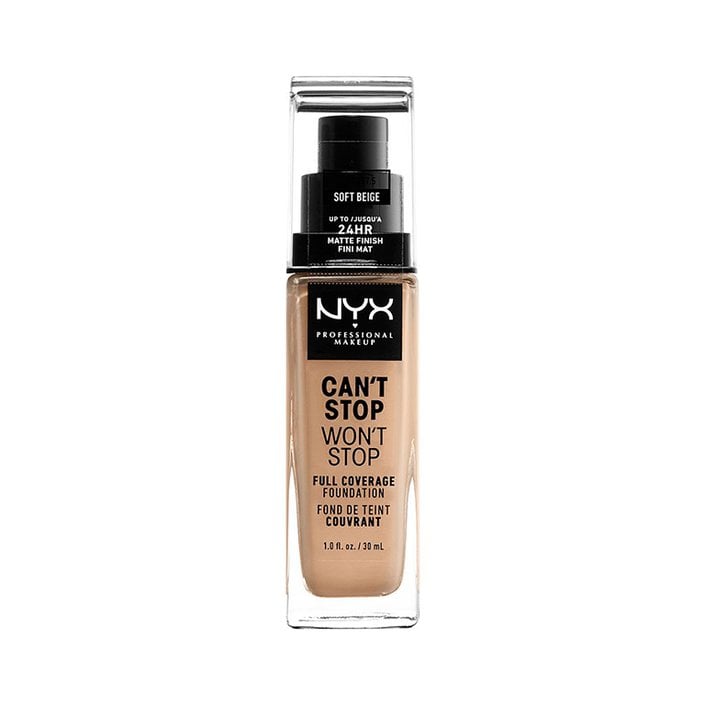 Read more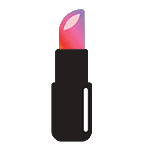 Back to top