How to Get a Pouty Lip Look in 4 Easy Steps
December 01, 2022
Hydrated, plump, pouty lips are always in— and they're especially coveted in the winter when we're all trying to ward off dry, chapped skin. Luckily, getting them is pretty simple when you have the right products (and tutorial!) by your side. Ahead, we broke down exactly how pros define "pouty lips," how to get the look for yourself at home and our very favorite products for making lips appear smoother, fuller and properly hydrated.
What Are Pouty Lips?
The first thing that comes to mind might be puckered lips or the act of making a kissy face, but in the beauty sphere, "pouty lips" is just another way to describe a plump, slightly shiny, hydrated lip look. "To me, a pouty lip means natural-looking fullness with a glossy finish," says Sarah Biggers-Stewart, a professional makeup artist and the founder and CEO of CLOVE + HALLOW. "The end result is plump, hydrated, and juicy." The pouty look is frequently emphasized with nude or pink-hued lip products, like lip balm, lip liners, lipstick and lip gloss, but it can be created with any lip product shade of your choice, from deep browns to the most vibrant magentas.

Biggers-Stewart prefers creating this lip look with rosy neutral shades for a "just bitten look" or a true-blue red for something a little bolder. For more on what products you should add to your cart, keep scrolling.


Can You Get Pouty Lips Without Lip Filler?
While lip filler, an in-office procedure, is administered by board-certified dermatologists, certain medical professionals and trained, licensed technicians to add volume to lips, it's certainly not the only way to achieve a fuller-looking pout. Lip blushing, a popular semi-permanent tattooing procedure, can be used to create a rosy, fuller-looking lip, too.

Of course, perhaps the easiest and most affordable way to get the look yourself is with makeup. The first product that may come to mind is lip plumpers, which are formulated with plumping and hydrating ingredients to temporarily make lips appear fuller. One of our favorite lip plumpers is the NYX Professional Makeup Filler Instinct Plumping Lip Polish Gloss. Available in six shades, it gives lips a plumped-up appearance and delivers a high-shine, slightly shimmery finish. It's worth noting, though, that you should never try a DIY version of a lip plumper, as doing so could cause irritation.

Outside of lip plumpers, other beauty tools like lip liner, lipstick and lip gloss, can create the appearance of a juicy, fuller-looking pout with zero downtime and no commitment, too.

Ahead, check out Bigger-Stewart's extremely simple four-step process for getting the look for yourself at home, below.


How to Get Pouty Lips in 4 Easy Steps
Step 1: Exfoliate Your Lips
Never underestimate the power of skin prep. Biggers-Stewart says the first step in achieving a plump, hydrated look is to exfoliate with a lip scrub. This helps to "remove dead skin and bring circulation to the lips for improved fullness." One of our favorites is the Sara Happ Lip Scrub in Vanilla Bean. Other ways to exfoliate your lips include using a wet face towel or a toothbrush.


Step 2: Subtly Overline Your Lips
"Apply lip liner using a subtle overlining technique in the center of your lips, meaning it still touches your natural lip line but overlies on the outside edge," explains Biggers-Stewart. "As you near the corners of the mouth, follow the true lip line. This will look plump, but natural." To avoid over-lining, we recommend using a retractable or sharpened lip liner with a precise, fine tip. "Aggressive overlining far outside the lip line, especially over the Cupid's bow, may look okay on camera or on stage, but is very obvious in-person," adds Biggers-Stewart.


Step 3: Apply Lipstick
Next, Biggers-Stewart recommends applying lipstick within the area defined by the lip liner. Since this look typically involves some level of glossy sheen, you may want to avoid formulas with overly matte finishes. Instead, choose products with a satin, high-shine or natural finish. For a natural-looking vibe, we recommend a nude, soft pink, or translucent shade, but you can really choose any lip color you like.


Step 4: Apply Clear or Pigmented Lip Gloss — or a Little Contour
"Layer on a gloss, ensuring the gloss reaches the highest points of your cupid's bow for maximum fullness," says Biggers-Stewart. However, if you're not into lip gloss (perhaps a sticky formula from the early aughts turned you off), Biggers-Stewart recommends skipping this step and, instead, applying a thin strip of a contour product under your bottom lip. This, she says, will help "create extra fullness in lieu of the gloss." You can also contour your lips using the viral TikTok lip plumping contour hack.


Best Products for Pouty Lips
For pouty lips, chapped lips have to go. This hydrating, fragrance-free lip mask will restore your lips to plump softness — the perfect slate for your pouty lip products — overnight, with ingredients like coconut oil to nourish and hydrate and wild mango butter to smooth and soften. While rich and extremely moisturizing, the formula never feels too heavy on your lips. It also happens to be one of our all-time favorite stocking stuffers.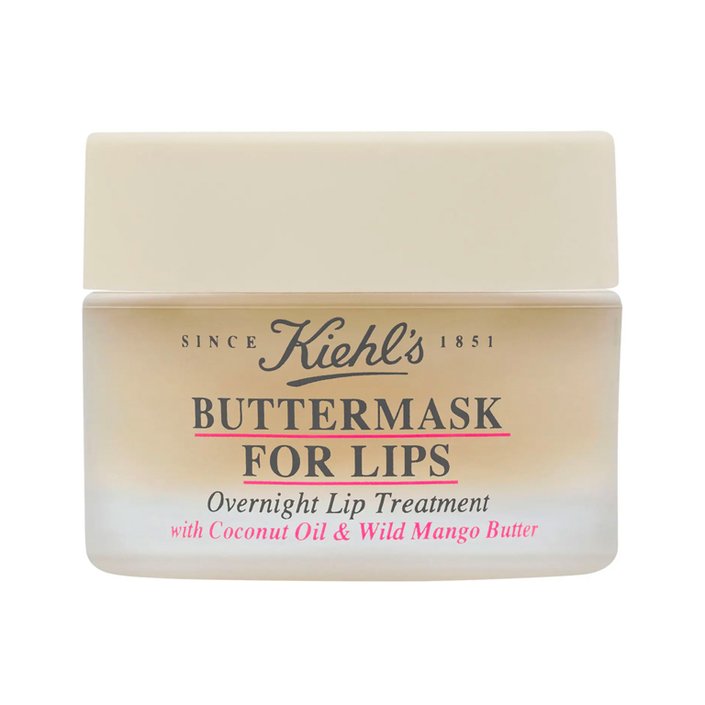 You'll want one of these in every coat pocket this winter. The fragrance-free La Roche-Posay Nutritic Lip Balm is formulated with ceramides, shea butter and glycerin to help draw moisture in, support the skin barrier and soften the lips. According to the brand, it's ideal for chapped, very dry and sensitive lips.


For the perfect lip look, a lip liner that won't smear or smudge is necessary. This pigmented, creamy liner doesn't budge and is super easy to overline your lips with, thanks to its glide-on formula. You can score it in 18 different shades, from rosy pinks to deep browns.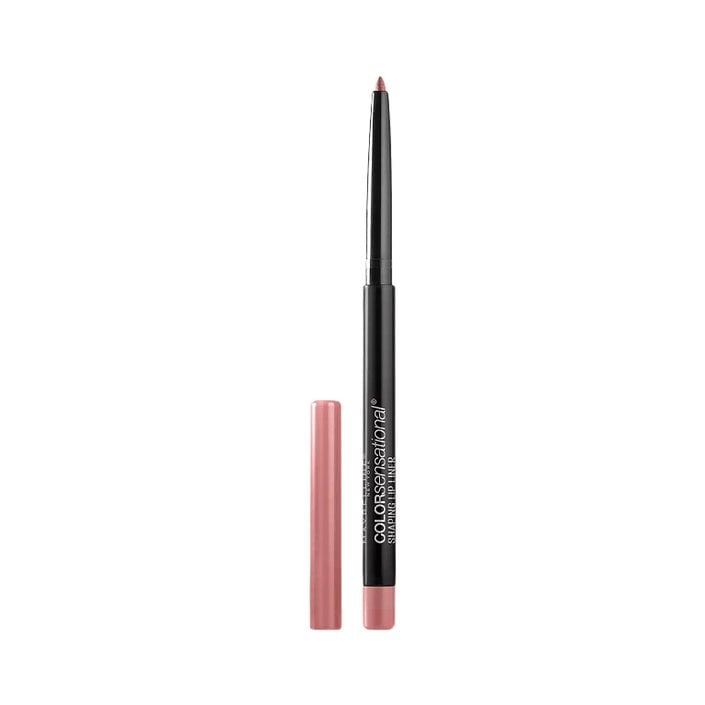 Prevent feathering and fading by first lining your lips (and filling them in!) with a waterproof yet super comfy pencil like the Lancôme Le Lip Liner. The dual-sided product features the creamy lip liner on one end and a precise brush on the other to blend out your look.


A pouty look isn't complete without a creamy, smooth lippie that'll really emphasize your lips. This whipped, buttery, shea butter-infused formula from NYX Professional Makeup dries into a super soft matte. The best part? Because the formula is so pigmented, you'll only need one coat. But if you do choose to layer it on, you most certainly can — that smooth finish will still stick around. Priced at $8 each, you'll want to add every color to your shopping cart.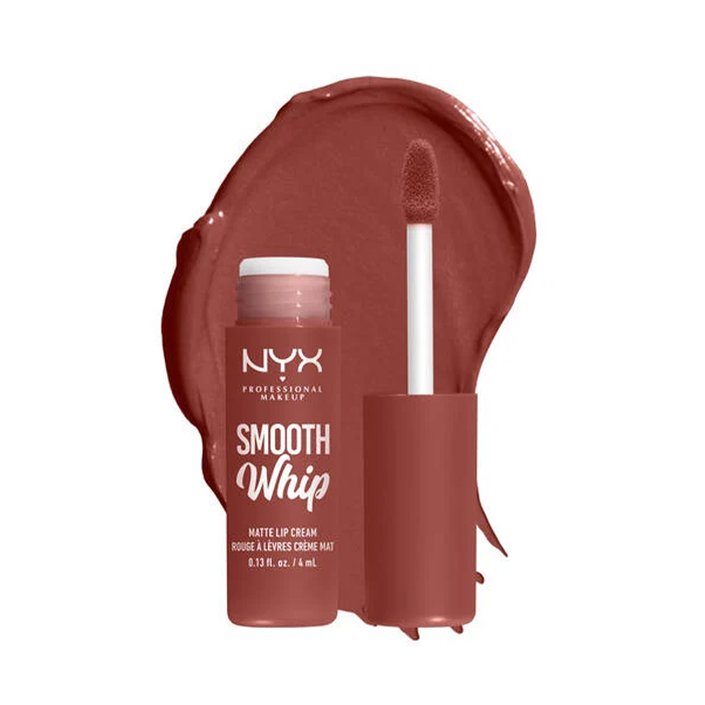 After the high-shine glossy finish fades away, this luxe, super pigmented and hydrating lip gloss leaves behind a long-lasting stain, perfect for creating that coveted popsicle-stained vibe. The curved applicator ensures proper placement and helps to prevent smears in the application process. We're obsessed with Adrenaline, a gorgeous true red you won't want to stop applying.


This vegan formula is the ultimate final step to achieving your desired pout. With rich colors and a glossy — not gloopy or sticky — formula containing plumping and nourishing ingredients like shea butter and passionfruit oil, this gloss has all the shine and hydration you need. It's available in eight shades and a clear option.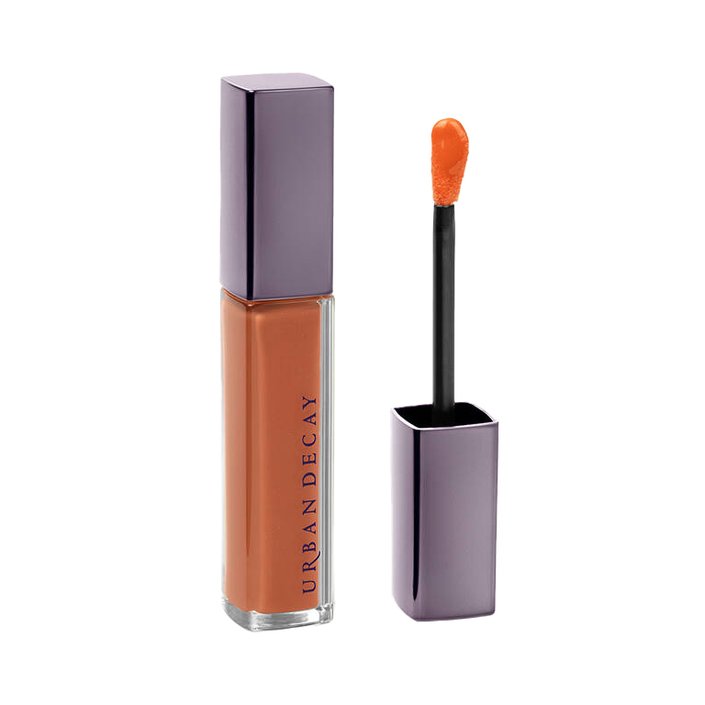 The L'Oréal Infallible Lip Gloss Pro Plump — available in 11 shades for $11 each — uses hyaluronic acid to plump, smooth and hydrate lips in just a swipe or two. One of the most unique aspects of this popular drugstore gloss is definitely the eight-shaped applicator, which allows for precise placement and distribution of the pigment.


Looking for lipstick for the third step in the tutorial above? Biggers-Stewart recommends the Clover by CLOVE + HALLOW Comfy Matte Lipstick. The $16 lipstick delivers a velvet matte finish but never feels dry or uncomfortable on the lips thanks to the infusion of olive oil and lip-loving waxes. Two of the pro's favorite shades for a pouty lip look are Blissful (shown here) and Retro.


If you don't already have a lip scrub you love (remember, exfoliating will help get rid of those annoying flakes), we recommend trying the Sara Happ Lip Scrub. The fine sugar crystals in the formula will help to gently lift away dead skin and leave you with smoother, softer lips. The vanilla-scented version is one of our favorites.
Read more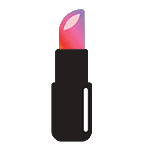 Back to top