Glitter Lipstick Can Be Hard to Execute, But This Makeup Tutorial Makes It So Easy
February 24, 2020
We can confidently say that glitter lips aren't going anywhere anytime soon. But for anyone who's ever tried to recreate the Instagrammable beauty trend on themselves, you know it's no easy task. We're talking glitter everywhere. To help you (and let's be real, us) master glitter lipstick once and for all, we tapped makeup artist Gabriel Almodovar for a step-by-step tutorial. 
Glitter Lips How-To:
STEP #1: Exfoliate
As with any lipstick look, you always want to start with a smooth base, and that means exfoliating. You can use a lip scrub, like the L'Occitane Delicious Lip Scrub in Marmalade Kiss, or a damp washcloth to do the job.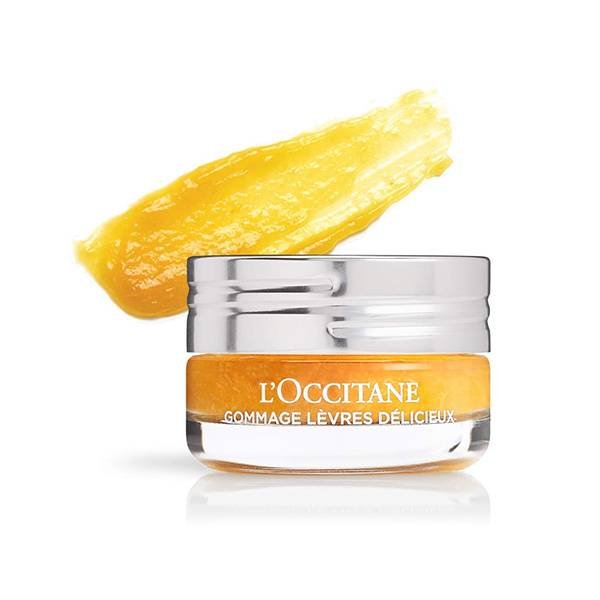 STEP #2: Hydrate 
After you exfoliate, it's time to hydrate your lips. One of our favorite lip balms is the Kiehl's Lip Balm #1.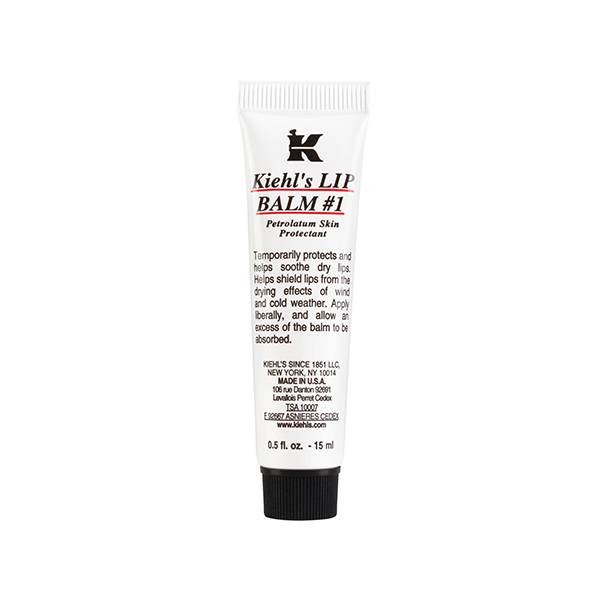 STEP #3: Line Your Lips
Now you're ready for makeup application — but put the glitter down. "Line lips with the most matte pencil you have," says Almodovar. This gives your lips a bit of color and grip for the next two steps. 
STEP #4: Apply Lip Gloss
In order for the glitter to stick, you'll need to apply a lip gloss. We prefer to work with a clear option, like the Maybelline New York Lip Studio Shine Shot Lip Topcoat.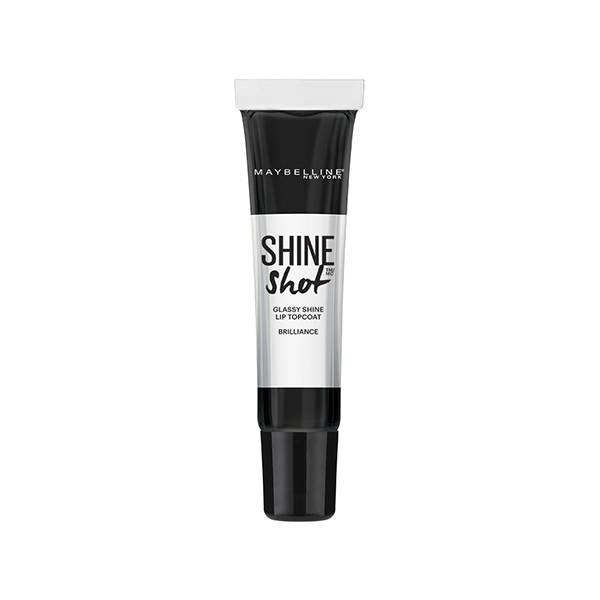 STEP #5: Go to Town With the Glitter
Finally, it's time to apply glitter. "Tap on loose glitter with a dry brush directly on top of gloss," advises Almodovar. The glitter will stick to the gloss and allow you to pack on the sparkle. We love using the NYX Professional Makeup Face & Body Glitter.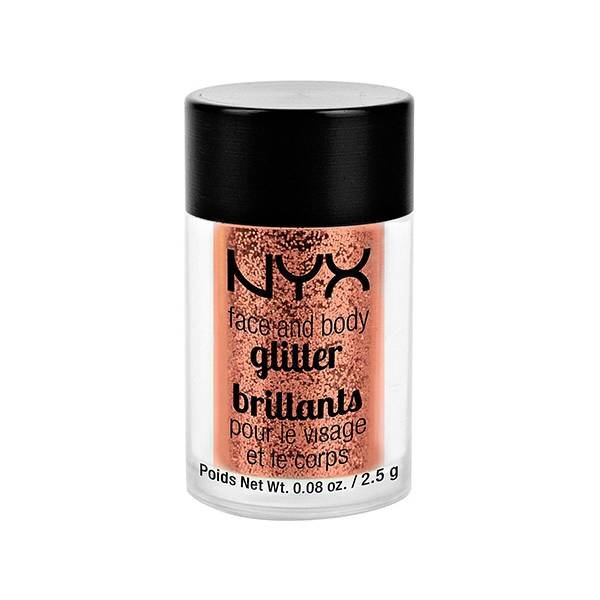 The Best Way to Clean Up Unwanted Glitter Fallout
By nature, loose glitter is bound to get everywhere. "The best trick to remove glitter from where you don't want it is to use tape," advises Almodovar. "The glitter will adhere to the tape. Anything else you may try to use (like a brush) will just move it to somewhere else." 
How to Make Your Glitter Lipstick Last
Now that you've got your application method down, the last thing you want is for all of your hard work to slide off. "The most common mistake people make when applying glitter to the lips is not giving the glitter the proper base to adhere to so it stays on the lips and doesn't move or fall," says Almodovar. "To prevent glitter fallout, be mindful of how much you're using. If the glitter is just sitting on top of [another layer of] glitter, it won't stay on the lip." 
Another pro tip: "Use a single tissue to blot lips after application. This will remove any glitter not stuck to gloss but also press the glitter into the gloss more to give the lip more longevity." But it's important to have realistic expectations when doing a glitter lip. The makeup won't hold for long hours or if you plan on eating or drinking. "Glitter lips work best only when worn for a short time."
How to Remove Glitter Lips 
Succeeding at not getting glitter everywhere during application is only half the battle. The other half is keeping the removal process mess-free. "I always instruct people to lean over a sink and use a makeup wipe from each corner, moving toward the center of the lip," says Almodovar. "By wiping from the corners toward the center, the rest of the glitter should stay on the wipe and not all over your face."
Read More:
This Emerald Green Eyeshadow Look Is Everything
Long-Wearing Primer Is My Jam — Here's What I Thought About the New Urban Decay All Nighter Face Primer
Beauty Q&A: What Is Brow Lamination?
Read more