Beauty Q&A: How Do I Wear Lipstick Over Dry Lips?
December 24, 2019
Winter is a struggle for many reasons. There's the fact that we have to bundle up in a million layers just to get out the door in the morning, and then there's the issue of dealing with dry, chapped lips 24/7. The latter is especially tragic for those who live for matte lipstick — or any colored lip products, really. For tips on how to wear lipstick when your lips are chapped and dry, we reached out to NYC-based makeup artist Gabriel Almodovar.
TIP #1: Prep Your Lips Before Lipstick Application
The first step in your winter lipstick routine is to dutifully prep your lips for color. "Your lips should be prepped with a sugar-based exfoliant to remove any dead skin and then moisturize them with an oil-based lip moisturizer," Almodovar explains. Just don't exfoliate your lips if they're cracking (in that case, lip balm is your best friend). We like the Physicians Formula Organic Wear Rose Oil Lip Polish, paired with Kiehl's Love Oil For Lips.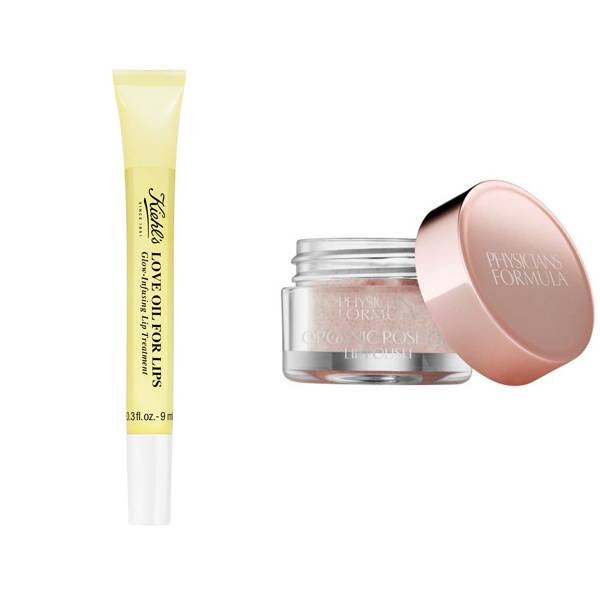 TIP #2: Prep Your Lips Overnight, Too
We always recommend applying lip balm before bed, but in the winter months especially, a heavy-duty formula might be the answer. Two overnight lip treatments we trust are the Kiehl's Buttermask for Lips.
Tip #3: Opt for a Lipstick Formula with a Creamy Finish
"If your lips are chapped, a creamy finish lipstick is ideal because it has the most oil in the formula," Almodovar explains. "Avoid most older matte lipsticks as they tend to have a dryer formula. New matte formulas are still quite hydrating and use matte waxes to create the matte look." Two of our favorite hydrating lipsticks are the Lancôme L'Absolu Rouge Ruby Cream Lipstick and Maybelline New York Color Sensational Made For All Lipstick.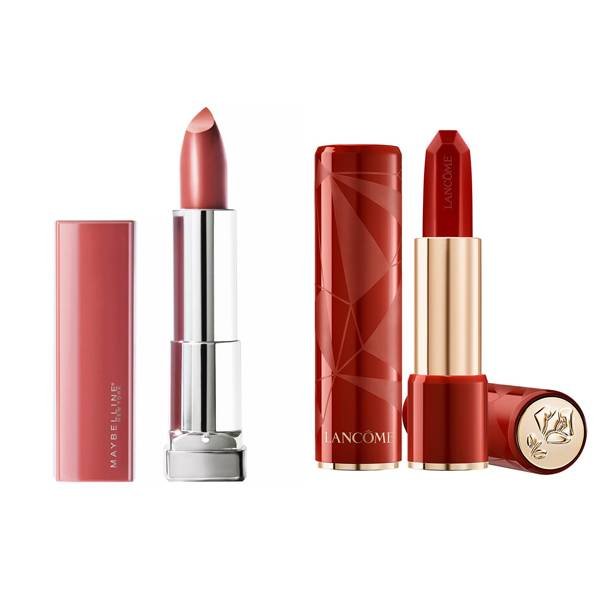 Read More:
Vampy Lip Shades Our Editors Are Obsessed With This Winter
5 Affordable Nude Lipsticks You Can Snag at the Drugstore
Moisturizing Lip Balms That Will Save Your Dry, Winter Lips
Read more