Beauty Q&A: Can I Prevent My Lipstick From Pilling?
September 29, 2021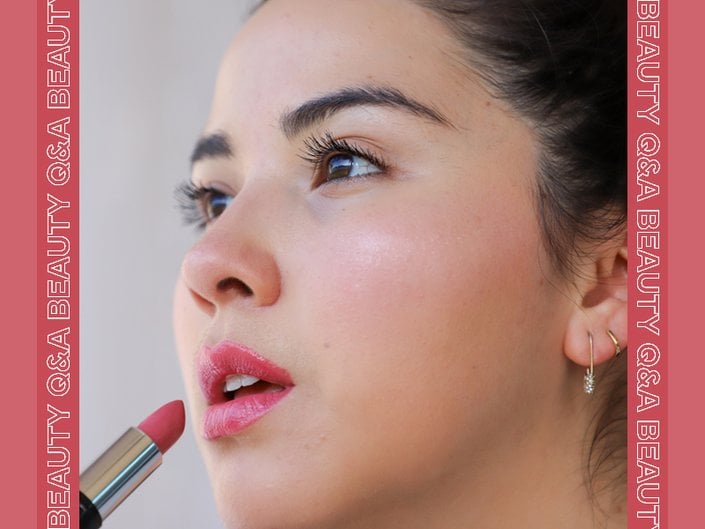 Colder weather calls for bold lip colors, and nothing is better than completing your look with a crisp swipe of your favorite lipstick. The downside of vibrant lip shades is that you're more likely to notice when they start to pill. To make sure your lipstick stays smooth and flake-free, we tapped the expertise of professional makeup artists Brittany Lo and Terri Bryant. Below they explain why your lipstick may be pilling and how to prevent it from happening.
What Causes Lipstick to Pill?
There are a few reasons why your lipstick may be pilling. The most common are applying lipstick to dry lips and putting on too much product. Though this is less likely, using expired lipsticks could also be the culprit. "A change in color, texture or smell are all tell-tale signs your lipstick has expired," says Bryant. "Whether due to a change in texture or poor formulation, dry lipstick is lacking a balanced level of emollients, which can lead to flaking or pilling." If your product is over one year old, it's time to throw it out and opt for a newer formula. Right now we're loving the Giorgio Armani Beauty Lip Power Longwear Satin Lipstick and the L'Oréal Paris Colour Riche Les Nus Intense Lipstick.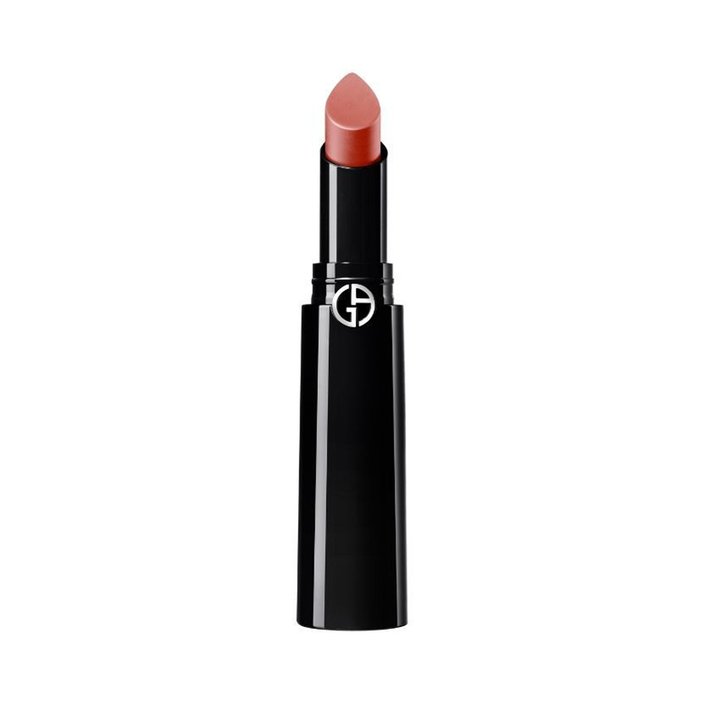 Liquid lipsticks also have the tendency to pill or flake because, compared to bullets, their formulas are much drier. "Adding a lip oil or balm on top of your liquid lipstick should keep it from pilling, though," says Lo.
How to Prevent Lipstick from Pilling
Preventing lipstick flakiness all starts in the prep. Both Bryant and Lo recommend a two-step process by first exfoliating with a lip scrub, like the Charlotte Tilbury Magic Lip Scrub, then applying a moisturizing lip balm. "I recommend waiting a few minutes for the moisture to be absorbed before applying the lipstick so it goes on smoothly," says Lo. Once the moisture has sunk into your lips, make sure to apply only a light layer of your lipstick — one swipe is optimal. If you want more color payoff Bryant says to wait until the first layer has dried or set. Keep your lips hydrated throughout the day by having lip oil handy to smooth over your lipstick for an extra boost of moisture.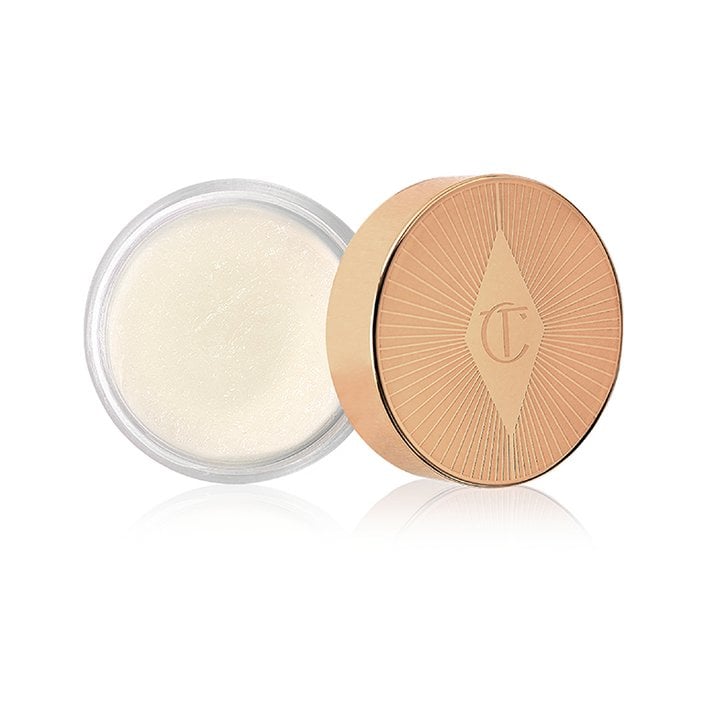 What to Do if Your Lipstick Starts to Pill
If you do feel your lipstick starting to pill, it's best to start fresh. "Honestly, it's just not worth the fight," says Bryant. Gently wipe off the flaking product and moisturize your lips before swiping on a new layer of color.
Photo:  Luis Omar Landestoy
Read more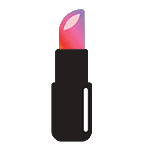 Back to top