The One Trick You Need for Lipstick That's Practically Waterproof
August 04, 2017
We've all been there: You're at the end of your lunch break, and you go to check your bold red lip only to realize it's just about disappeared. Not only are you disappointed you have to take the time to reapply, you've also come to realize that "long-lasting" takes some effort. There's seriously got to be another way prevent this from happening nearly every time you throw on a bold lip — and the good news is there is.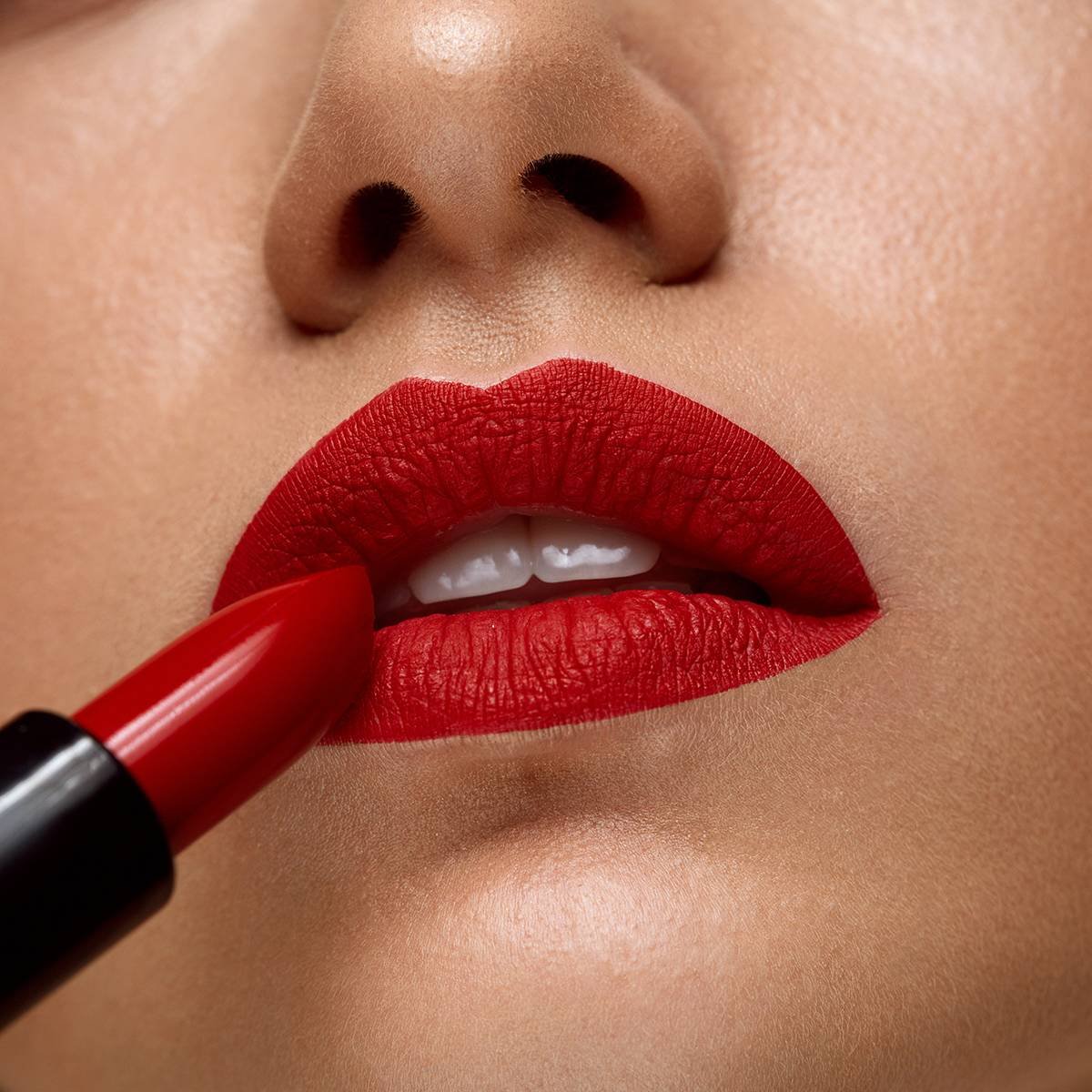 The trick to long-lasting lipstick is simple: You've got to start your lip color with another layer underneath your primary lip pick. Lip products tend to fade throughout the day because you're sipping, eating, talking and moving; sweaty weather doesn't help either. It's the combination of all these factors that causes the most outer layer of lipstick to slowly break down and disintegrate — allowing your bare lips to show through. This is why lip liner is a must.
Start your next bold lip with a waterproof lip liner in a matching color — we love using Lancôme Le Lip Liner for this step because it's incredibly pigmented and doesn't budge an inch once applied. The next and most important step — don't only line your lips, fill them entirely in,as a complete base layer. Next, swipe your coordinating lipstick over top, and you'll have a double layer of color that will last through lunch and beyond.
If you want even more tricks? We have

13 lipstick hacks

that will completely change the way you apply.