Our Editors' All-Time Favorite Lancôme Makeup Products
September 27, 2022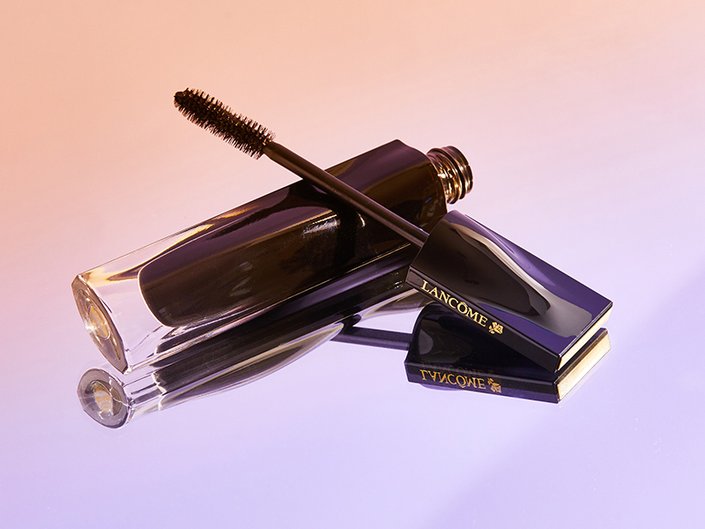 From hydrating foundations to buildable bronzers, it's easy to get carried away when shopping Lancôme 's vast makeup selection. But if only adding one or two items to your shopping cart is the end goal, you may need some help narrowing your choices down. So who better to turn to for guidance than the editors who have tested out just about every single item out there?
Ahead, we highlight the best of the brand, according to the editors who have tried them all. Let our tried-and-true reviews inspire your next major beauty haul.
Victoria, Content Director
If you're looking for a foundation that's going to give your skin a hydration boost this fall, Lancôme has you covered with its latest launch. On top of providing a medium buildable coverage in 30 shades and SPF protection, the Teint Idole Ultra Wear Care and Glow Foundation has a hydrating serum base infused with hyaluronic acid and mandelic acid to help hydrate and smooth the skin. I've been using it for a little over a month now, and I'm officially hooked.
I'm a makeup minimalist through and through, but adding this extra step to my eyelash routine has been worth it.. This primer enhances and amplifies the effects of my go-to volumizing mascaras. Its white pigment makes the black pigment of my mascara pop even more, and I love that it's infused with conditioning ingredients like vitamin E to help support and nourish my lashes.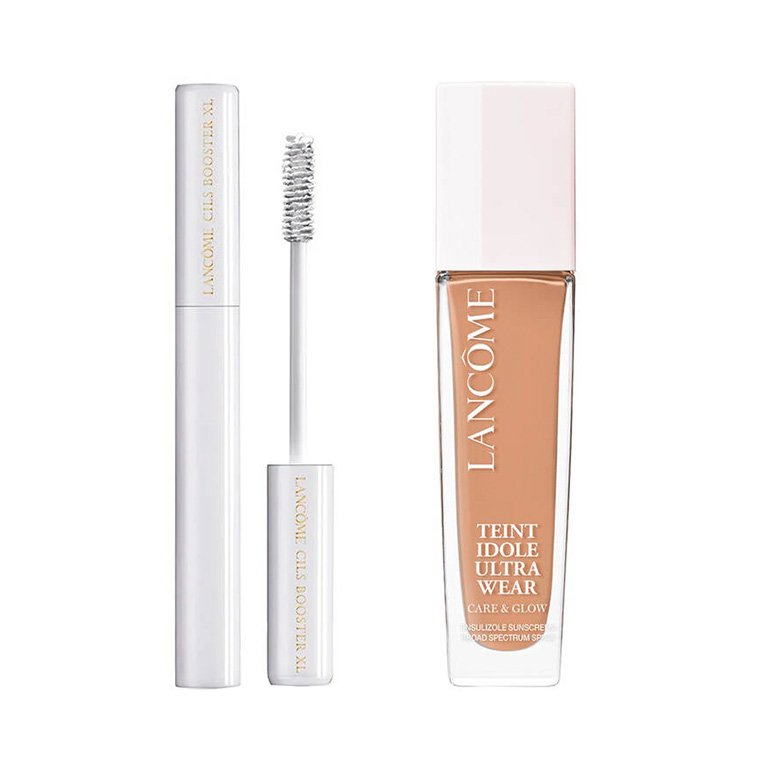 Alanna, Assistant Managing Editor
This serum-infused volumizing mascara is a must-have if you're looking for separated, long lashes. Not only does it have an inky-black formula that will give you a bold, pigmented finish, but it also contains amino acids and shea butter to deeply nourish your lash fringe and help encourage growth. As someone who's never been super confident in my lash length, I've totally fallen in love with this formula, which makes them look and feel healthier, long and defined.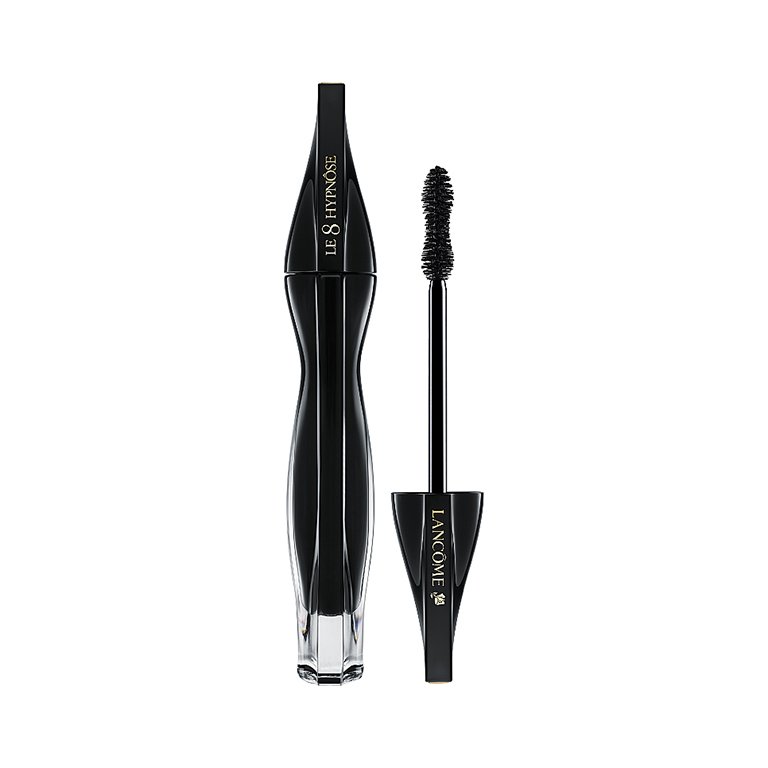 Ariel, Editor
I'm a concealer collector, and this is one of my favorite formulas I've ever tried. It feels lightweight and liquid-y on the skin, but it offers medium-to-full coverage that's perfect for disguising the dark circles under my eyes. It's easy to blend with a finger or brush, and I love all of the shade and undertone options. I use the shade 095 Ivoire Warm, which is an almost exact match for fair skin with yellow undertones.
I used to swear by peachy, warm-toned blushes, but lately I've been favoring cooler pinks. This one offers the perfect subtle flush — like I've spent the day outside in cold weather. It's buildable and easy to blend, making it hard to over-apply, which is good for zealous blushers like me.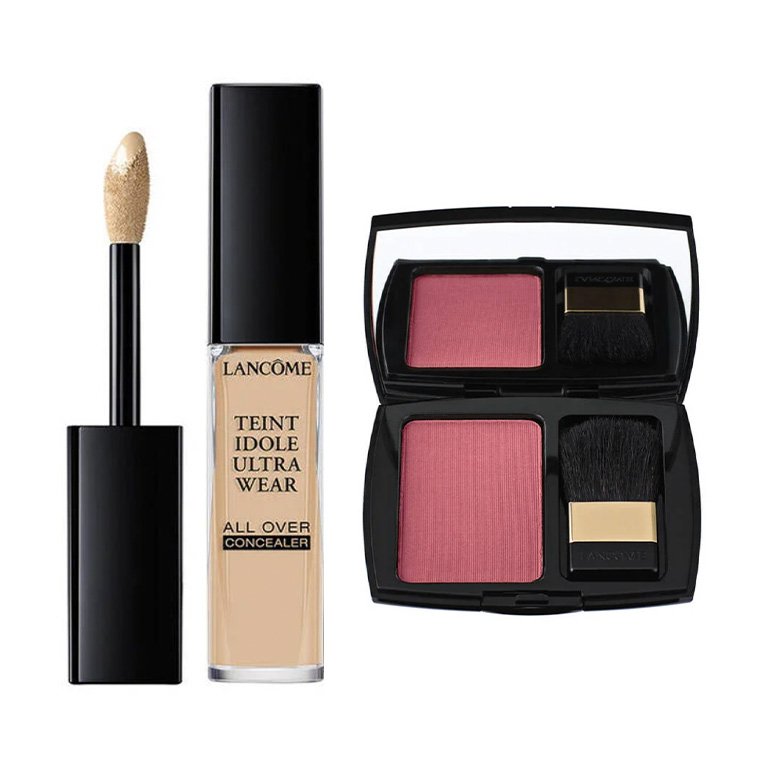 Jordan, Associate Editor
When temps start to drop, I know it's time for me to switch from glossy lip looks to rich, matte shades, and this new lipstick is my current fave. Unlike a lot of other matte lipsticks, this one doesn't dry out my lips, thanks to hydrating ingredients like grand rose extract and ceramides. The range of warm pink and red shades is totally seasonally appropriate for fall.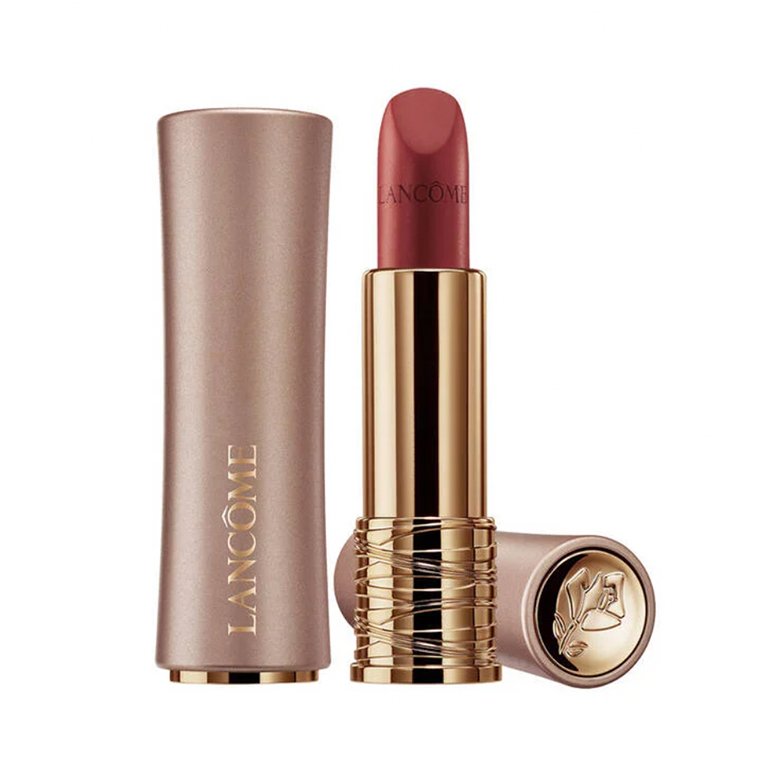 Trishna, Assistant Editor
I don't bronze every time I do my makeup, but when I do bronze, it's with this. Whenever my skin is in need of a little bit of extra color, or my summer tan has long-since faded in the winter months, a light brushing of this gorgeous bronzer across my cheekbones and forehead gives me a naturally stunning, sun-kissed look. The super-light powder blends perfectly with the rest of my makeup, and it lasts all day. Plus, the formula is buildable, so I can make a more dramatic contour effect if I want.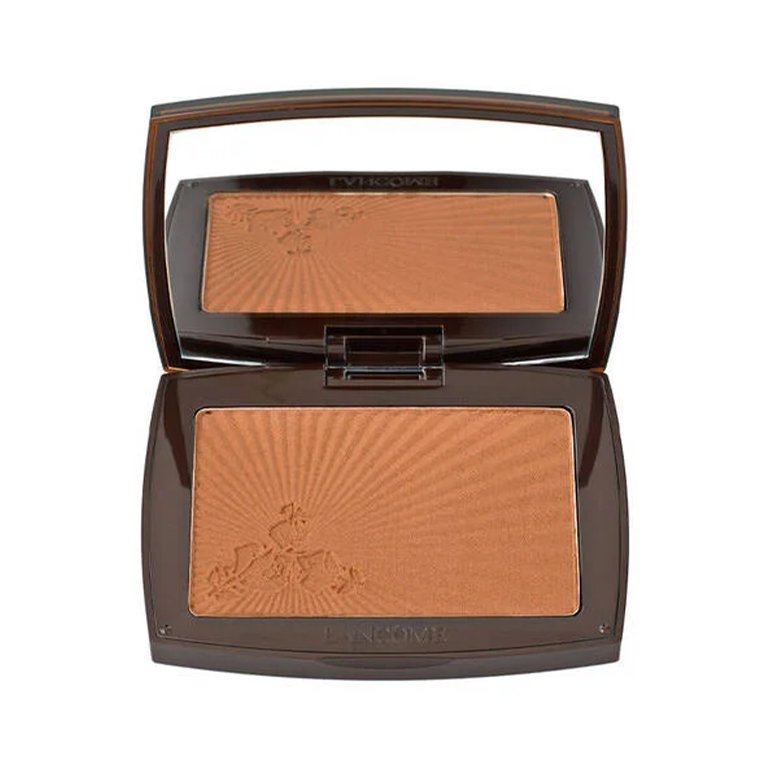 Photo: Chaunte Vaughn
Read more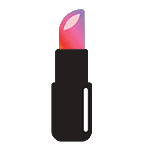 Back to top