These 6 Lip Products Will Give You That Just-Bitten, Blurred Lip Finish
January 27, 2020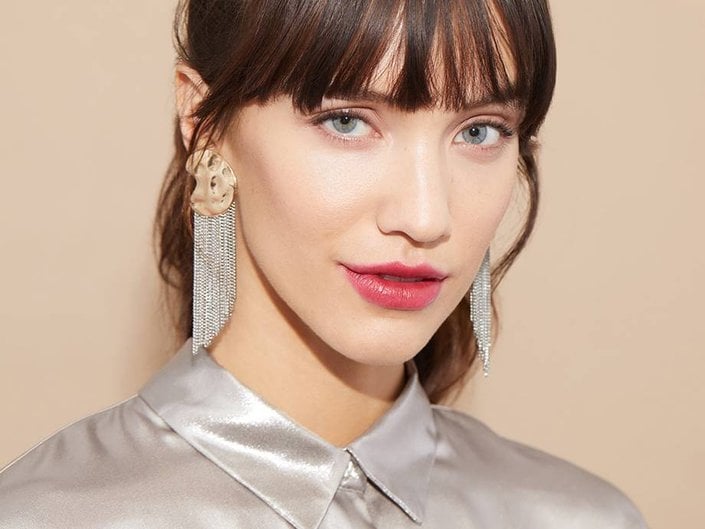 The blurred lip is a trend we hold near and dear to our makeup hearts — not only because it's a new way to wear your favorite liquid lipsticks, but because it pays homage to the K-beauty popsicle pout in a really charming way. While you can study tutorials on how to perfect the look, there are actually lip products out there that can help you achieve the velvety, powder-like finish with just a few coats. Ahead, we rounded up six of our favorites, and we guarantee that these will make you want to rock a blurred lip just about every day.
NYX Professional Makeup Dazed and Diffused Blurring Lipstick
Dazed and Diffused gives you that blurred ombré lip finish that you've always wanted, thanks to its dual-ended tip. Outline and shade the lips with the color side without filling them in completely, then softly blend out the pigment using the lip brush on the other end. You'll be left with a soft, dreamy blurred pout that you'll get addicted to wearing.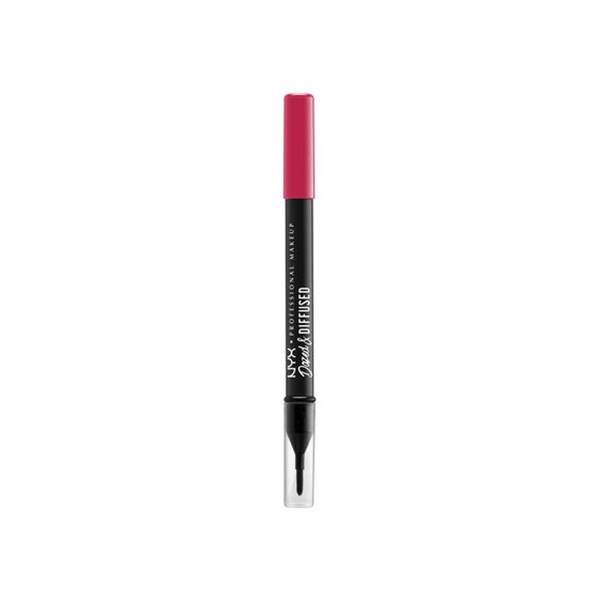 L'Oréal Paris Rouge Signature Matte Liquid Lipstick
Rouge Signature Matte has been our blurred lip MVP ever since it hit our makeup bags. This innovative formula works like a liquid lipstick, but you can easily blur out the finish. The velvet texture nicely transitions into a stain the longer you wear it. So, so good.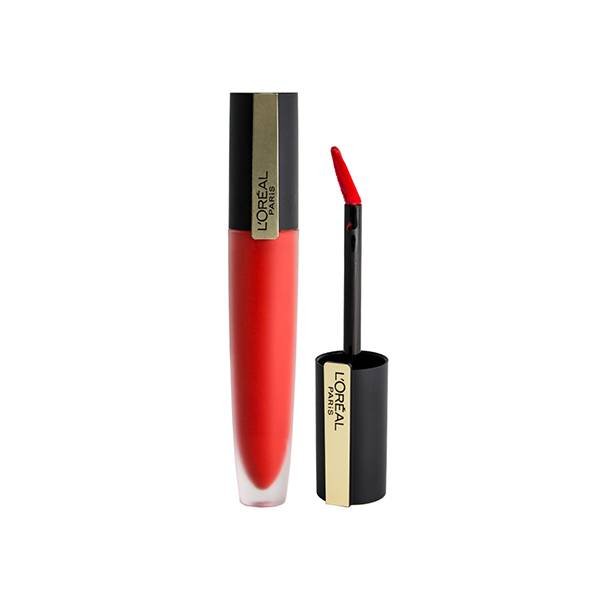 Urban Decay LoFi Lip Mousse
Designed specifically for the blurred lip, LoFi is a game-changer when you want to achieve that powder finish. What's so cool about this product is that it really is a powder-to-cream formula, and the texture changes right before your eyes when you apply it onto the lips.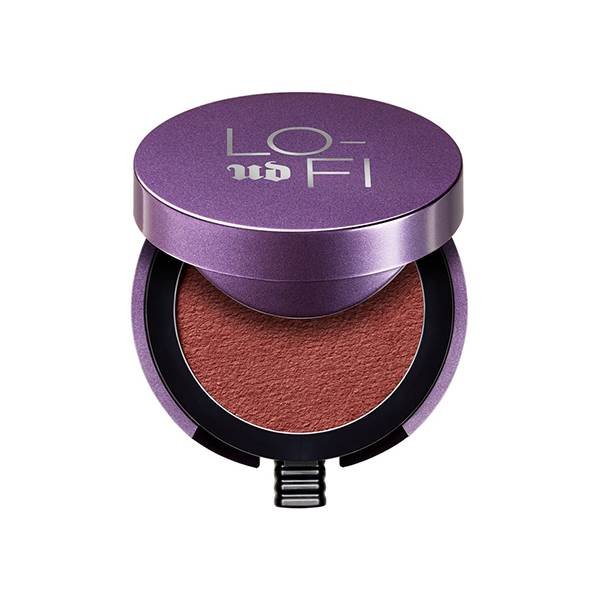 NYX Professional Makeup Soft Matte Lip Cream
An oldie but goodie, the Soft Matte Lip Cream leaves the most subtle velvet finish with really buildable pigment. It's a no-mess formula that is easy to use.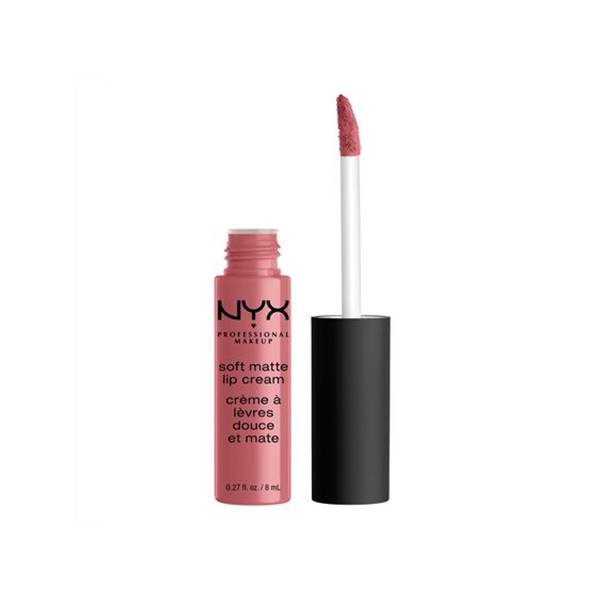 YSL Beauty Tatouage Couture Liquid Matte Stain
If you're searching for more of a traditional liquid lipstick formula that still gives you that matte, blurred finish, Tatouage Matte is one of our favorites. It's super pigmented and matte (which will satisfy your liquid lip craving) but stain-worthy enough to give you long-lasting soft color.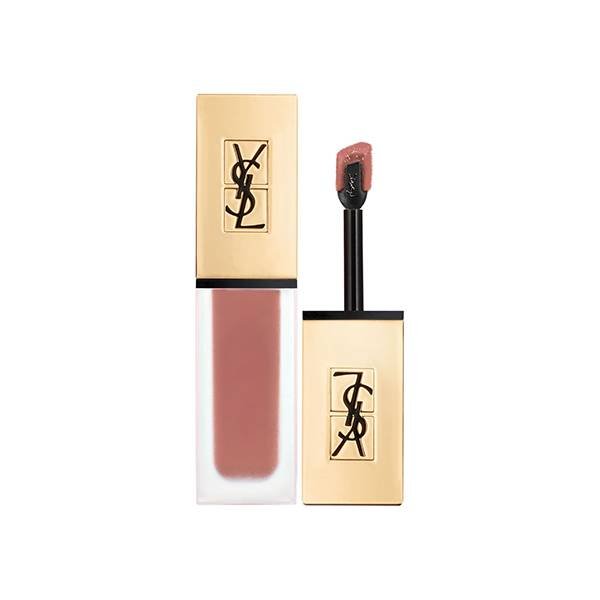 Lime Crime Velvetines Liquid Lipstick
Literally liquid velvet in a bottle, the Velvetines are one of our must-have formulas for the blurred lip. Not only do these pretty much complete the look with one coat, they come in just about every shade your heart desires — whether you're looking for a deep burgundy or a soda pop purple.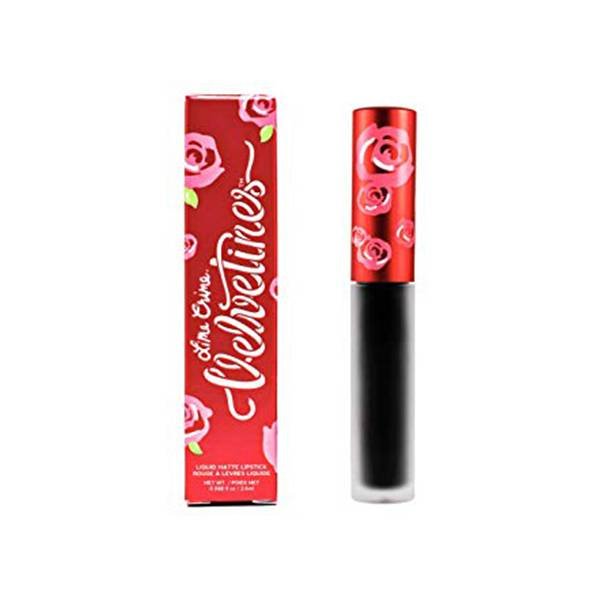 Read More:
14 Mascara Hacks You Have to Try ASAP
How to Remove Eyeliner from Your Waterline
The Best Face Makeup Launches in 2019
Read more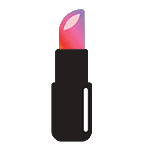 Back to top