Best Drugstore Face Mists — All Under $15
January 23, 2020
We love a good face mist here at Makeup.com. Something about giving ourselves a little cooling spritz midday instantly refreshes our complexion and perks up our mood. That being said, we can't justify breaking the bank for one. Thankfully, we don't have to. The aisles of our local drugstore are stocked with hydrating, mattifying and quick-absorbing face mists — at super affordable prices. Don't believe us? Keep reading because we're sharing our favorite, cheap drugstore face mists (all under $15), ahead.
Garnier SkinActive Facial Mist Spray with Rose Water
Keep this rose water facial mist at your work desk or spritz it on in the morning before going about your skin-care routine. It's lightweight, soothing, refreshing and won't mess up your makeup, so give yourself a mist whenever you need a pick-me-up.
Thayers Rose Toner Facial Mist
Thayers Rose Toner Facial Mist is a great option across the board. But our favorite way to use this mist is after an intense workout sesh or to calm acne-prone skin; it's incredibly soothing. The witch hazel will help manage your skin's oil production and act as a disinfectant to prevent breakouts.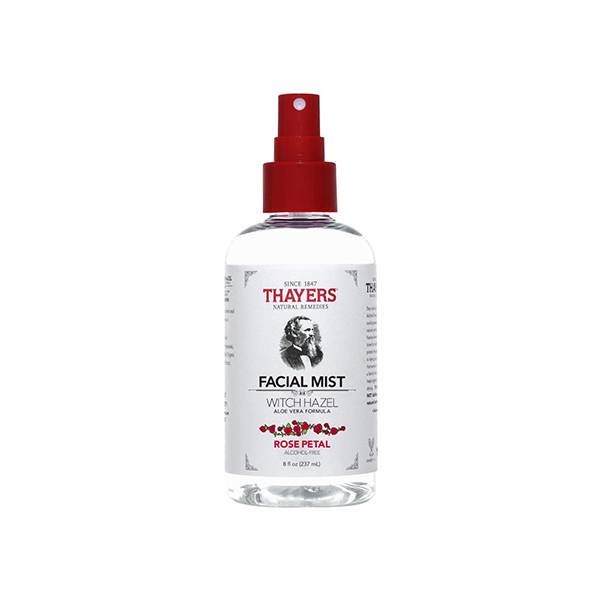 La Roche-Posay Thermal Spring Mist
An unscented, no-frills mist with great reviews, the La Roche-Posay Thermal Spring Water Face Spray is one of the best for sensitive skin. Use it in place of your toner to prep your skin for greater absorption of serums and moisturizers.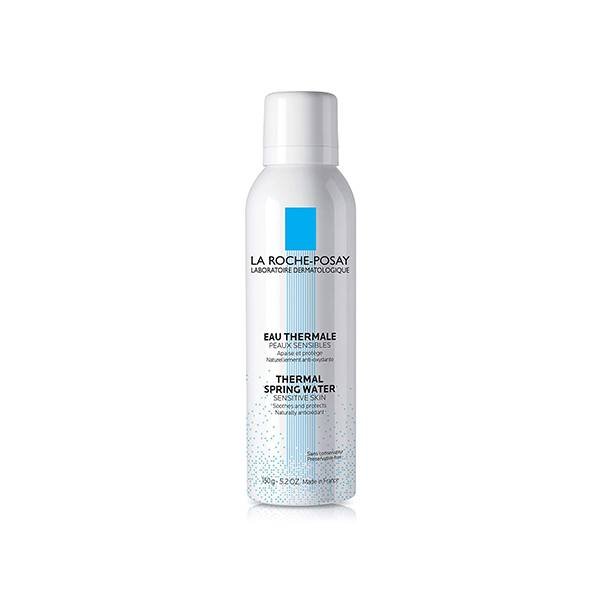 Honest Beauty Elevated Hydration Mist
If you're consistently on the hunt for products that will boost your skin's hydration, we recommend this Honest Beauty face mist. Formulated with hyaluronic acid and aloe vera, this product attracts moisture and leaves your complexion with a healthy glow. We're guilty of using this one at least three times a day, especially in winter.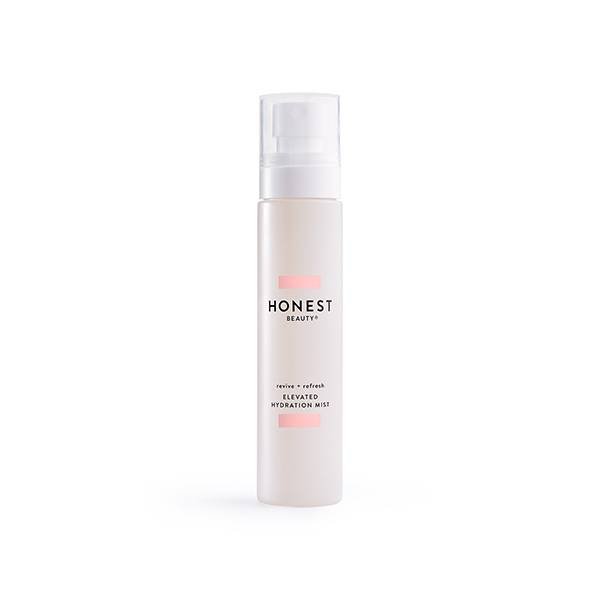 Vichy Mineralizing Thermal Water
We love when our products multi-task, so, it's no surprise that this Vichy mist made our list. We always use a spritz before applying our makeup, to wet our beauty blender and as a booster throughout the day. Not only does it feel ultra-refreshing, but it's also packed with antioxidants and minerals that help protect our skin from environmental aggressors like pollution.
NYX Professional Makeup Bare With Me MultiPurpose Mist
If you're on a mission to look dewy, glowy and radiant all day long, then this NYX face mist is perfect for you. With aloe vera and cucumber extracts, the formula is gentle (approved for sensitive skin!), hydrating and revitalizing. You can use it to prep, set and refresh your makeup.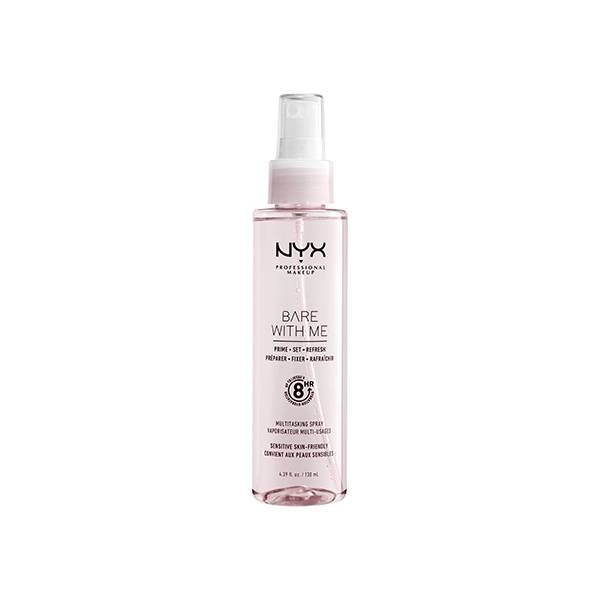 Mario Badescu Facial Spray with Aloe, Herbs and Rosewater
Frequent watchers of YouTube makeup tutorials have probably seen this product featured in videos on repeat — and there's a good reason why. Makeup wearers love this mist because it doubles as a makeup setting spray that leaves you with a radiant, hydrated finish. (Pro tip: Spray it on your makeup brush before blending in foundation for extra glow.)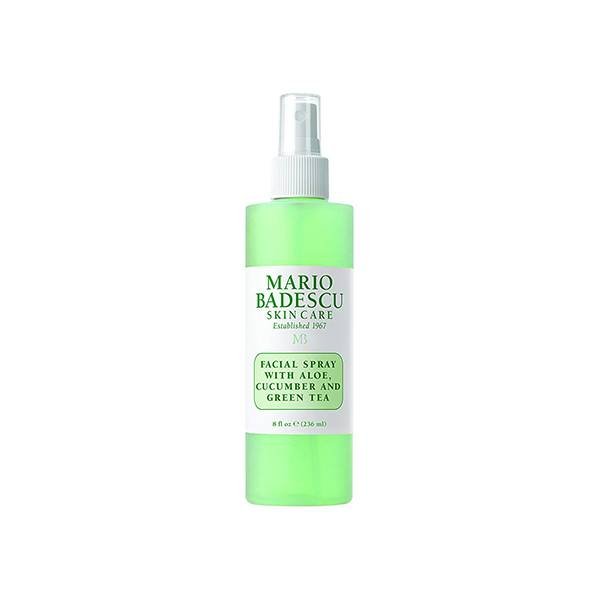 Read More:
9 Hair Serums You Didn't Know You Needed
Why Your Blush Looks Splotchy — And How to Fix It
Read more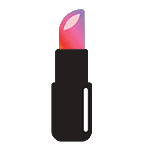 Back to top