The 5 Best Makeup Erasers You Need ASAP
March 14, 2019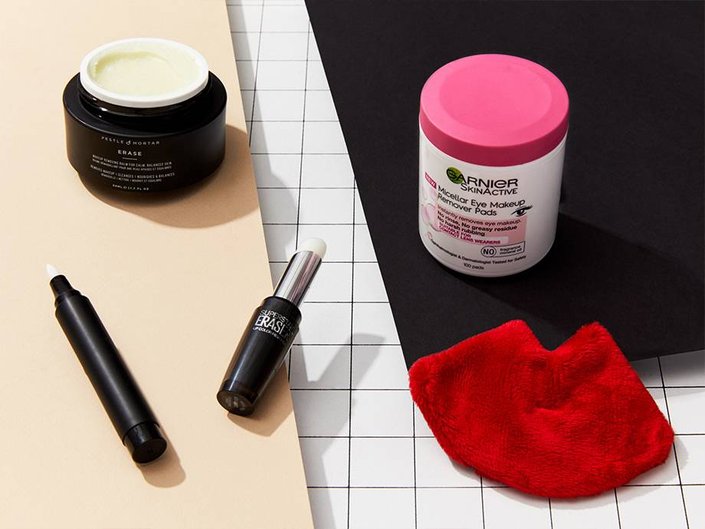 When we think of a makeup eraser, we think of product that's able to sweep away our foundation, lipstick or eyeshadow in just one go. Makeup erasers differ from removers because they don't involve any excess rubbing or finesse, making them a lot more user friendly and better for your skin altogether. Ahead, find five of our current favorite makeup erasers that will have you gliding off your makeup in no time.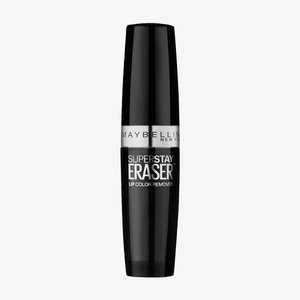 1 / 5
Maybelline New York Superstay Eraser
Liquid lipstick lovers, rejoice! This Superstay Eraser removes tough lip colors easily thanks to its oily, balm formula. With one or two swipes, your lip color will break down faster than you applied it, and you'll be able to gently remove it with a washcloth.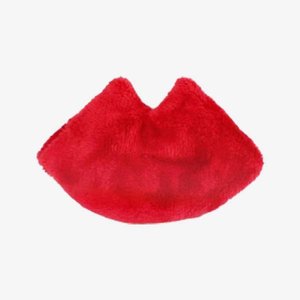 2 / 5
Take My Face Off Vlada's Mitty Pout Reusable Lip Cleanser
A lip mitt is a great makeup tool to keep in your collection because you'll get so many uses out of it. Simply apply any cleanser and massage it gently onto your lips until they are completely clean. Better yet: throw this in your laundry to wash and repeat as you please.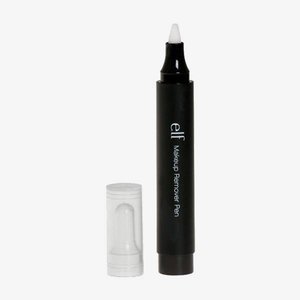 3 / 5
E.l.f. Makeup Remover Pen
To remove any hard-to-reach product on your lower or upper lash line, this pen by E.l.f. is one of our favorites. Its thin, skinny tip is super easy to use and is great to throw in a bag when you're on the go.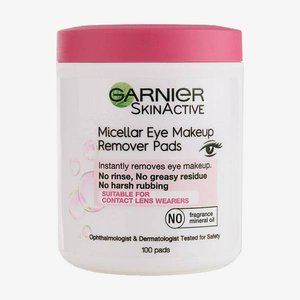 4 / 5
Garnier SkinActive Micellar Eye Makeup Remover Pads
To help swipe off liner and shadow in seconds, add these new Micellar Eye Makeup Remover Pads to your daily evening ritual. They are super gentle on the eyes and will leave your skin grease-free, makeup-free and ultra-soothed.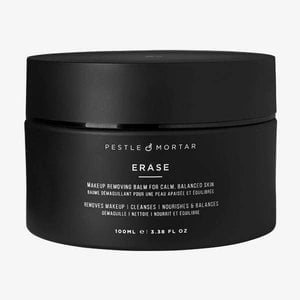 5 / 5
Pestle & Mortar Erase Balm Cleanser
Literally coined an "erase" balm, this remover by Pestle & Mortar is our go-to for tough nighttime makeup removal. Using a cleansing cloth or washcloth, scoop out a bit of the balm, glide it over your face and watch your makeup melt off.
Read more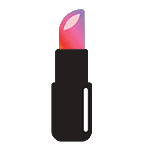 Back to top