5 Hair Glitters to Rock This New Year's Eve — and Beyond
December 27, 2019
Whether you're rocking major glitter makeup or shimmering body oil this New Year's Eve, who says that the sparkles have to stop there? In fact, probably our favorite way to rock glitter is in our hair or down our part, which is why we rounded up five hair-friendly glitters to give you a little extra glitz. If this is your first time applying glitter to your hair, have no fear — we also broke down how to remove it all post-party. 
L'Oréal Paris Colorista 1-Day Spray
The L'Oréal Paris 1-Day Color Sprays are a must-try if you're looking to jazz up your hairstyle for one night only. Whether you use a touch of Rose Gold or Silver, both sprays contain the softest shimmering flecks that will add dimension and sparkle to your hair all night long. Better yet, they wash out in just one scrub.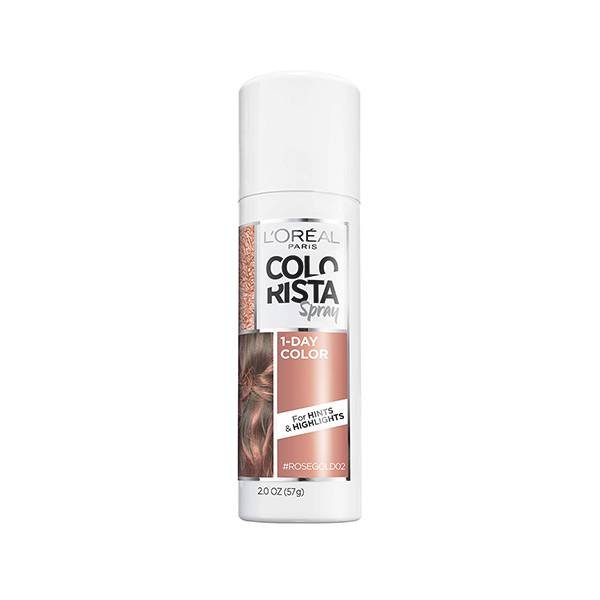 NYX Professional Makeup Metallic Glitter 
If you want to add some extra sparkle to your roots, these metallic flecks will do just the job. Try applying a touch of eyelash glue to your hair part and tap in these multi-colored metallic glitters for double-take-worthy sparkle.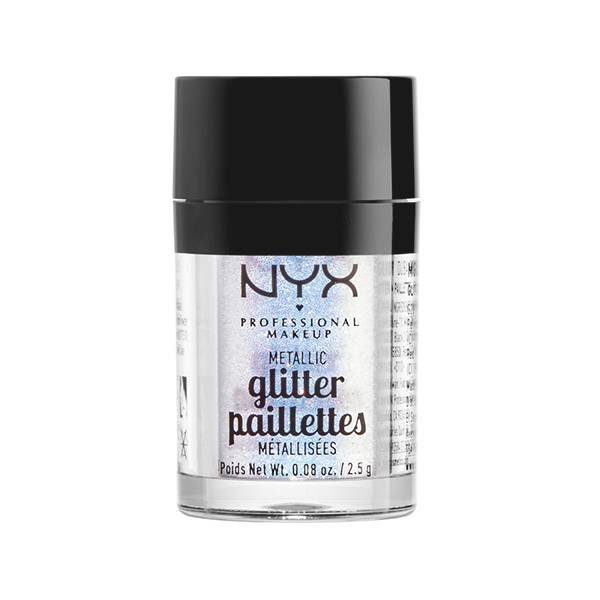 Ecostardust Biodegradable Glitter
When it comes to glitter, we always like a version that's biodegradable. Ecostardust has literally every color combination and fleck size you could want, and they're all totally earth-friendly.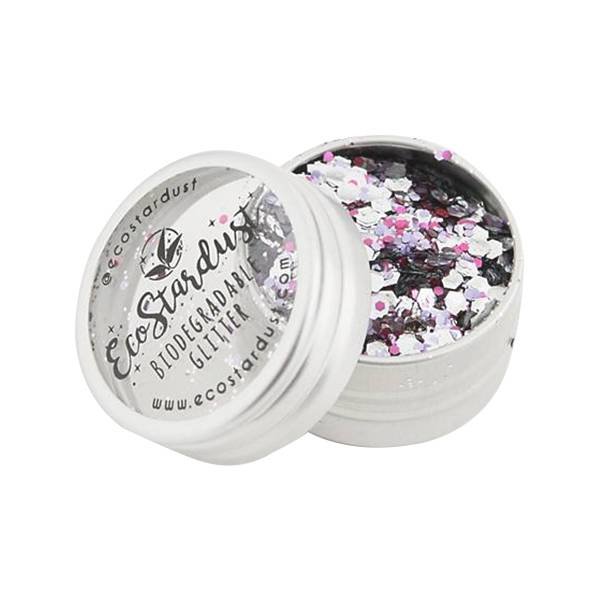 If you prefer to use glitter suspended in a gel, try Unicorn Snot. This formula comes in five electric shades and can be placed in your part or on your roots and tips for a cool, fairy-dust finish.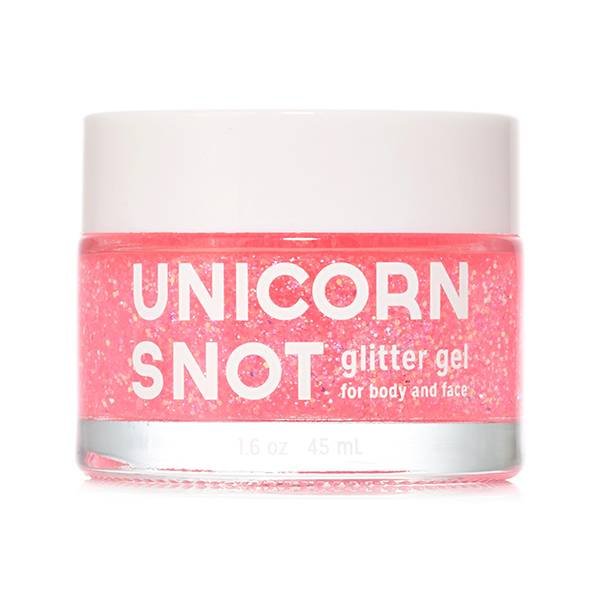 IGK Pre Party Sprinkle Hair Strobing Glitter Spray
For a luminous, holographic finish, try IGK Pre Party. This formula contains the tiniest rainbow sparkles, is safe for all hair types and even contains UV protection.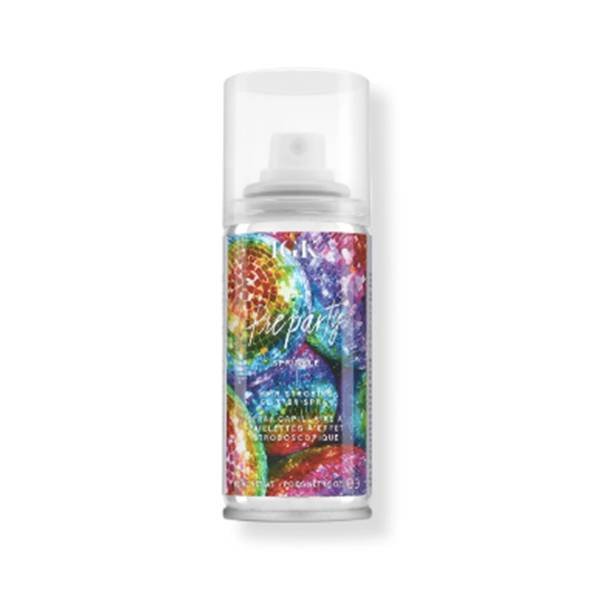 Read More:
5 Drugstore Nude Lippies to Try
How to Change Your Brow Shape Like a Pro
One Editor Tests Out the Urban Decay Lip Plumper
Read more