6 Easy Updo Hairstyle Tutorial Videos for All Hair Types
January 21, 2020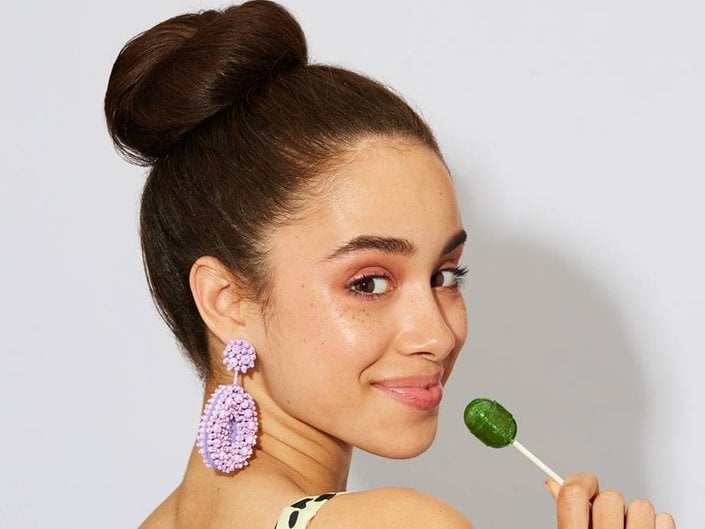 It's easy to fall into a rut when it comes to your hairstyle. We do the same thing day in and day out because it's what we know and what we're used to, but switching up your hair look doesn't have to be overly complicated. It also doesn't have to involve a major haircut. Give your standard updo hairstyles a long overdue makeover with these six chic updo hair tutorials for all hair types.
Fancy Updo Hairstyles for Short Hair
No matter what the occasion, one of these updo hairstyles will fit the bill. In this tutorial, you'll find four different style options perfect for short hair. Plus, they all only take minutes to complete.
Protective Faux Hawk Updo Hairstyle for Natural Hair I
f you thought updo hairstyles had to be stiff and boring, this tutorial will change your mind. It makes creating a twisted faux hawk hairstyle look super easy.
Casual Updo Hairstyles for Long, Thick Hair
Long, thick hair can pose a bit of a challenge when it comes to updos, simply because you have more hair to work with, but this video gives you plenty of style options and tips for pulling off three casual looks.
Twist-Out Updo Hairstyles for Natural Hair
In this video, you'll find a tutorial for creating four different twist-out updo hairstyles to help you switch up your look.
Easy Messy Bun Updo Hairstyle Tutorial for Medium Hair
Give your basic messy bun an upgrade with this quick and easy messy bun updo tutorial for medium-length hair. When you're having a bad hair day, this updo will become a lifesaver.
Fancy Twisted Updo Hairstyle for Natural Hair
Updos for fancy occasions don't have to be complicated. This twisted-out updo hairstyle looks chic and like it's been professionally done, but you can create it at home with a little bit of practice.
Read More:
5 Overnight Hairstyle Hacks to Save Time in the Morning
5 Gym Hairstyles for Every Type of Fitness
Lover How to Do a Fishtail Braid (With Pictures!)
Read more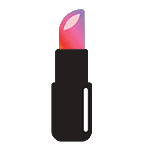 Back to top