6 Lip Primers We Can't Apply Lipstick Without
February 11, 2020
Any great makeup look starts with an extraordinary skin prep — and that extends to your lips, too. Truth be told, there are a lot of steps that go into prepping and priming your lips, from making sure they're scrubbed to adding lip balm and applying a good primer. Ahead, we broke down the steps you need to take, plus six of our favorite lip primers, to help you create a great makeup base for your favorite lip look.
STEP 1: Always Exfoliate
Exfoliating your lips is probably the best way to prime your lips for lipstick. The Sara Happ Brown Sugar Lip Scrub smells out of this world and thoroughly wipes away any dry flakes lingering on your pout.
STEP 2: Apply a Balm
Pick a lip balm to hydrate your lips before lip primer and lipstick application. We love the Go-To Skincare Lips! Balm for a soft, restorative finish. 
STEP 3: Add Your Lip Primer
Lip primers are the final and most important step before applying the lip color of your choosing. They work to plump and create a smooth base that will instantly magnetize your favorite matte liquid lippie or lipstick. Ahead, we rounded up six primers you have to try, ASAP. 
NYX Professional Makeup Bare with Me Cannabis Sativa Seed Oil Lip Conditioner
For a calming prime, look no further than the Cannabis Sativa Seed Oil Lip Conditioner. This hydrating balm coats the lips with a soft, glossy sheen that can be worn on its own or paired under your favorite pigmented lip gloss.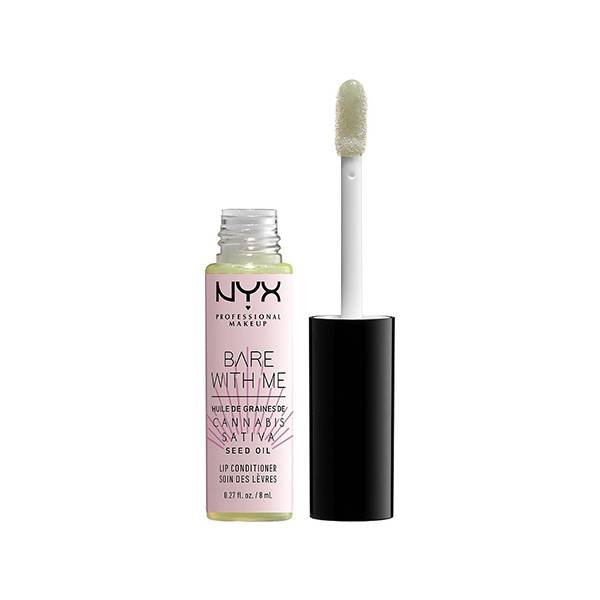 Urban Decay Multipurpose Primer Pencil in Ozone
If you're going for a bold, highly pigmented lipstick, a white lip liner like Ozone will become your best friend. This multipurpose crayon can be used to outline, plump and fill in the lips to even out your pout pre-lipstick application.
Maybelline New York Prime It Up Multi-Benefit Lip Primer
Prime it Up by Maybelline does wonders for making your lipstick last longer. Simply apply it on bare lips and pair a liquid lipstick or pigmented crayon over top. You'll be in awe at how smooth, concentrated and long-lasting the colored formula wears.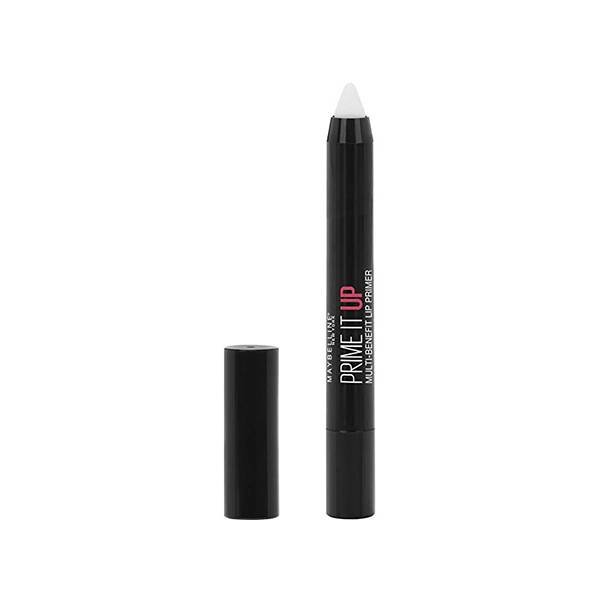 YSL Beauty Top Secrets Lip Perfector Lip Balm
The Lip Perfector Lip Balm can be used as a balm and a lipstick primer. It nourishes and protects the lips to make wearing your lip color feel more comfortable throughout the day.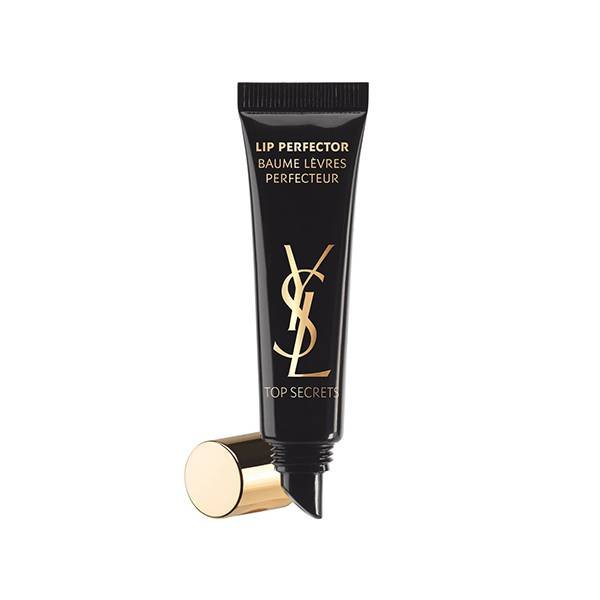 Plump + Prime helps to blur and smooth your lip texture before lipstick application, so that no flakes creep up throughout the day. To ensure it works at its best, apply it right after your lip scrub.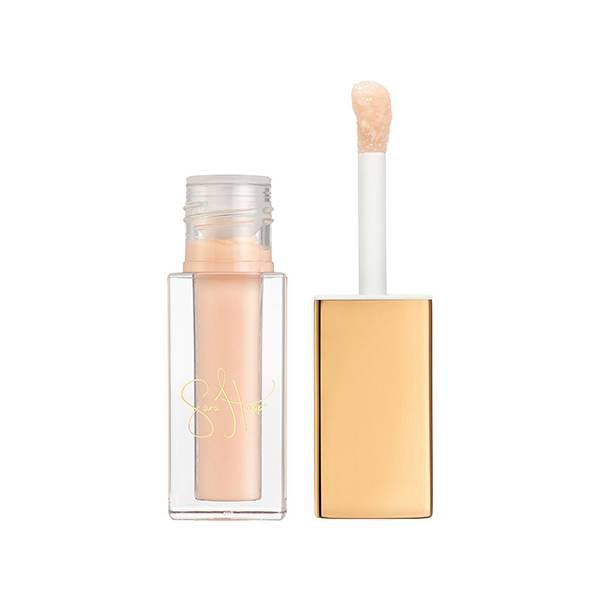 Lime Crime Ghost Veil Lip Primer
Ghost Veil acts as a half balm, half pink stain that is perfect to apply right before you use a cream or matte liquid lipstick. It adds a nice pink "veil" over the lips to help the color you apply after really pop.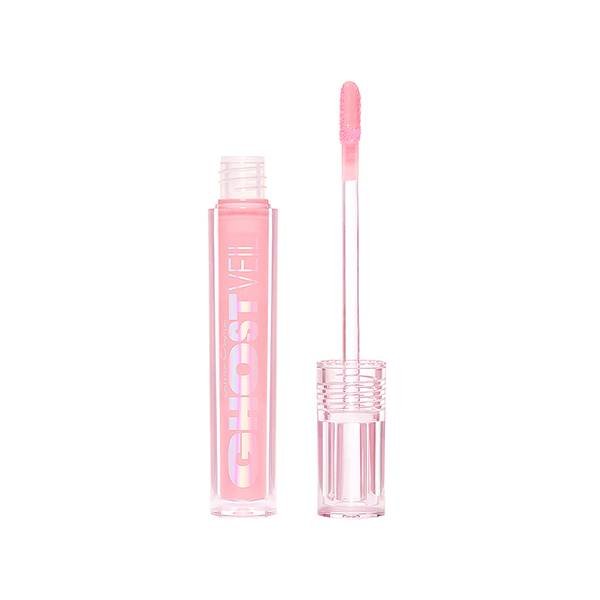 Read More:
These Drugstore Concealers Actually Work
10 Beauty Instagram Accounts to Follow for Drool-Worthy Flatlays
How to Tease Your Hair Like a Pro
Read more