Why You Should Always Prime Your Lips — Plus Our Favorites to Try
June 02, 2021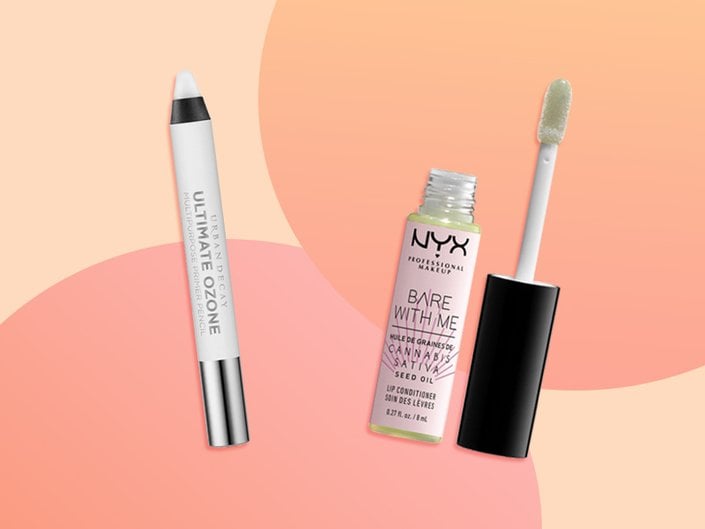 The key to a great makeup look is in the skin prep — and that extends to your lips, too. Believe it or not, there are quite a few steps that go into prepping your lips for lipstick, from applying exfoliator to primer. Ahead, we're sharing a three-step lip routine, plus five of our favorite lip primers to help you create the best base for your favorite lip look.
STEP 2:

Apply a Balm

Pick a lip balm to hydrate your lips before lip primer and lipstick application. We love the Kiehl's Lip Balm #1 for a soft, restorative finish.
STEP 3:

Add Your Lip Primer

Lip primers are the final and most important step before applying your lip color. They work to plump and create a smooth base that will instantly magnetize your favorite matte liquid lippie or lipstick. Find our five favorite primers of the moment to try below.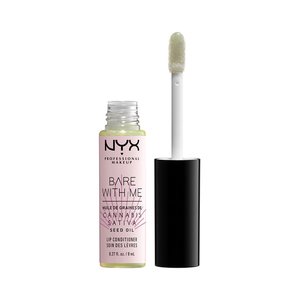 1 / 5
The hydrating and soothing Cannabis Sativa Seed Oil Lip Conditioner coats the lips with a soft, glossy sheen that can be worn on its own or paired under your favorite pigmented lip gloss.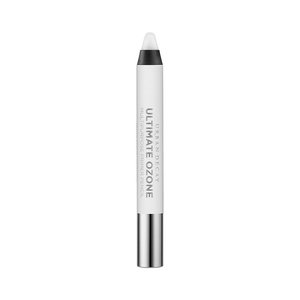 2 / 5
If you're going for a bold, highly pigmented lip look, this white lip liner will become your best friend. The multipurpose crayon can be used to outline, plump and fill in the lips to even out your pout pre-lipstick application.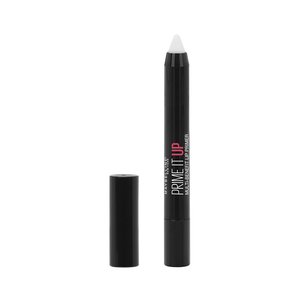 3 / 5
This primer does wonders for making your lipstick last longer. Simply apply it on bare lips and pair a liquid lipstick or pigmented crayon over top. You'll be in awe at how smooth, concentrated and long-lasting the colored formula wears.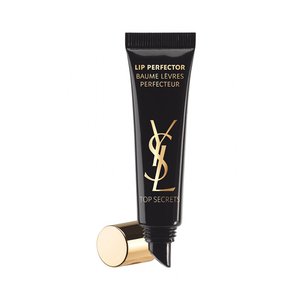 4 / 5
This can be used as a balm and a lipstick primer. It nourishes and protects the lips and makes your lipstick feel more comfortable throughout the day.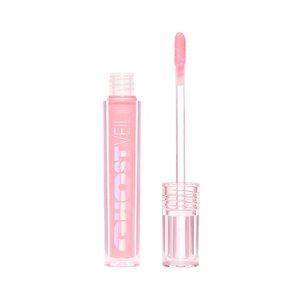 5 / 5
Ghost Veil is part balm, part pink stain and is perfect to apply right before you use a cream or matte liquid lipstick. It adds a nice pink veil over the lips to help the color you apply after it really pop.
Read more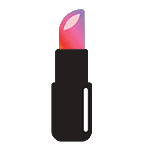 Back to top