The 5 Best Makeup Brush Cleansers, According to a Makeup Artist
February 20, 2020
We're going to take a wild guess here and say you probably don't wash your makeup brushes as often as you should — don't worry, you're not alone, we're guilty as well. As a rule of thumb, you should be cleaning your makeup brushes once a week. Keeping your brushes fresh from any lingering makeup gunk not only helps prevent skin-damaging bacteria from growing on them (yuck) but also prolongs the life of your beloved beauty products.
"Immaculate makeup application is impossible with dirty and soiled brushes," says makeup artist veteran Dominique Lerma. "Not to mention product buildup can cause bacteria and ultimately contaminate your makeup products, shortening their shelf life and can cause breakouts."
If you're ready to turn over a new leaf and give your brushes a good scrubbing, Lerma gave us the 411 on various types of brush cleaners on the market. Discover which brush cleanser is best for you, ahead.
The Best for Deep Cleaning: Foaming Brush Cleansers
If it's been a while since you washed your makeup brushes or you use your tools regularly to apply heavy liquid products, a foaming cleanser like the Sigma Sigmatic Brush Shampoo Liquid might be your match. "A foaming cleanser is going to be the best medium to thoroughly deep clean your brushes, especially for those well-soiled brushes that have creams, foundations and liquids on them," says Lerma.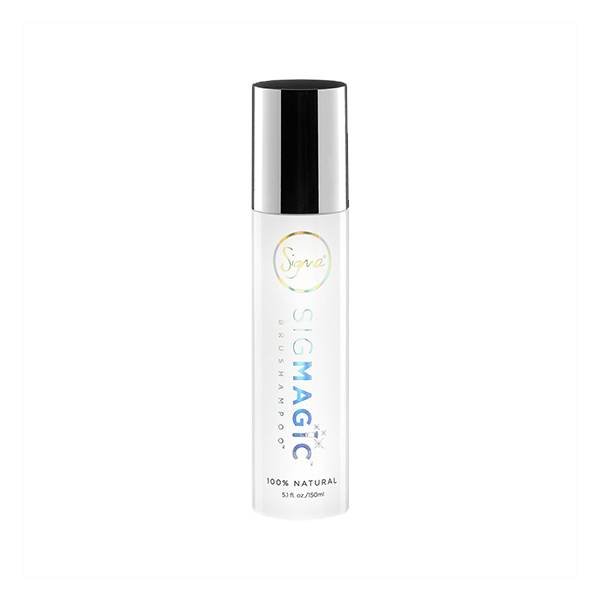 The Best for Travel: Bar Brush Cleansers
For those times when you're on the go, a bar cleanser will be your best friend. The BleanderCleanser Solid Fragrance-Free is TSA-friendly, portable and easy to use. Simply wet your brushes, swirl them over the bar and rinse.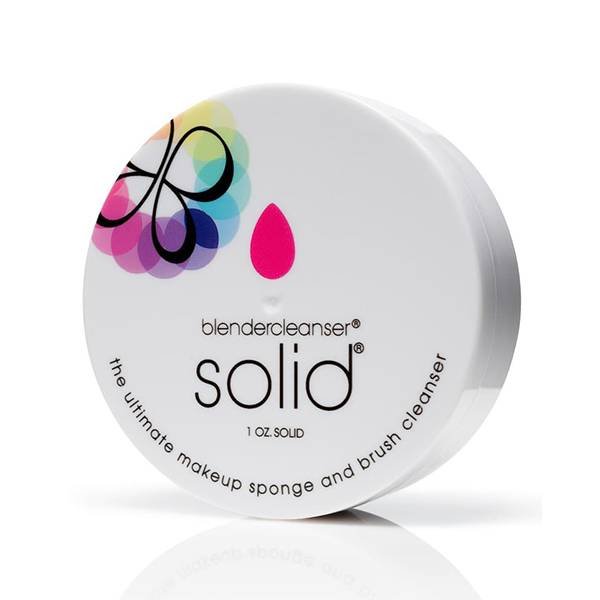 The Best for Regular Maintenance: Liquid Brush Cleansers
Sometimes the best product for the job is a multi-purpose beauty hero, like liquid soap. "I recommend using Dr. Bronner's Pure-Castile Liquid Soap and Moda Heart Scrubby Cleaning Pad," says Lerma. "The organic liquid soap is gentle enough to deep clean your brushes often and will not alter the quality of your brushes."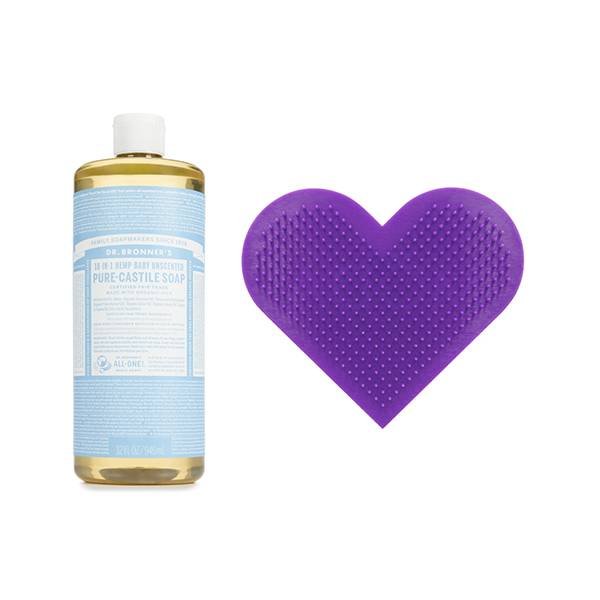 Her foolproof technique is to apply a dime-size of soap directly to the scrubby cleaning pad and go to work. "In a circular motion take the makeup brush and glide the brush across the heart scrubby in a figure-eight motion until it builds up a healthy lather," she says. "Once lathered, rinse the brushes with water and gently press the excess water out from the base of the brush to the tips to ensure all the soap is rinsed off. This will also speed up the drying process."
The Best for Quick-Fixes: Spray Brush Cleansers
Spray brush cleansers, like the NYX Professional Makeup On The Spot Makeup Brush Cleaner Spray, are great for quick washes in-between makeup application. If you're doing someone else's makeup or in a pinch and only have one brush to complete your entire face, you can use it to disinfect and clean your tools between steps. "It's the best makeup brush cleaner for your quick-dry and in-between makeup uses," says Lerma. "It can be sprayed directly onto the brush and cleaned on a paper towel or microfiber towel."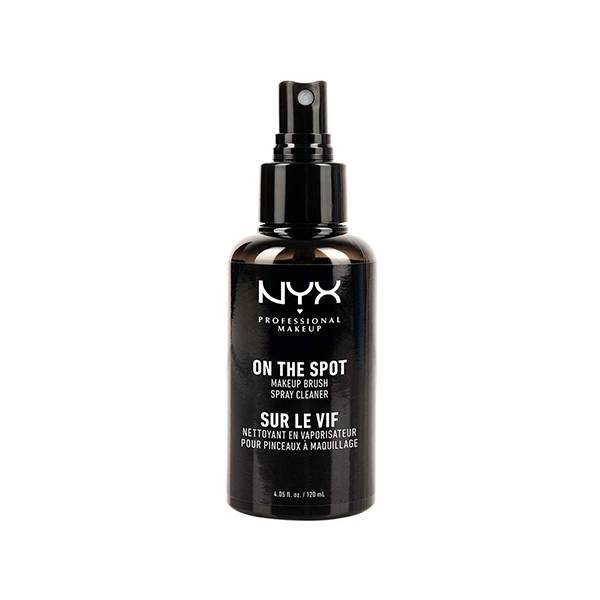 The Best for Added Skin-Care Benefits: Vegan Water-Based Cleansers
It makes sense to use a brush cleanser that's also skin-friendly, given the nature of makeup brushes. The Wash by Anisa Beauty is a naturally-powered cleanser that not only removes impurities from bristles but also helps improve overall skin health with its probiotic-rich formula. Best of all, it comes in a travel-friendly size so you can keep your brushes clean even on the go.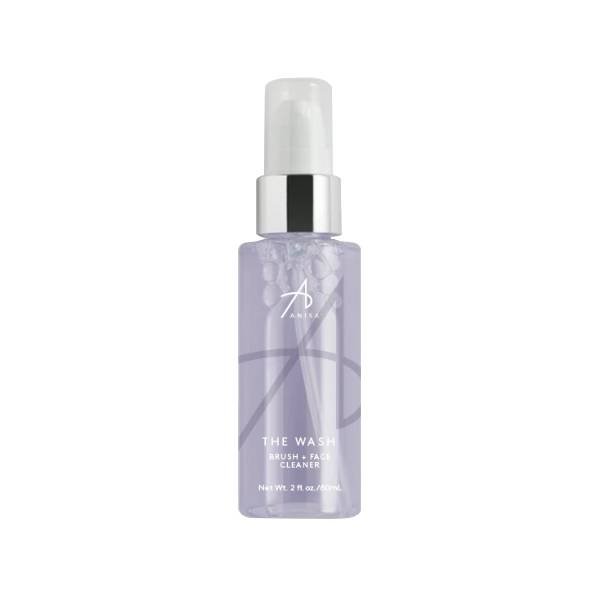 Read More:
Building Your First Makeup Kit? Here's Every Product You Need
Career Diaries: Meet Feisal Qureshi, Founder of Luxury Hair Brand Raincry
How to Protect Your Hands During a Gel Manicure (Because You Def Should)
Read more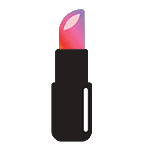 Back to top