The Perfect Travel Makeup Bag For Your Vacation — You Can Thank Us Later
December 23, 2019
When a makeup lover goes on a trip, even if it's just for a weekend, she puts a lot of careful thought into what gets packed. Between storing all of the tools necessary for completing a full face beat, to squeezing in a few multi-use, all-in-one palettes just in case, there's a lot of precious (read:  valuable) cargo in tow. Luckily, shopping for the best travel makeup bag can actually be really fun, especially when they're as cute as this.
Consider your products protected in this hard shell cosmetic case from Calpak. It comes complete with three internal pockets for easy organization, a shoulder strap, a luggage trolley sleeve and to top it all off, is available in nine chic colorways.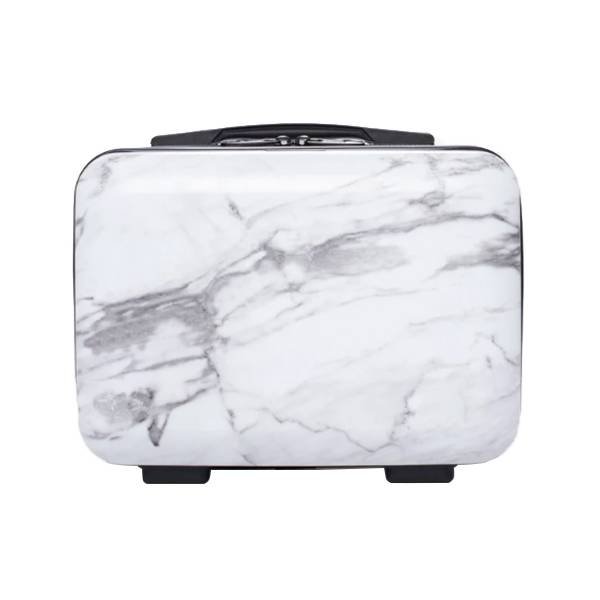 Livana Perfect Temp Leather Cosmetic Case
The trait you didn't even know you needed in a makeup bag: temperature control. Anyone who's ever opened their cosmetic case after a long flight or car ride to find a melted lipstick knows the struggle. This leather traveling case uses renewable energy (no batteries) to keep your products safe and at a stable temperature during your journey.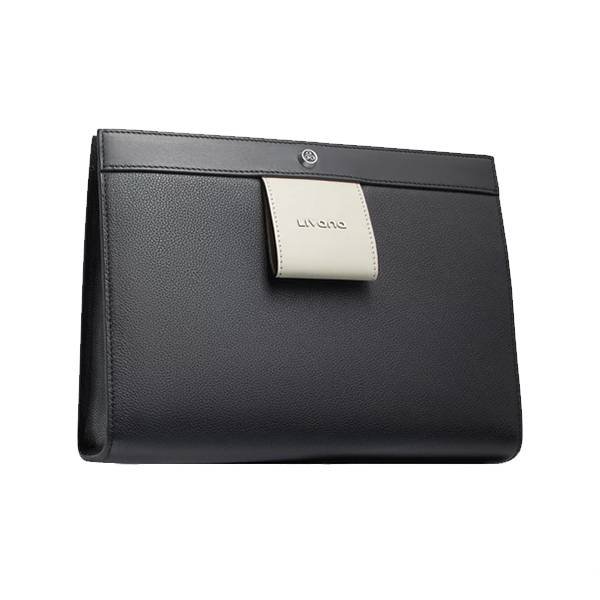 The Daily Edited Clear Travel Case Set
What better way to ensure your makeup doesn't get mixed up with anyone elses than to monogram your initials on the case? This customizable clear travel case holds all of the essentials for an extended weekend away and makes a great gift. 
This waterproof nylon carrier is the ultimate travel companion. Not only is your makeup safe in the cloud-like case, but it features an easy-to-clean lining and is ultra-lightweight — perfect for your carry on.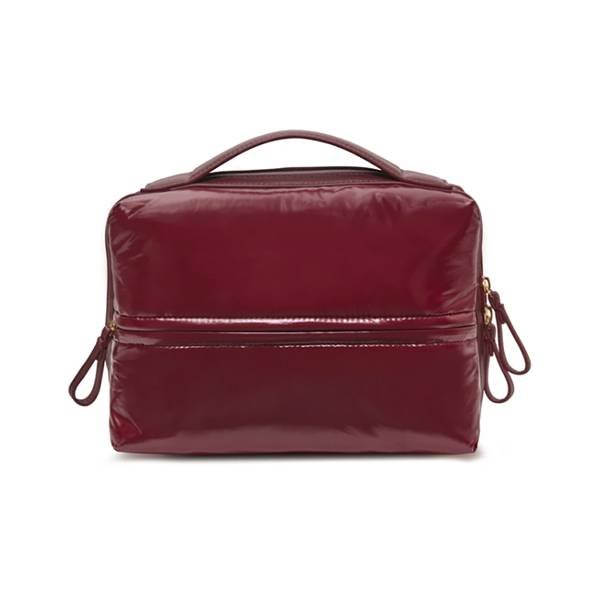 Madewell Large Crystalline Travel Bag 
Say goodbye to digging around in your bag to find that one missing lipstick that's lodged itself way at the bottom. This clear vinyl travel bag is large enough to hold a fair share of makeup and best of all, is easy to clean.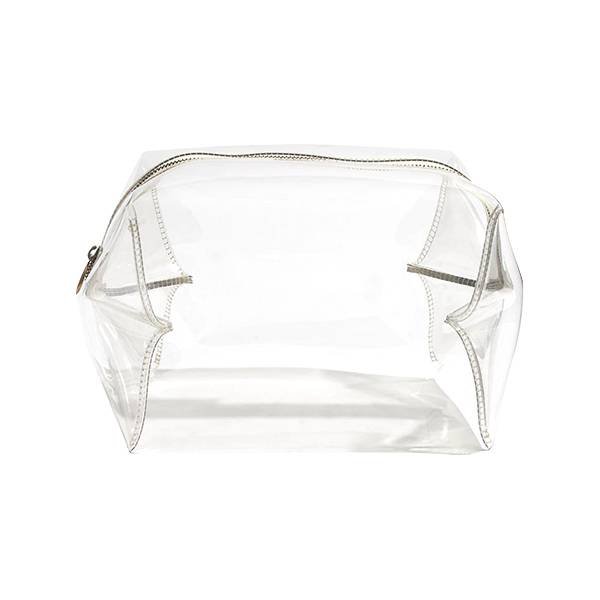 Tartan and Twine Oro Sheen Deluxe Weekender
Are you a brush finatic? Same. This weekend makeup bag contains removable center panels with an organizer for all of your tools and multiple zipper pockets to hold everything you need.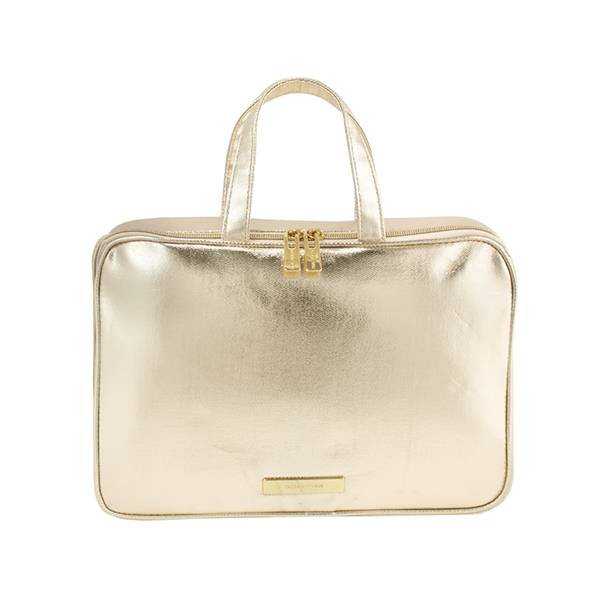 Read More:
7 Travel-Size Makeup Products to Bring on Your Next Vacay
5 Travel Makeup Brush Sets Perfect for Your Carry-On
How to Travel Without Destroying Your Makeup
Read more