Not a Drill: The Largest Sephora In the Country Just Opened In Times Square
May 28, 2019
We know, we know: every trip to Sephora is magical. The beauty products, coupled by the store's helpful team of advisors makes every visit a delightful one. For those of you taking a trip to NYC's Times Square anytime soon, you should know there's a brand-new Sephora location — and it's officially the largest one in the United States (a casual 16,057 square feet). Formerly located on 1500 Broadway between 43rd and 44th Street, the newly relocated store is in the heart of Times Square on Broadway and 46th Street, and it's a must-stop shop for any beauty lover visiting NYC.
Along with the massive new store, Sephora also announced a new brand platform and tagline named the Belong initiative, which speaks to Sephora's ongoing commitment to inclusivity, self-expression and diversity. Above the checkout counter at the new location, you'll find a breathtaking, colorful illustration of the store's new tagline: "We belong to something beautiful."
In support of this commitment to the community and each of our unique differences, Sephora will be holding a company-wide inclusion workshop on the morning of June 5, closing down their U.S. stores, distribution centers and headquarters for one hour for this important meeting. Outside of that very important hour, you're welcome to shop all Sephora locations. While you're there, don't forget to check out the store's unique experiences like personal skin consultations, free samples and makeup demos from must-know brands.
Sephora Times Square:
1535 Broadway
New York, NY 10036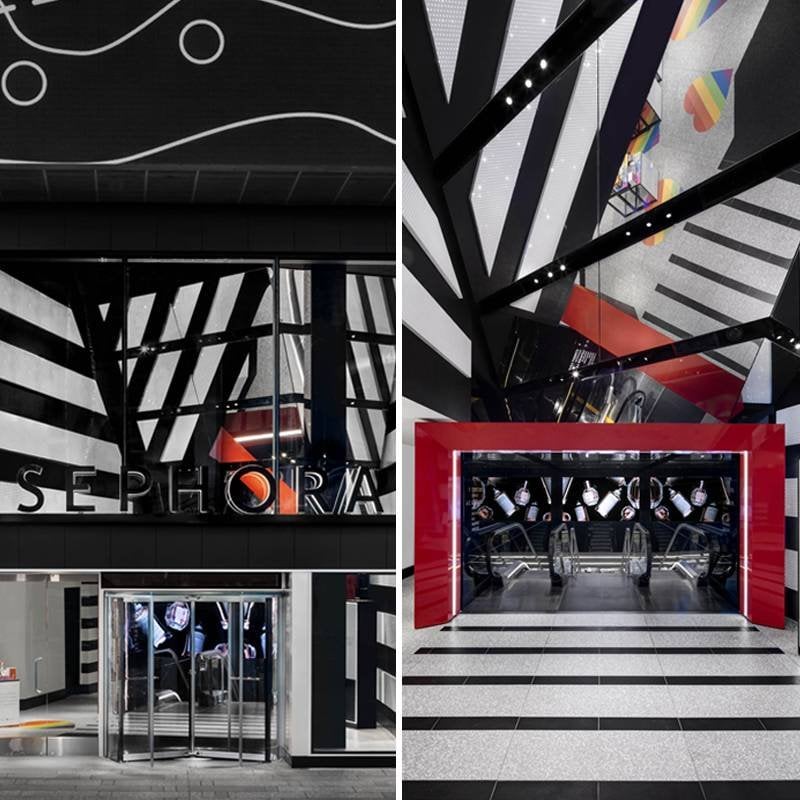 Read More:
The Best Waterproof Mascaras for Summer
5 Tinted Mineral Sunscreens to Use Instead of Foundation
5 New French Manicures that Will Make You Do a Double Take
Read more