5 Trippy AF Color-Changing Lip Products
October 20, 2017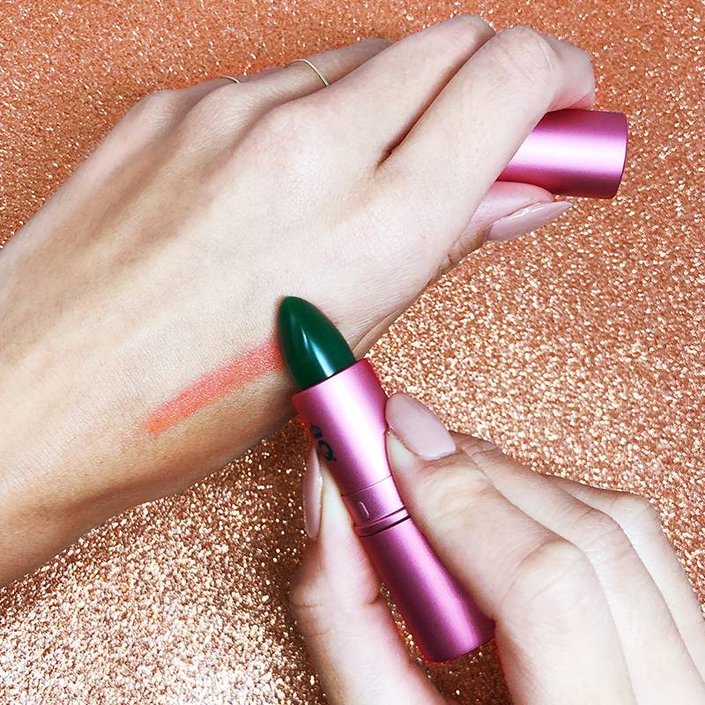 Mood rings are hands down one of our favorite childhood accessories — not only did we believe in their power to actually sense mood changes, we also gushed over their major color-changing magic. Luckily, we can take this childhood experience with us into our adult years, thanks to the power of color-changing lip products. Ahead, find five of our favorite trippy hues.
NYX Professional Makeup Duo Chromatic Lip Glosses
Color changing lippies in a bottle, the newly-released NYX Duo Chromatic lip glosses will forever change the way you think about duo-chrome color. These rainbow hued glosses have everything from gold to silver to rainbow iridescent sheen, and they instantly give the wearer a touch of black magic.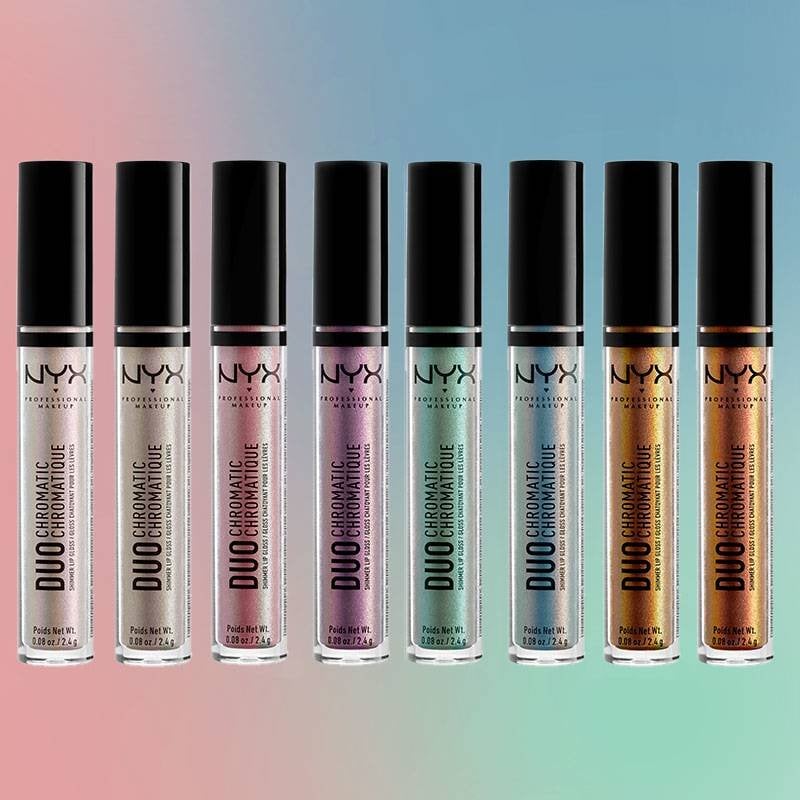 Frog Prince is perhaps the most dramatic of the bunch, so obviously it earns a spot at the top of the list. What first appears to be an opaque forest green lipstick magically slides on in a sheer pink rosy tone — how cool?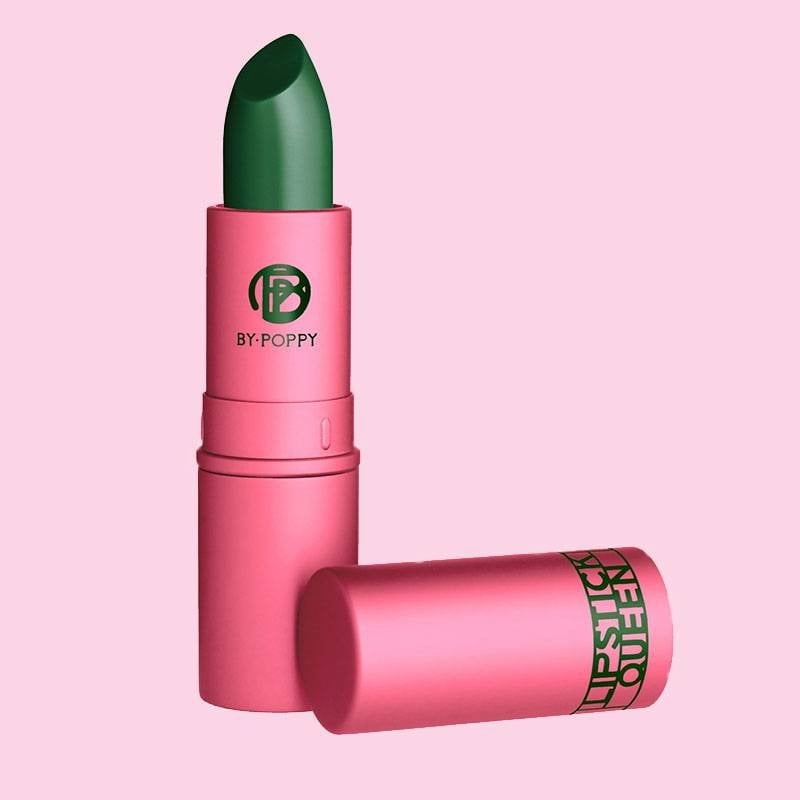 IT Cosmetics Vitality Lip Flush
If a more neutral color-changing experience is more your speed, this lip flush by IT Cosmetics will change your balm game. Scientifically made to adapt to your natural lip color, this flush will give your lips the natural glow they deserve.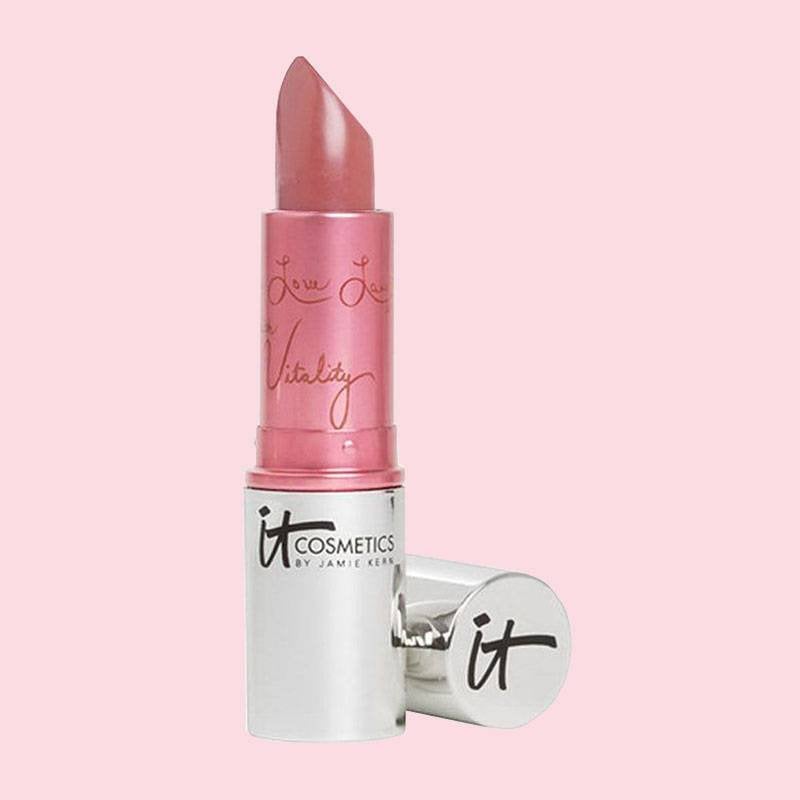 Urban Decay Vice Lipstick in Bobby Dazzle
Another more natural hued option, Bobby Dazzle provides a nice sheen glitter gloss tone on your natural lip color. While this one doesn't exactly change color, it is unique to each wearer, which is just as cool in our books.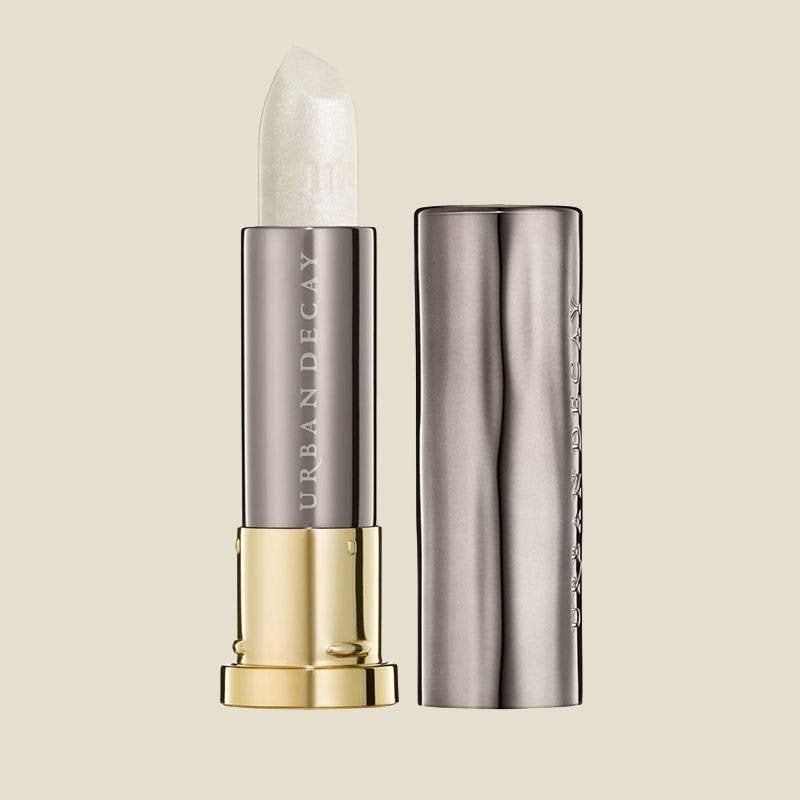 Lipstick Queen Mornin' Sunshine
For another color-changing surprise, Mornin' Sunshine appears to be a bright yellow swipe in the tube, but surprise! It comes off as a gorgeous sheer peach gloss when applied to the lips. Too cool.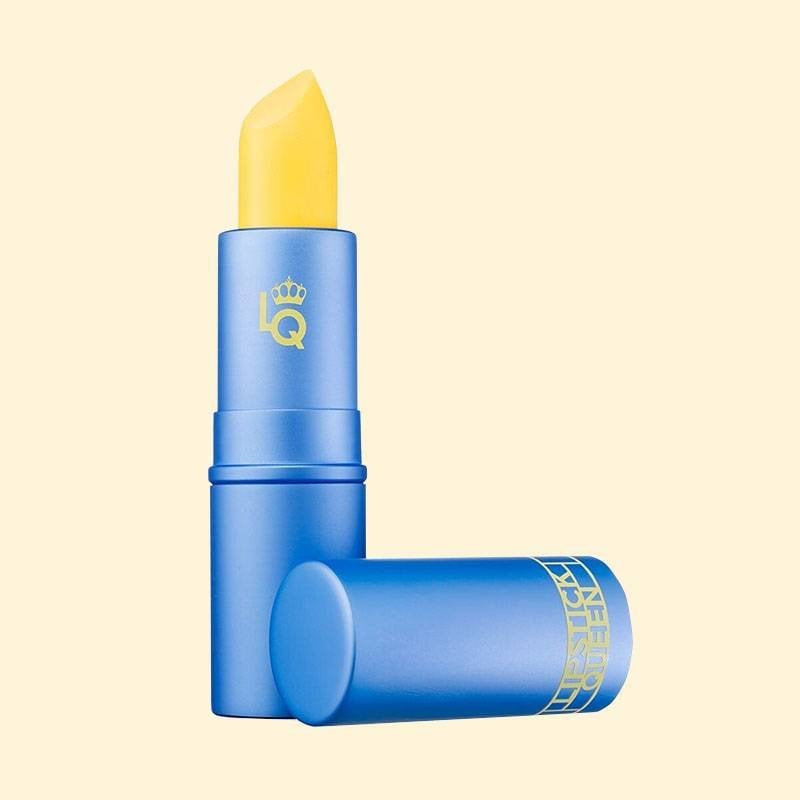 Read more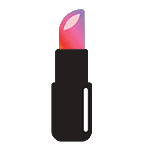 Back to top